Meet a novelty from EGO - a video for the author's track "Don't be silent"!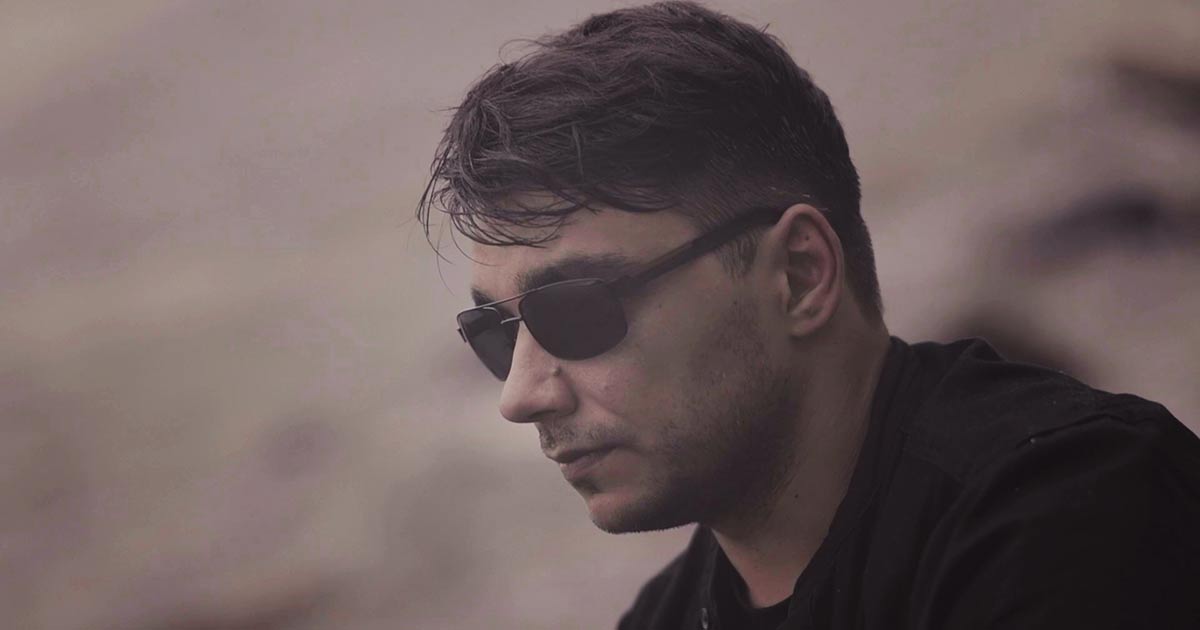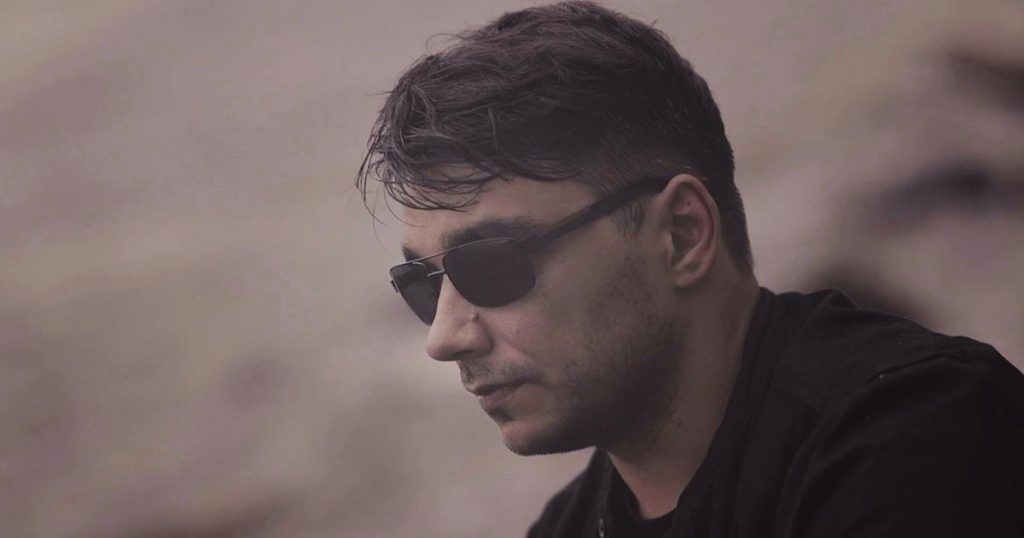 The artist wrote the first verse of the song two years ago, but only recently the second was born, and the composition was completed. Its premiere on digital platforms took place simultaneously with the release of the video of the same name on the artist's YouTube channel.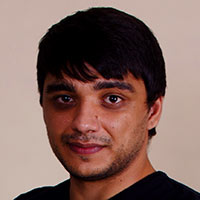 "It happens that a song is not written right away, and there is some kind of magic in it ... Time passes, but emotions, feelings remain, and when you listen to the whole track, there is no feeling that it was written in parts. This is because the composition is about the present, sincere. I think these are the most correct words to describe it.
This is a single for everyone who, one way or another, survived the breakup. When two close people separate, scars remain. The soul will always reach out to its loved one, even if the head does not agree with this. This is what the song is about. Those sad tracks that I write and perform are not music and poetry for me, they are my thoughts. It happens that someone is interested, someone is not, but when I share them, I feel free. It becomes easy for me.
A modest video was shot for this song. The plot is banal and simple: two lovers are on different shores of the sea and cannot be together. I like it when everything is simple and clear. I hope the listener will like it too! " - says EGO.
Lyrics of EGO "Don't be silent"
It is very difficult for me to find words - know
Parted ways my lost paradise
In response to your tears, I will not let go
Somewhere inside I miss you
Wait for me
swear in your heart to be with me
Come back to me
Without you, life is pain
The world is hell, love is poison
Don't be silent, it's me
And again at night I call you
This is in reality
And inside of me is war again
It's all she
I try to enjoy the sky
Blue clear clouds
They are free
Sooner or later I may believe it myself
That we are nobody to each other
Even strangers
Heart like ice, but in May
It will melt from you again
But it doesn't understand
What got sick and illness is love
I tell myself - breathe
Repeating in my mind is not my fault
I would reach your soul
And say don't be silent it's me
And again at night I call you
This is in reality
And inside of me is war again
It's all she
It's all she
We fell
From heaven to earth
These are not dreams
Lost and don't believe
Somewhere in the distance
You are still with me mine
Favorite