The second single of the singer AZIRA was released.
The song called "I don't like" became a new joint project of the artist with a musician Gilani Stadnikwith whom they worked on debut composition of the performer - "All for you".
The sudden acquaintance of two creative people turned into a promising tandem, the fruit of which were spiritual compositions.
"We met Azira when I arrived at the studio with my friend, a talented author and performer ShamiGilani recalls. "There I saw a modest girl who helped him with backing vocals. We got into a conversation and somehow immediately energetically agreed with her, it turned out that our views on music and
creativity is very similar. I listened to one of her demo recordings and I really liked it. Shami had just offered his song, and it turned out that everything came together one by one. Then we decided that we wanted to cooperate, to do something in common, something big. Now we are making the music we want. Our creativity is a realization, an outlet for which a person breathes. We do not calculate neither the audience nor the format, we just do what the soul is about! "
After the release of the tracks, the guys decided that they wanted to release an album. The premiere of his plan should take place closer to the New Year.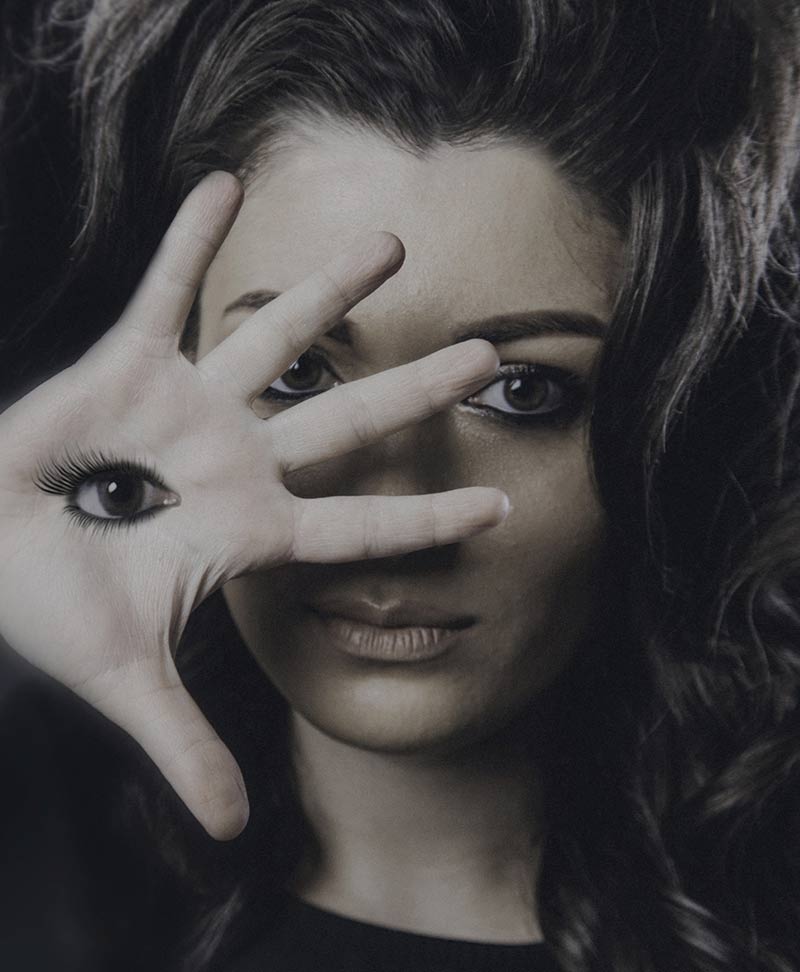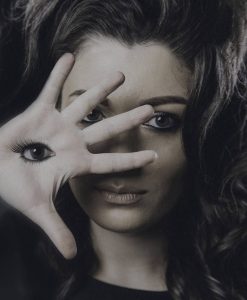 "First we present 4 singles. The plans also include shooting several video clips. And along the way, material for the album has already been selected, so we work, rehearse, make arrangements, prescribe vocals, "says Stadnik.
The album will be called "Look for the Sun", so named for the title song. It will include compositions written by Shami, Gilani Stadnik and Elena Sizova. In the meantime, you can listen to the new song of Azira, which is sure to be included in the album, "I Don't Like".
The track is available on all major music services, including: iTunes, google play, Apple music, Music Beeline, Yandex Music.