Today a new duet single has been released on all digital venues. Ruslana Sobieva @ ruslana.sobieva и Zarina Bugayeva @ zarina.bugaeva - "I want to dance". This is a positive summer song written by Ruslana, the creation of which was inspired by the work of the Two Mashi group.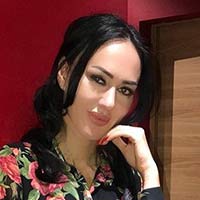 "I really respect these talented girls. Once I was at their concert and I was impressed by the song "Mom, I dance." The track that conquered all of Russia and me, too. Very often I listened to him and also wanted to write something about dancing and about love. And so the composition "I want to dance" was born. It is about the fact that music and love brighten up life, or even the meaning of life. In 20 years I'll say for sure, "Ruslana says with a smile.
Zarina Bugayeva says that she plans to make a video for social networks on a new single. Already, the projections for the success of this song are very positive.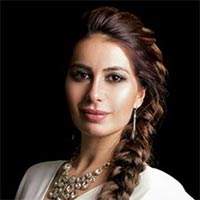 "Here, modern style is combined with chanson. We performed this composition more than once at concert venues, and we noted with pleasure that people of all ages liked it. Well, now, in the summer - even more so, because the track is very light, funny, laid-back lyrics and a pleasant melody make the project interesting and relevant, "says Zarina.
We offer you to listen and download the new song "I want to dance" right now on our website.
Listen and download the song of Ruslana Sobiyeva and Zarina Bugayeva "I want to dance"