Stasja - a new name in the world of popular music
The young talented singer Stasja, who is also the author of her songs, today presented her debut single - "Enemy in My Head".
Listen and download the Stasja song "The Enemy in My Head"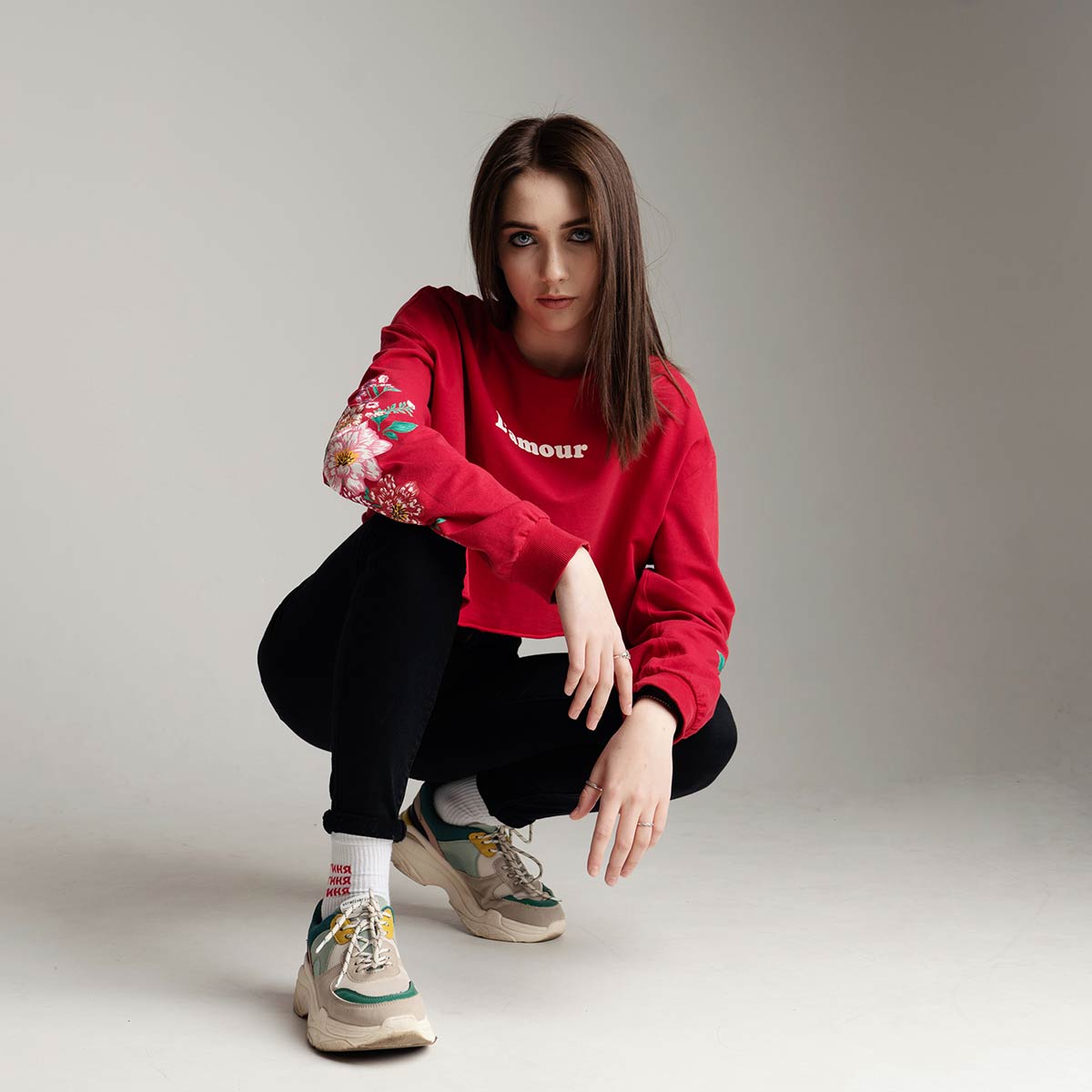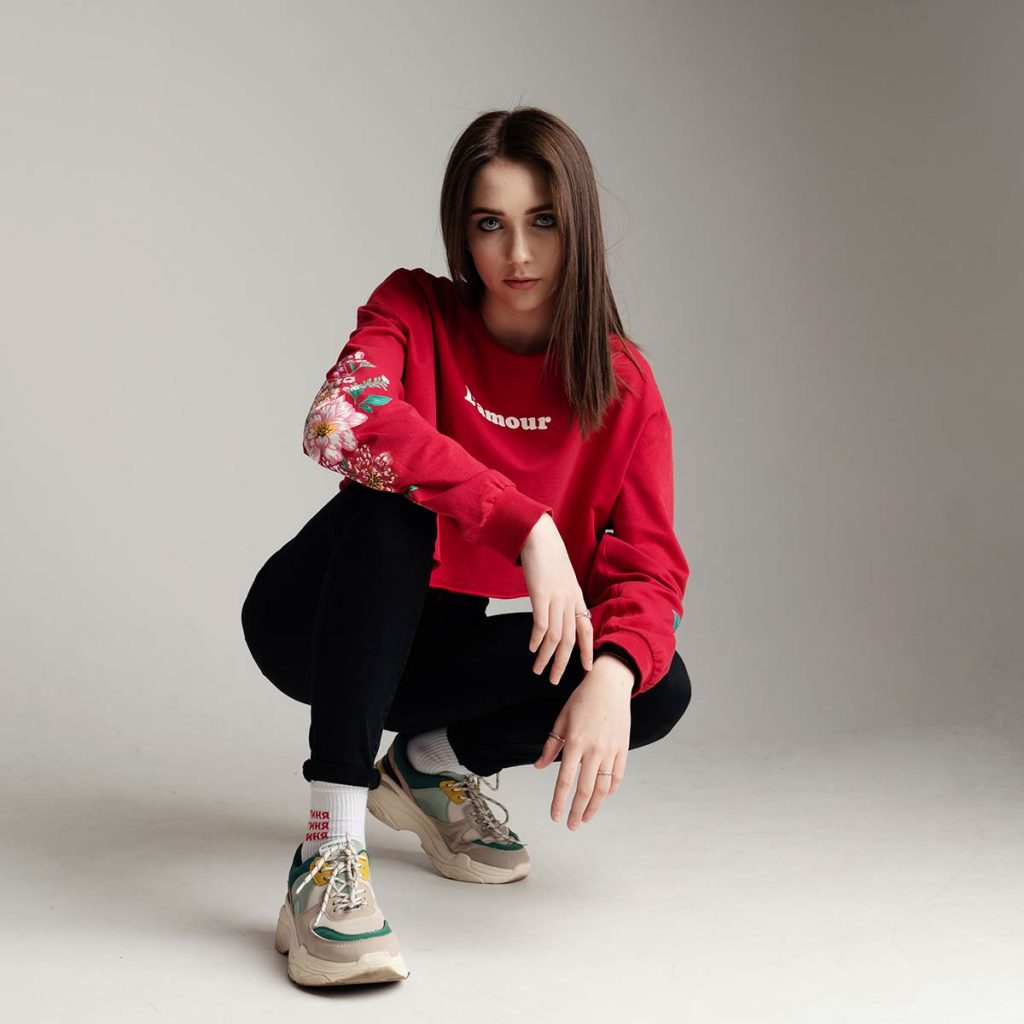 Fifteen-year-old Stasja, aka Anastasia Sergienko, has been doing music since 9 years. Vocal lessons, playing the guitar and drums and, of course, imagination and inspiration - all this helps her to create her own tracks in the style of pop and rap.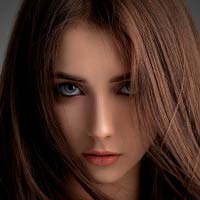 "I started writing songs in 10 years. Usually I try to reflect in the compositions the emotions that overwhelm me. My mood changes often, the motive and the texts depend on him as well. But all this clearly comes from my heart and soul! "- says Stasja.
The beginning actress also devoted her debut composition to her own experiences. In her song you will not hear primitive phrases and rhymes, and the melody, on which one of the best arrangers worked, forces you not only to overdry the single, but also to empathize with its main character. So to whom are the lines dedicated: "You are my best dream, the worst enemy in my head"? ..
"I wrote the track" Enemy in My Head ", feeling the excitement for a guy whom I am not indifferent to. Everything is honest there. These are throwings caused by emotions that cannot be eliminated. All your thoughts are suddenly occupied by one person and besides him there are already "no other topics"! ", The singer comments.
At the moment, Stasja, along with his dad, who is also her producer, is working on new material, which will also be released soon.
In the meantime, we offer you to download and listen to the novelty, available today in all digital storefronts!