The premiere of the video for the composition of Dibir Abaev took place "To brother Mukhtar", which the performer dedicated to the famous artist Mukhtar Khordaev, who gave the world many wonderful songs, such as "Heaven above the Earth", "Friends and Money Can't Be Enough", "You Can't Get Out of Fate" and others.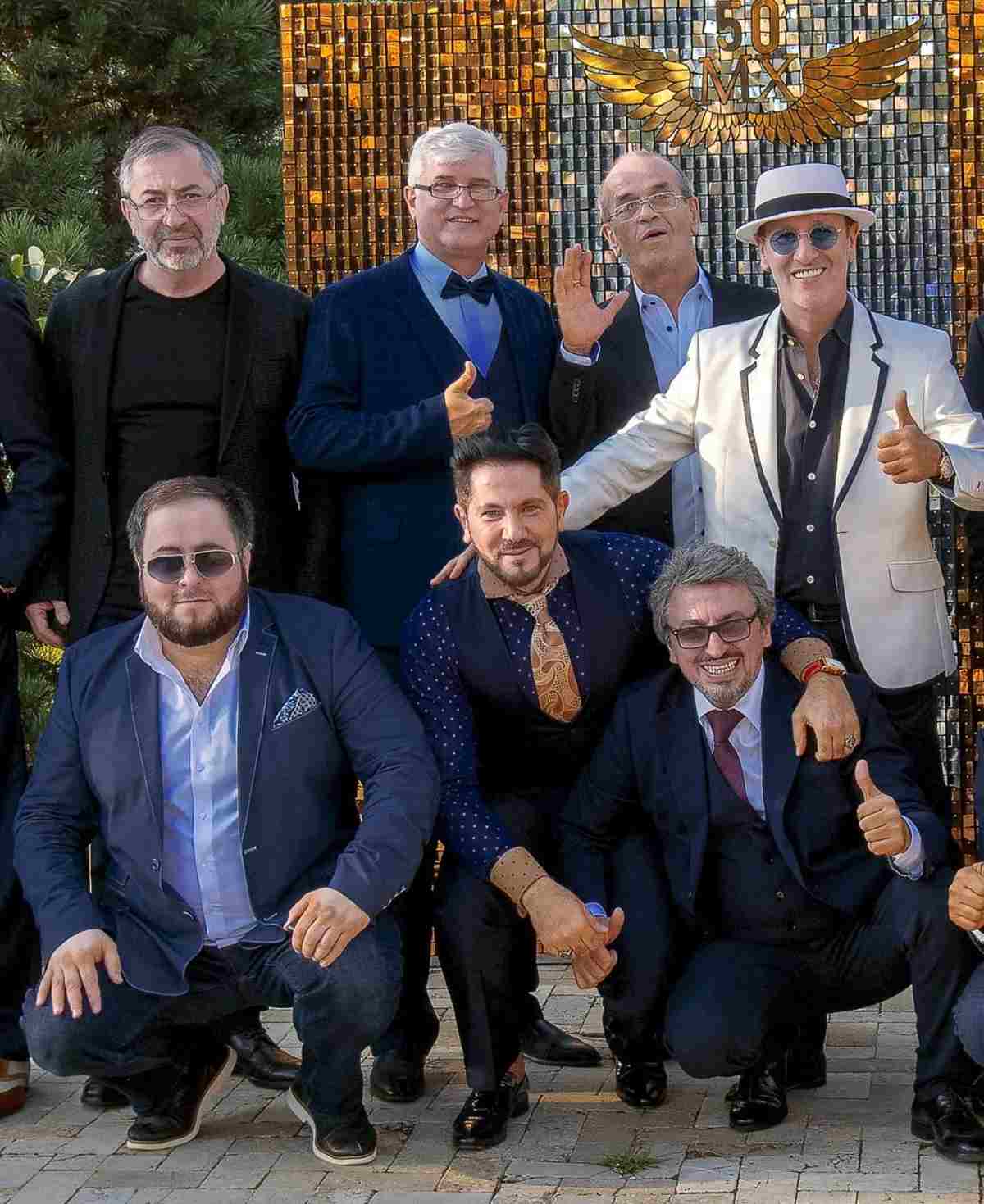 The soulful composition was written as a musical gift from Dibir to Mukhtar, in honor of his anniversary. It was performed for the first time at the celebration of the 50th anniversary of the artist.
Today, listeners can get acquainted with the video on the track they already love.