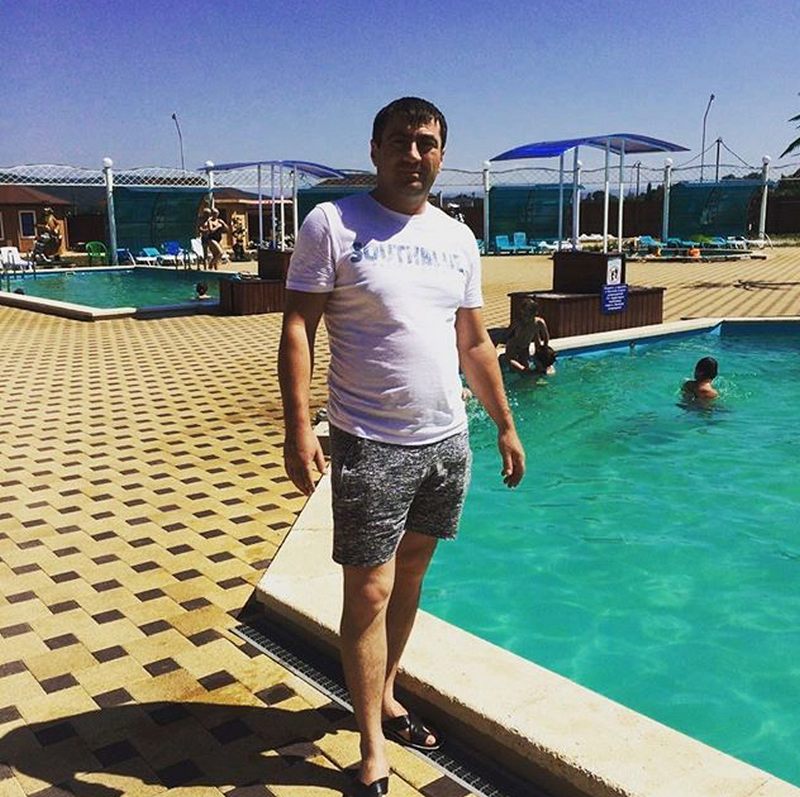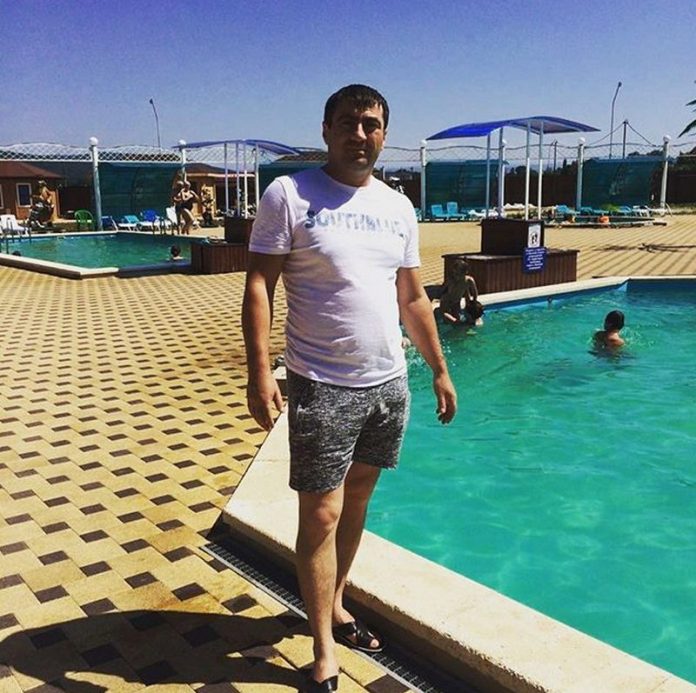 Despite the changeable weather of this summer, the popular Caucasian singer Ramazan Kaytmesov has a great time on vacation, traveling to different parts of the Caucasus.
Most recently, the singer rested with his family in Abkhazia. The majestic forests and tropical plants so subdued his heart that the artist, it seemed, was nothing surprising. But after rest in Abkhazia, Ramazan went to Adygea and it was there that he found what made him sing:
"We arrived in the mountains, on the so-called Red Island. This is a gorgeous, picturesque place with clean springs and cold waterfalls. Adygea is the most beautiful republic! There are many places where not many travelers know about. I was delighted with what I saw! ", The singer says.
In the summer, it is not often possible to get out with your family on vacation, because this is the time for weddings, and therefore active work. But the father of two children tries to spend as much time as possible with loved ones. So, annually to go to the sea all together - this is one of the unchanging traditions of the Kaytmess.
"We have a wonderful nature and this cannot be neglected. We love to relax in the mountains, for example, in the Kabardino-Balkarian Republic were recently, a lot of impressions! And at sea we go to Sochi, Dzhubgu, Lazarevskoye, Gelendzhik. You can arrange a whole tour along the south coast! The children are happy, the wife is happy, and active rest is always good for me, "says the artist.
Knowing that his vacation will end soon and he will have to start working again, the singer enjoys every day, especially since his creative plans for autumn are very serious. But we will tell about it next time ...