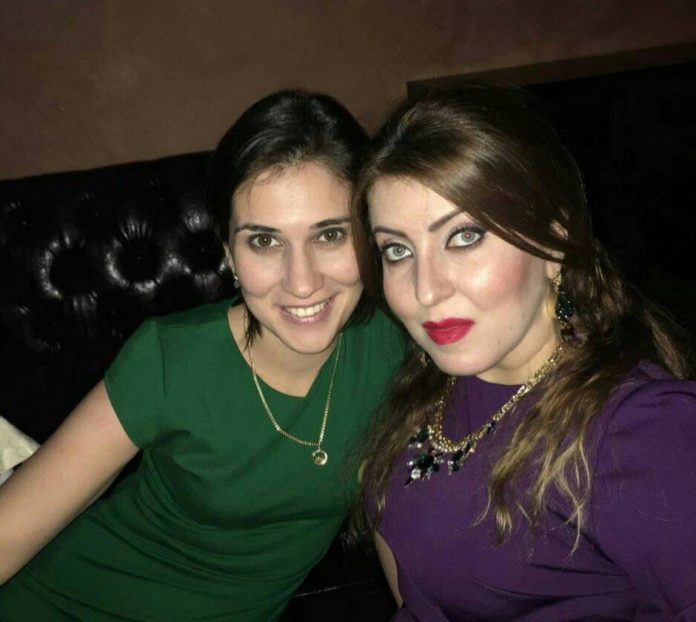 Margarita Biragova currently busy working on new songs for Angelica Sultanova - singer from Stavropol.
The repertoire of this artist is wide and varied, there are also a chanson, a lezginka and even a synthesis of chanson and Russian-ethnic music. The last direction, according to Biragova, is very popular and in demand in our country, and therefore the tracks the author is working on will be written in this very style.
"These songs are closer to people in spirit, they are able to touch upon simple everyday problems, reflecting the realities of women's fate," Margarita says.
Already by the summer it is planned to complete not only studio work, but also video shooting at concert venues, and after this an active rotation will follow.