Performer Redji bloom @redji_bloom gave the fans a double present: today, the composition "Give" and a video of the same name was released, which was filmed by the popular blogger Vardan Boroda!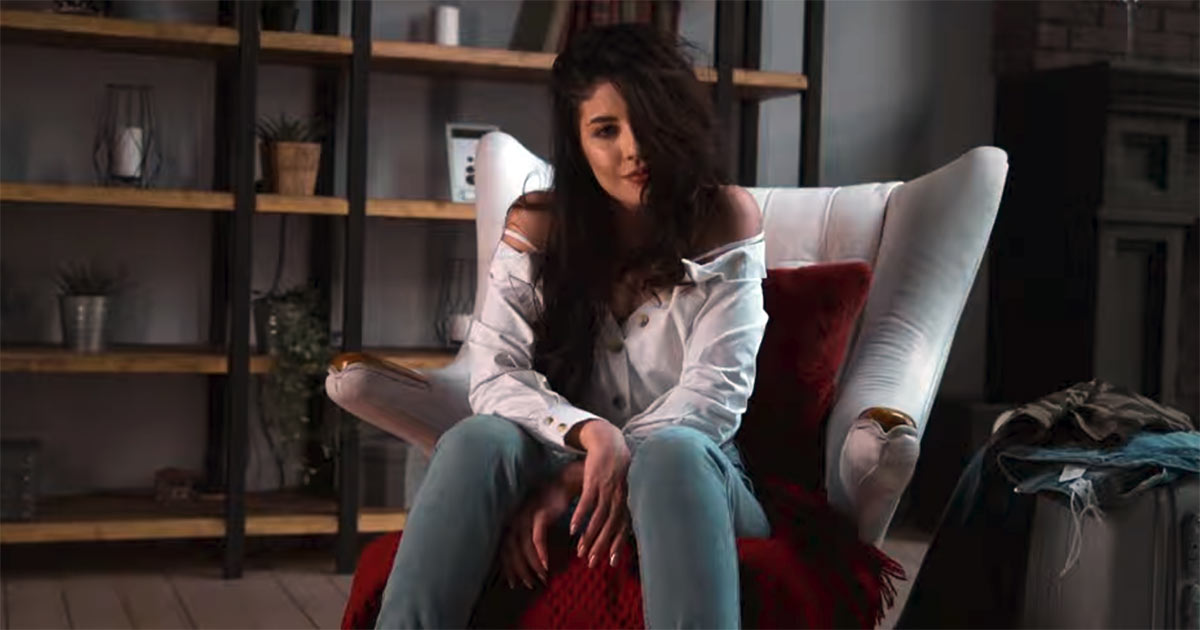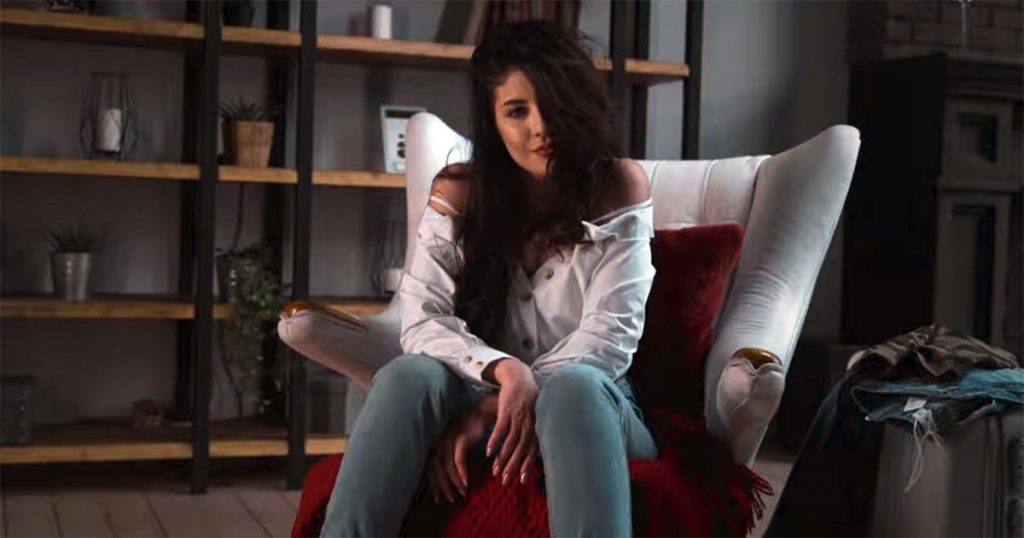 We decided to ask the singer how the track was born, and what she remembered most of all on the video shoot ...
- Redji, congratulations on the bright premiere! Please tell us how the "Give" project began?
- The song was written by talented authors Alexander Kim and George Mikaya. The clip was directed by Dmitry Kulagin. Everything was quite simple: my heart is filled with happiness and joy, and I was inspired by this! Pictures, motives immediately appeared in my head, and my team perfectly grasped this idea, creating such beauty here.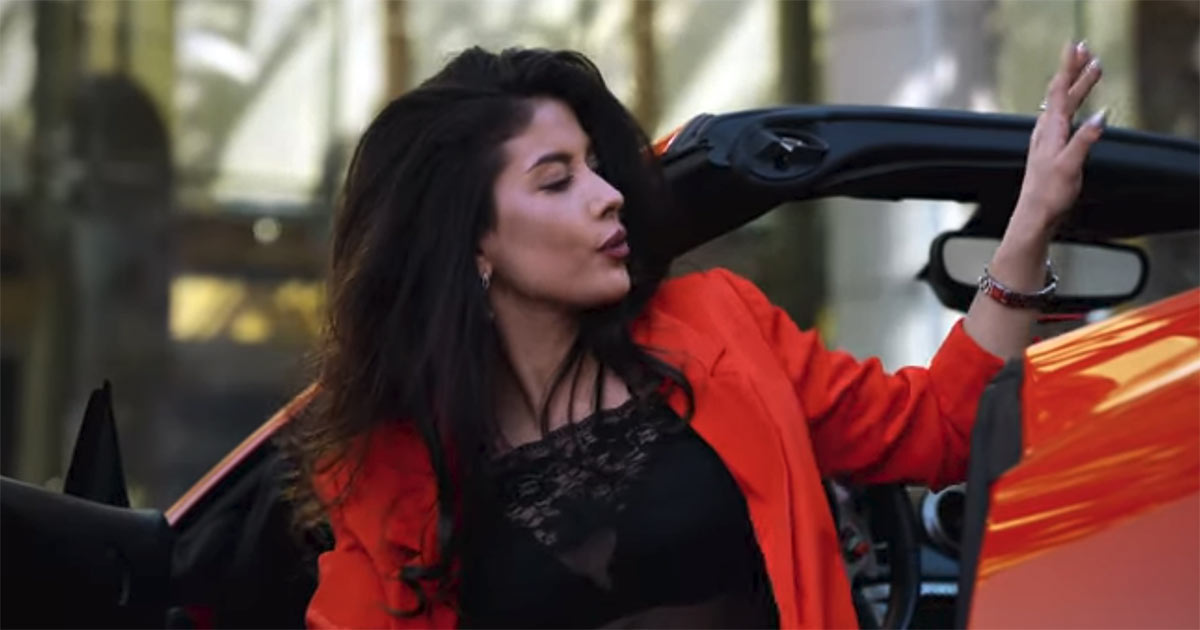 - What do you remember about shooting the clip? What fun moments come to mind? Were there any difficulties?
- You know, each shooting for me is a separate story, something that is not forgotten. Every moment of this process penetrates my heart. My team is quite fun and working with them is a real pleasure, despite the fact that we seriously and responsibly approached the project. Most of all I remember shooting the episode with pizza, in the studio - biting pizza on each take (laughs). That is, it was very tasty to work! But there were no difficulties at the site, everything went very easily.
- How long did it take to shoot?
- All day. In general, it was planned for several days. But by coincidence, we were able to shoot everything in one, and I am very pleased with the result. Each clip for me is a step and a new level. I work to create and make projects each time better and better. "Give" is my new result and new heights.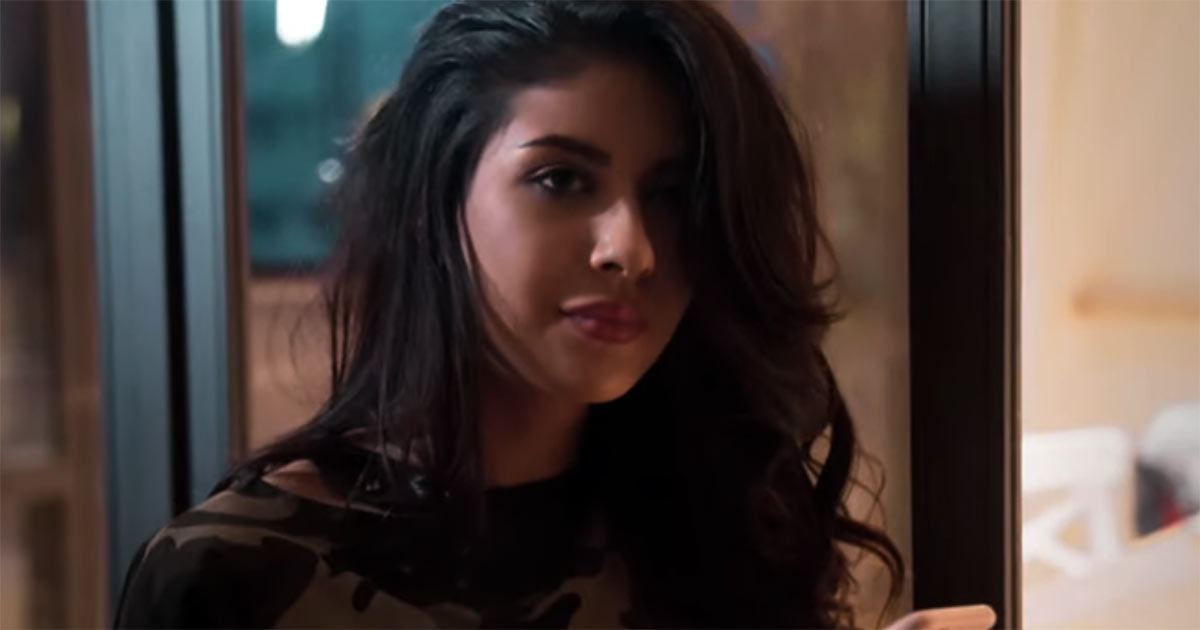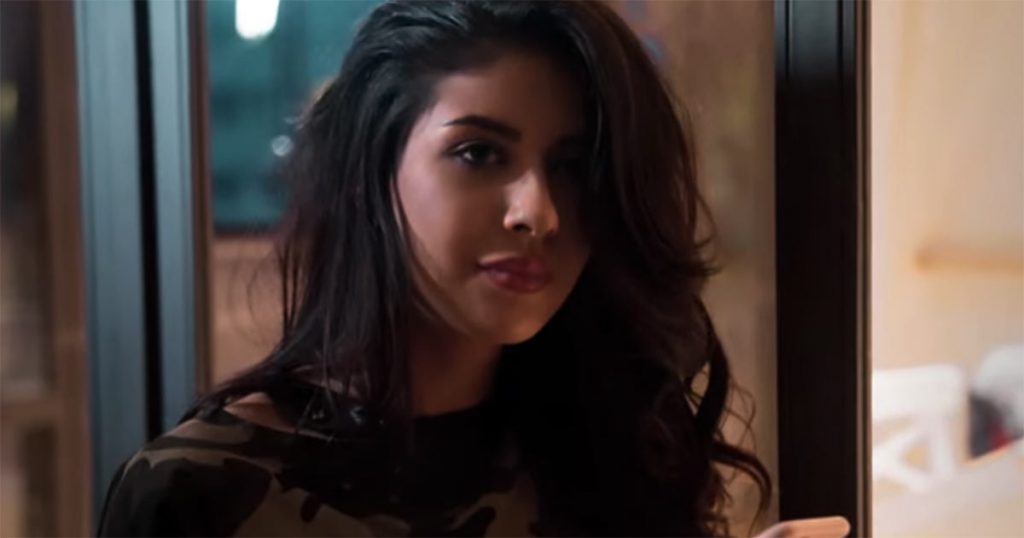 - What would you like to say to your fans on the day of the premiere?
- I want to express gratitude to each of my listeners and viewers! They are my inspiration for a new job. I wish everyone to meet that same love that will never put you in doubt of a choice! And if it is, then appreciate, love and be loved!
– Thank! Well, we remind our readers that you can listen and download the song "Give", as well as watch the new Redji Bloom clip right now on our website!
Listen and download the song Redji Bloom "Give"
Watch Redji Bloom's video for the song "Give"