Today Islam Satyrov together with the music publishing company "Zvuk-M" presents to your attention an album called "Zaman"!
Some time ago Islam did not even count on its release, just wrote several ethnic compositions, trying itself in a new genre, but the listeners were so imbued with these tracks that the artist decided that it's worth continuing to work in this style, and the result should be a full-length album.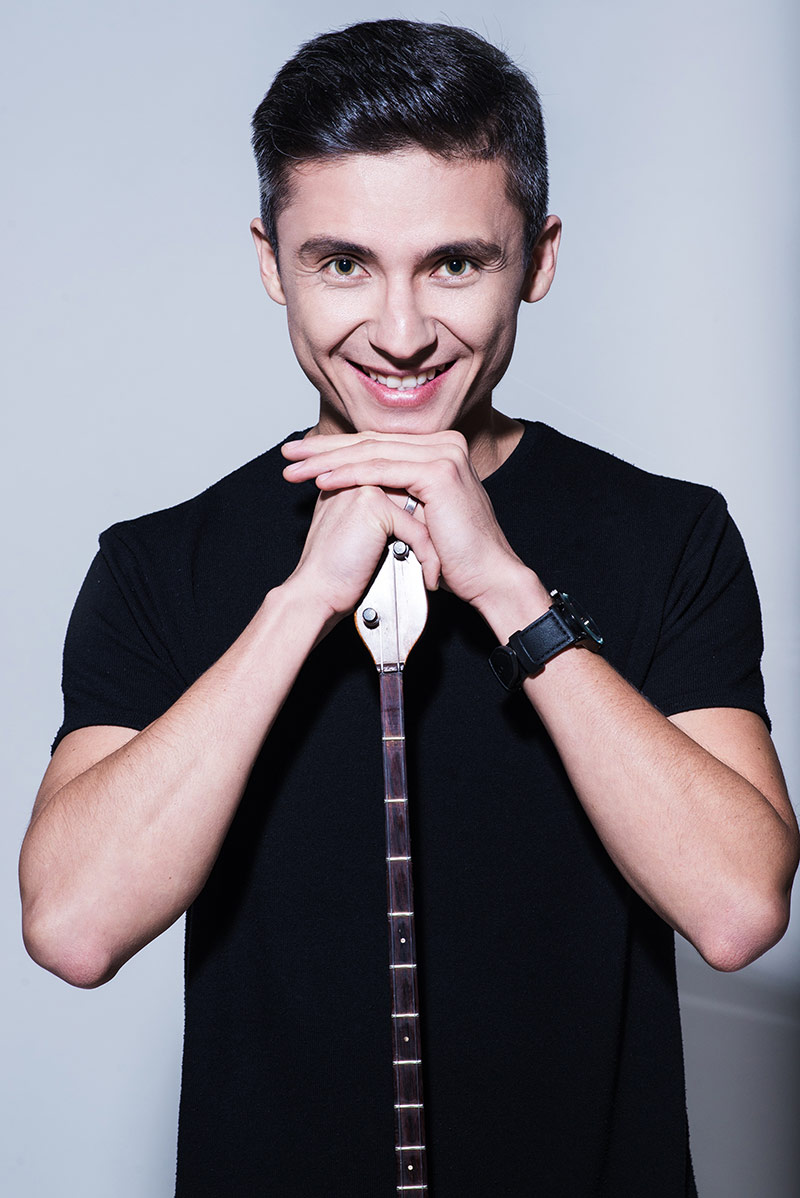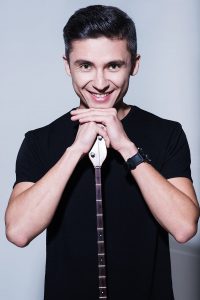 "At first it was just an experiment," the musician says, "at that time I recently mastered a folk instrument - dombra, because in general I am a jazz musician, saxophonist, and then it suddenly became interesting to play folk music. So the first two compositions were born. I didn't particularly count on their success, but after the support of Sound-M they gained such popularity that I began to realize myself as a performer: me started inviting to perform at concerts. I realized that my material is interesting to people and began to write further. For Nogais, this is generally new, because it is not folk music in its pure form, but ethno-pop, ethno-rock. Many compatriots wrote to me "continue in this direction, it is very interesting!". And then I thought that we should not only continue to write songs, but also put them into an album. "
Having set himself a deadline, the musician worked on the compositions even at night, slept 3 hours a day. As a result, arrangements for already existing compositions on 4 were altered, the song was finished, the words for which were written back in the 17th century, tracks for historical, patriotic theme and, of course, about love were prepared.
"Most of the songs here are about love," the musician says, "one of them is dedicated to parents. I believe that in the album it was necessary to note all the most important things in life: family, roots, history, culture. And I called the album on the song of the same name. "Zaman" - in translation from Turkic means "time", and this is a rather capacious concept. "
You can listen and download the album of Islam Satyrov on all major music services, including: iTunes, google play, Apple music, Music Beeline, Yandex.Music. The track is also available in the BOOM application for social network users. VK и Classmates.
Listen to the album "Zaman" by Islam Satyrov