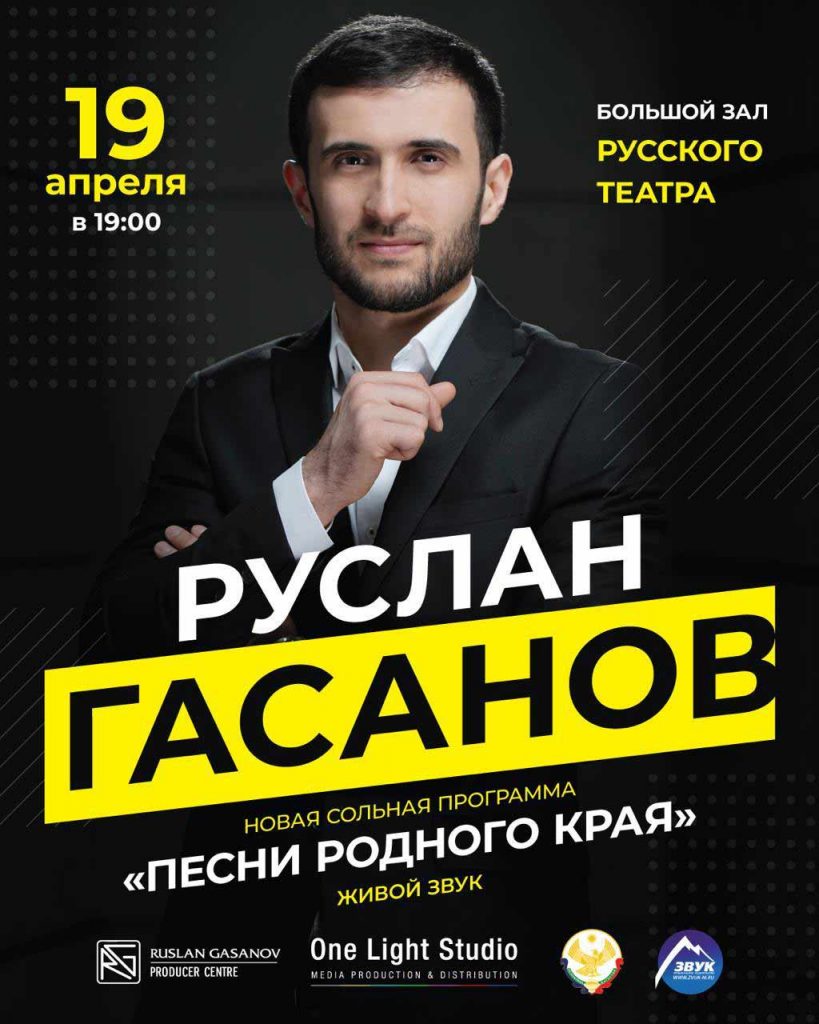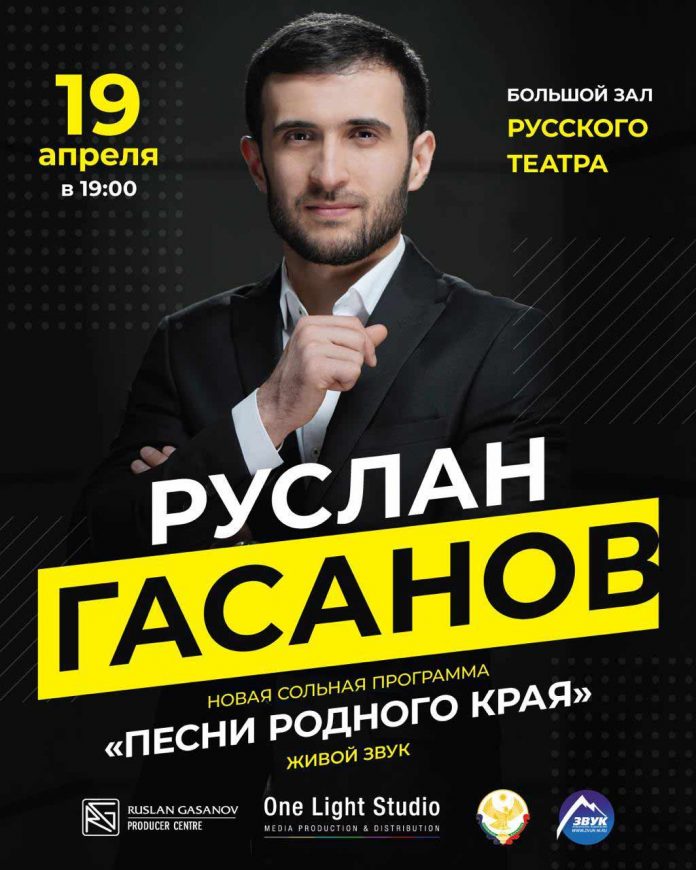 "Songs of the native land" - a new concert program of Ruslan Hasanov
19 April a big solo concert of Dagestan pop star will be held in Makhachkala Ruslana Gasanova!
The guests will have a new musical program - "Songs of the Native Land", in which compositions to the verses of the great Caucasian poets will be performed. Live sound will immerse listeners in the atmosphere of majestic antiquity, with its beauty and cultural wealth!
Their performances will also be presented to the audience: Tamara Dadasheva, Patimat Kagirova и Albina Kazakmurzaeva... Concert director - Bisher Yerko, host - Adil Utsumuev.
The event was organized by the production center "RG" together with the Music Publishing House "Zvuk-M", with the support of the Ministry of Culture and the Union of Writers of the Republic of Dagestan.
The concert will be held in the large hall of the Russian Theater. Start in 19.00. Help and ticket delivery by phone: + 7 (961) 832-3888 and + 7 (8722) 67-73-75. Tickets can also be purchased at the box office of the Russian Theater.
You can listen to the most popular songs of Ruslan Hasanov right now.