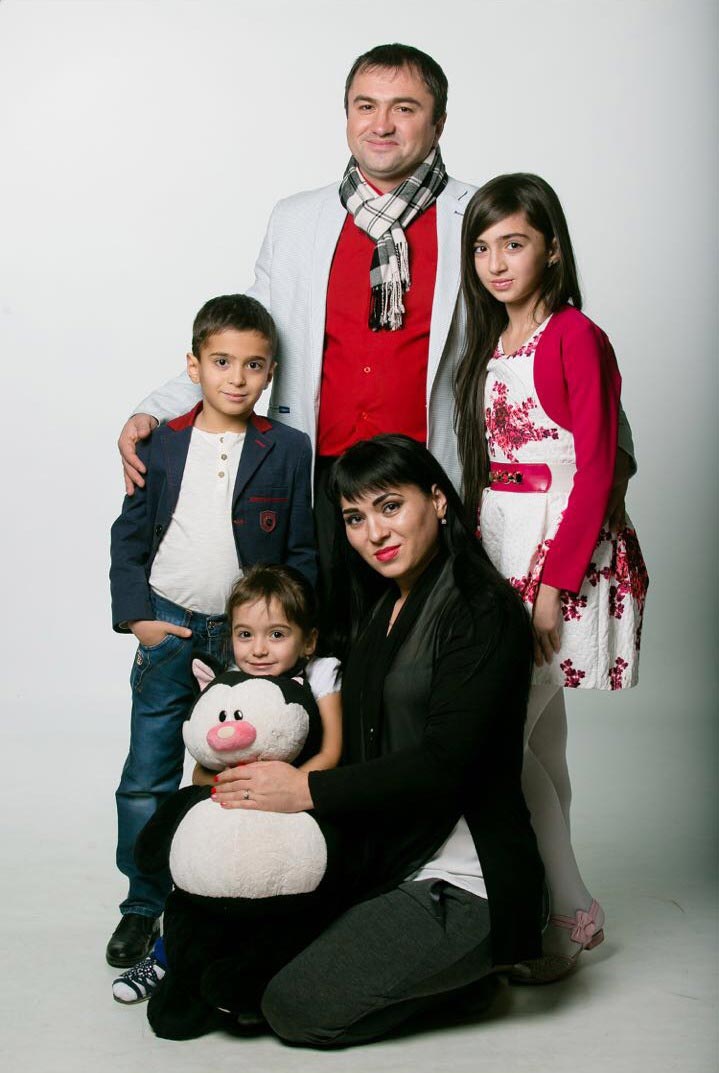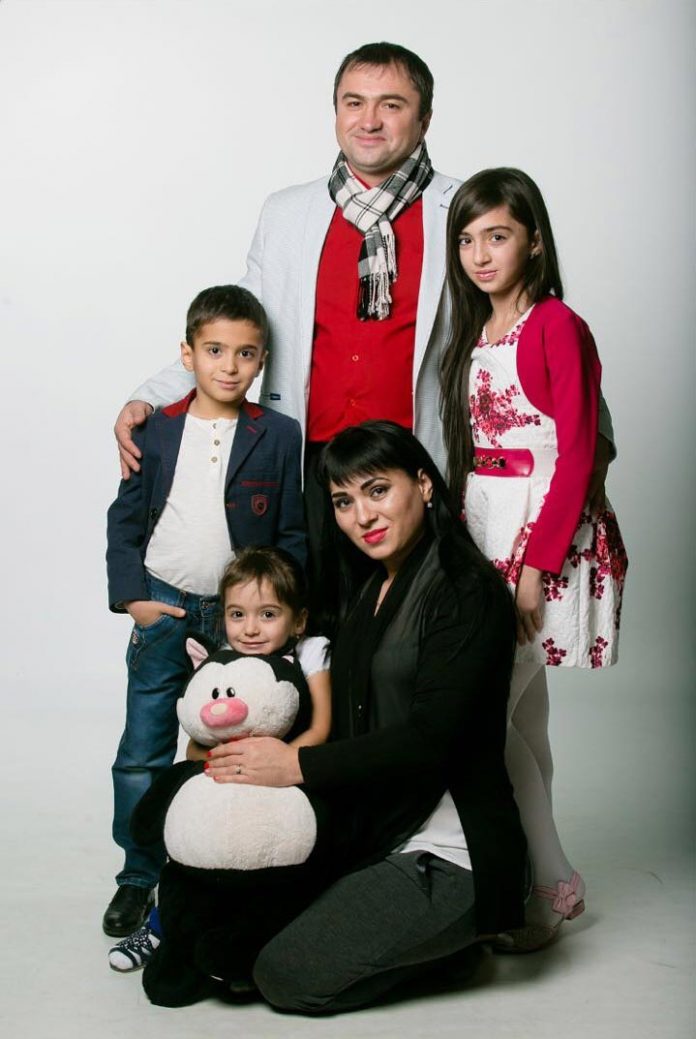 24 March singer Ruslan Kaytmesov noted with his family another important event - his youngest daughter turned 6.
Traditionally, the children's holiday gathered at home from the artist's close relatives and friends.
The performer admits that Camilla, Chinaz and Amina are his main wealth. Therefore, their birthdays will always be his favorite holidays for him.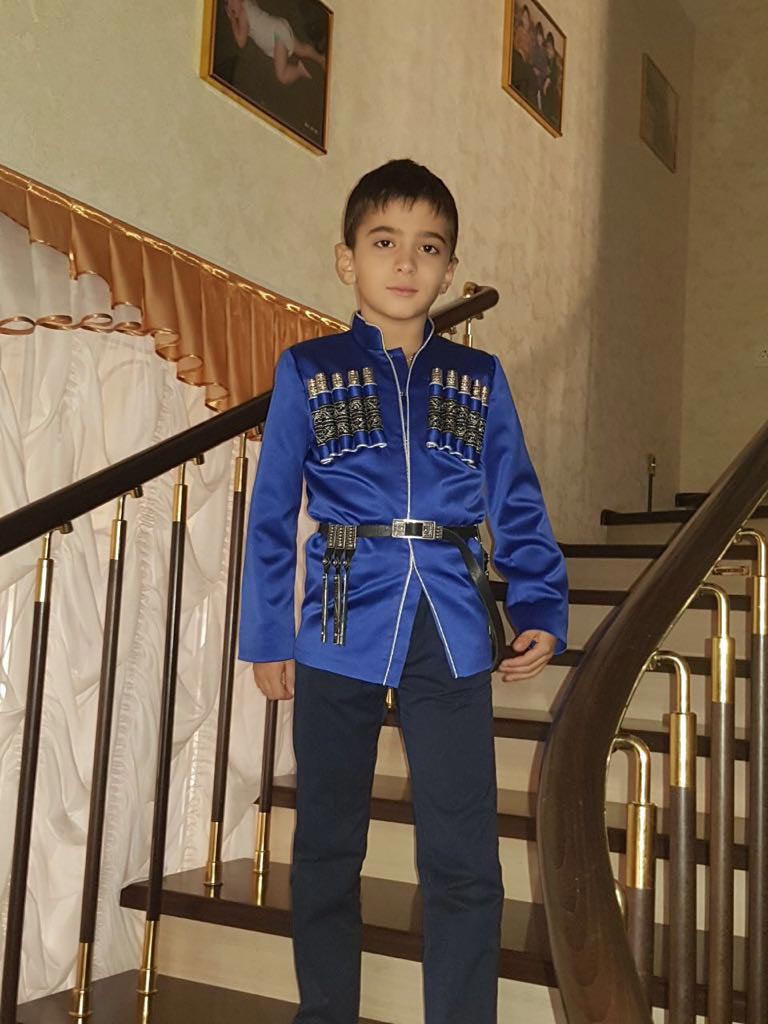 "Children are our life, our continuation," says Ruslan, "the main thing is that they are healthy." We will teach the rest, we will support in any situation. As a father, I am moderately strict and moderately pamper my children. My wife and I are trying to put kindness and respect towards the elders in them, so that, first of all, they are people. "
In creative terms, all children Kaytmesov inherited from him a love of music. They love to sing and dance. Chinaz is a soloist of the ensemble "Youth of Adygea". Although it does not forget about sports - a boy from the first class is engaged in sambo.
"If children express a desire to do something that will help them develop spiritually or physically, we always support them. It's too early to talk about future professions, while they are trying, they are looking for themselves, and I will do everything to make them happy! ", Says the performer.
And while the little girl blows out the candles on the birthday cake, her dad mentally thanks God for the three main gifts in his life and asks for the best for them ...