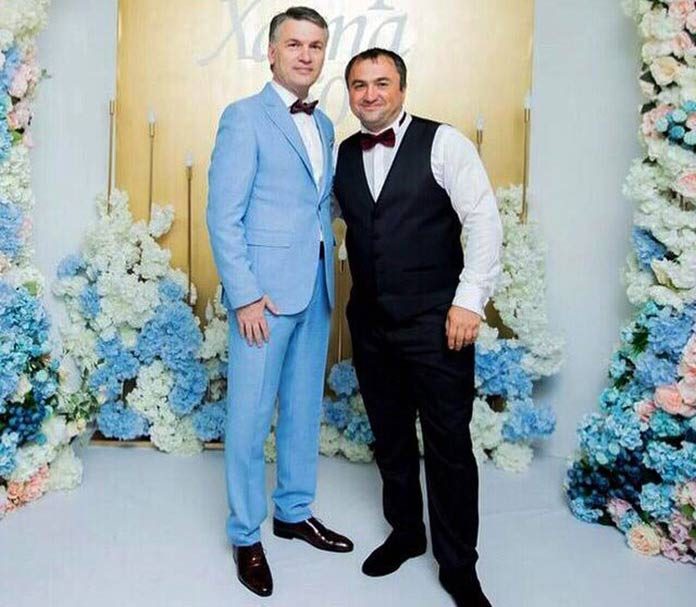 Jubilee concert of a popular poet and composer took place in Nalchik Anzor Haup @anzor_haupa - "50 so 50." The event was attended by many artists of the music publishing company "Zvuk-M" @zvukmwho performed the songs written by the maestro.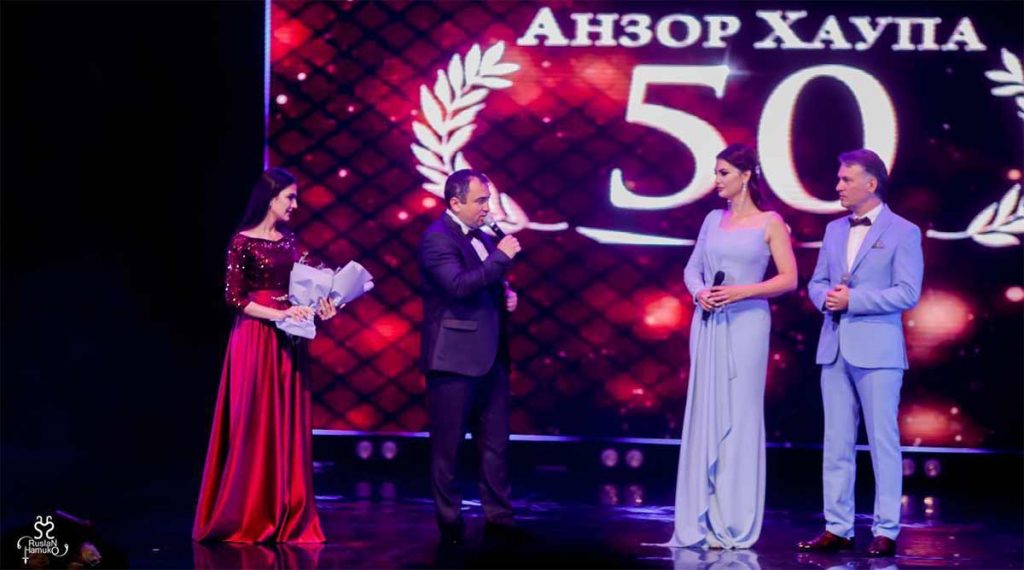 Among the Caucasian stars was a famous performer Ruslan Kaytmesov @ruslan__kaitmesovwho wanted to share his impressions of the concert with our readers: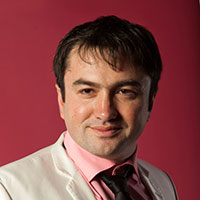 "I greatly respect Anzor and his father Jabrail for the contribution they have made to the culture of the Caucasus. Therefore, I am very pleased that the maestro treats my work and me personally as a friend with respect and with honor. I happily agreed to take part in the performance, and we Ainara Zhelkashieva performed the beautiful composition "Blue Sky", written by Anzor Haup ".
Посмотреть эту публикацию в Instagram
We remind you that the composition "Blue Sky", performed by Ruslan Kaitmesov and Ainara, is available for downloading and listening on our website and in all digital storefronts. Like the other tracks of the artist!
Photo gallery of the concert
12 June in Nalchik took place a concert of the poet and composer Anzor Haup with the participation of Ruslan Kaitme ...