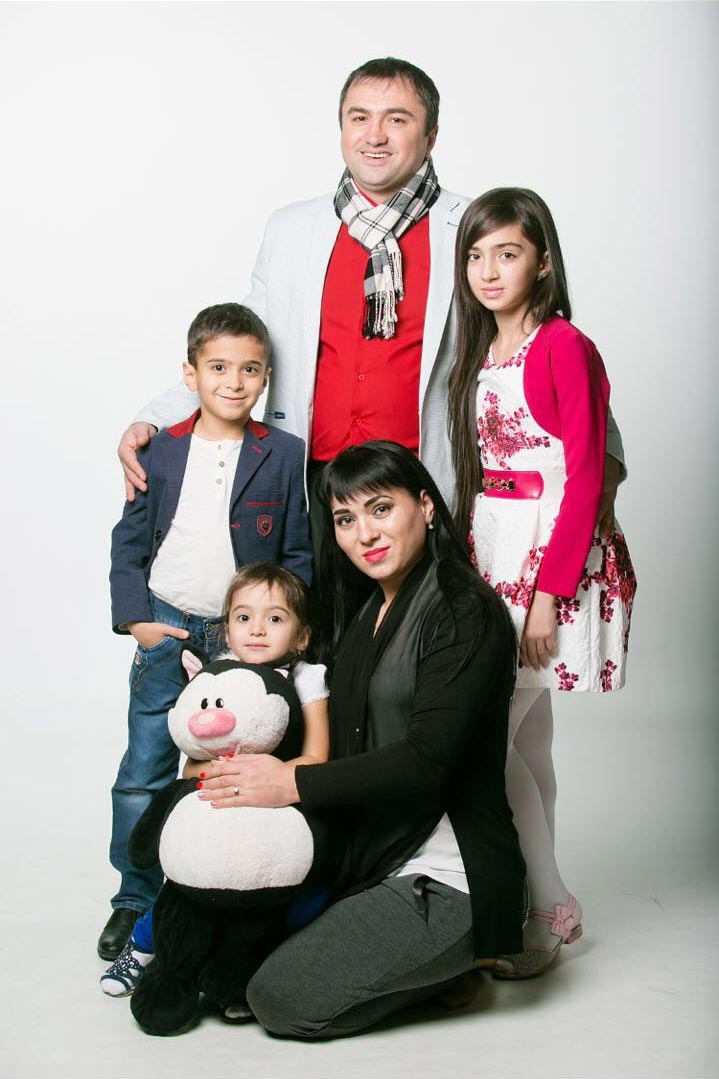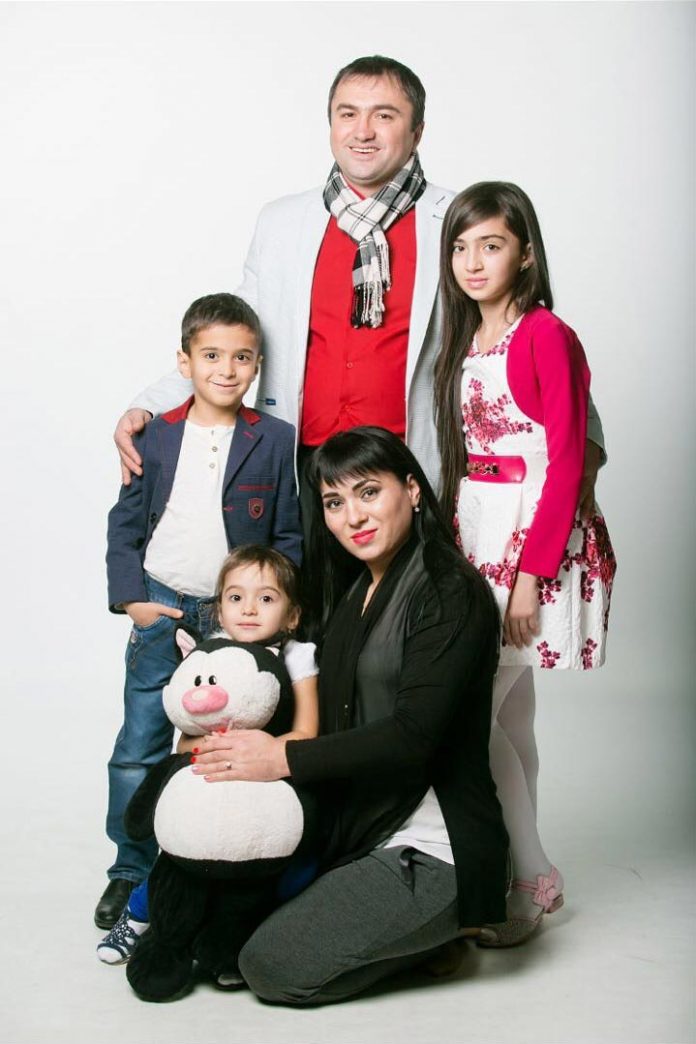 Today, a popular Caucasian artist Ruslan Kaitmesov celebrates his 34-th birthday.
The singer is going to celebrate the beginning of the new year of his life in a noisy circle of his relatives and friends who have been with him for a long time, sharing joys and sorrows.
"When age approaches such a milestone, you involuntarily begin to analyze, summarize certain results and build plans for the future. What have I achieved by the 34th year? He planted a tree, built a house, made a name for himself. Mom and my whole family are happy with these successes. I go to my dream, take care of loved ones and continue to strive to conquer new peaks, because they are yet to come! I managed to achieve a lot of what I once dreamed about, the Almighty helped, "says the performer.
Ruslan Kaytmesov - not a supporter of stereotypes, and therefore prefers to celebrate beautifully not round dates, but, so to speak, ordinary ones. When he was 30 years old, contrary to the requests of his relatives, he celebrated his birthday very modestly, but the event dedicated to the 31st year is still remembered by all his friends. "I specifically did it to spite superstitions and generally accepted traditions! And it was that holiday that I remembered the most. I just finished building the house, and we very beautifully decorated the yard. Fountain, elegant tables, luminous trees, live music, sincere congratulations to my family and friends. We must pay tribute to my wife, her efforts for one hundred percent turned out so wonderful! ", The artist recalls.
This year the holiday promises to be no less memorable. But what makes a traitor today?
"All my life I wanted to become a leader, a boss. I'm just a good organizer and manager, and I learned exactly that. I want, while I'm alive, still have time to sit in my personal director's chair. Build yourself a business that will support me in old age. And, of course, like any artist, I really want a new high-profile hit! ", Ruslan shares with a smile.
We sincerely hope that Ruslan Kaitmesov's wishes will come true! We sincerely congratulate the artist on his birthday and wish you health, family happiness and well-being, love and many, many great songs!