Today, the Honored Artist of the Republic of Adygea Ruslan Kaytmesov marks 35 years!
And this is not the only date that the artist marks this year - from the day of his first appearance on the stage 25 has turned. So we are happy to congratulate Ruslan on his double jubilee and wish him the strength and inspiration to please the public with his work for a long time!
Since the morning the singer receives congratulations. In the Kaytmess family, it is so customary that the children with many children will be the first to congratulate the father of many children.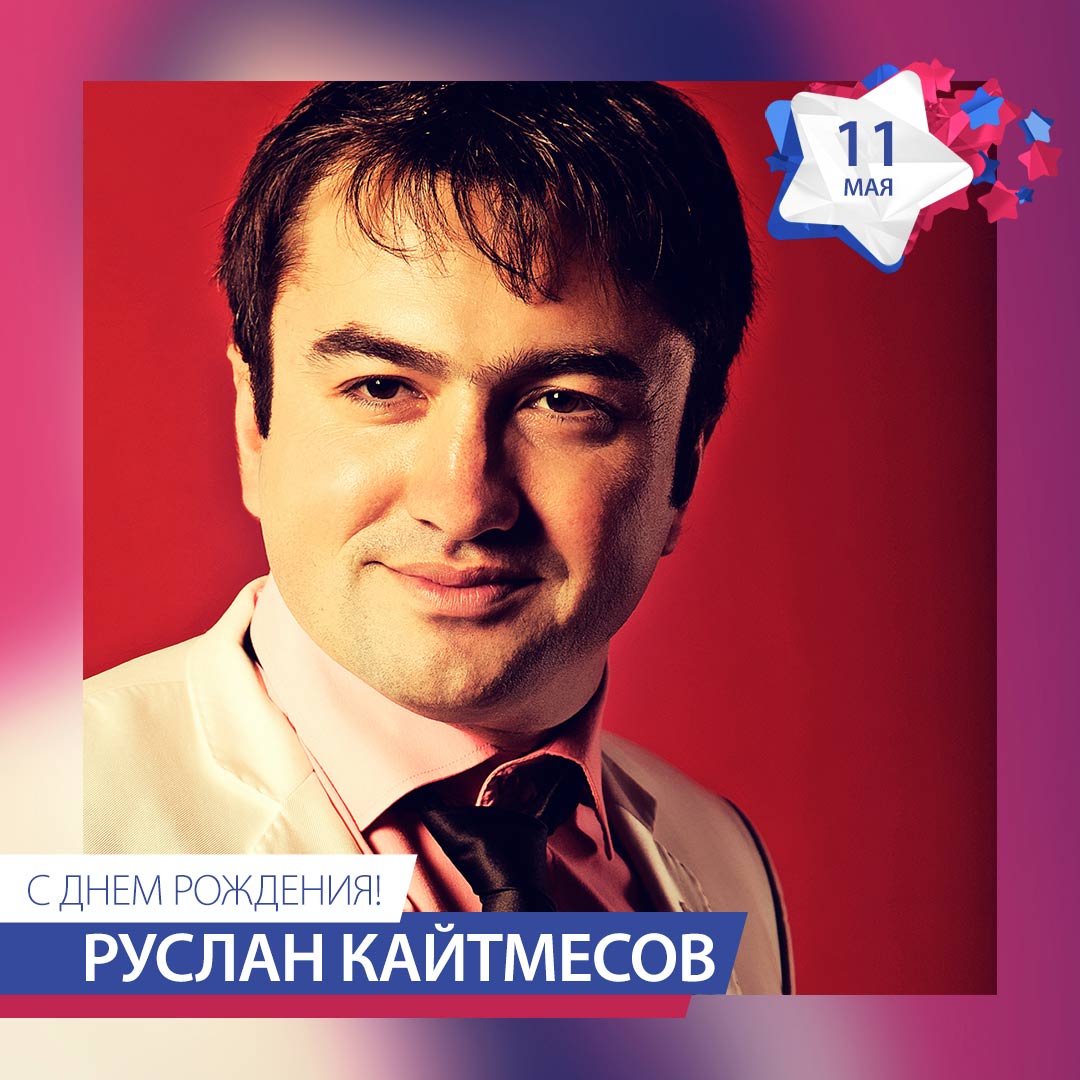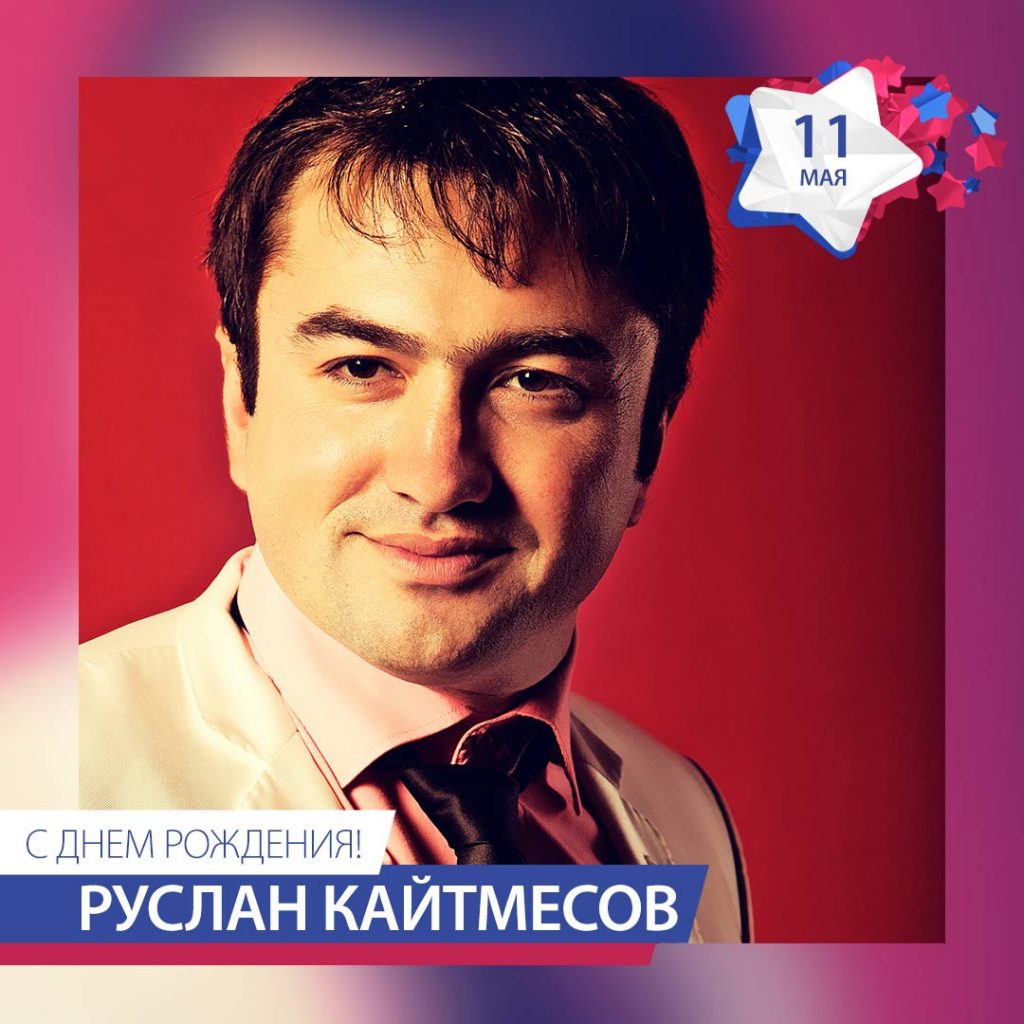 "Family comes first. They try to present their congratulations before everyone else, using, of course, the fact that they are closest than the rest, "jokes Ruslan. a picturesque place in nature. I believe that this is the most important gift - so that all these people are healthy and always be there! "
Well, we wish Ruslan and other gifts of fate: good health, happiness, love and, of course, new songs! We join all the congratulations that will be addressed to the hero of the day today!
We invite you to listen to several tracks of Ruslan Kaitmesov