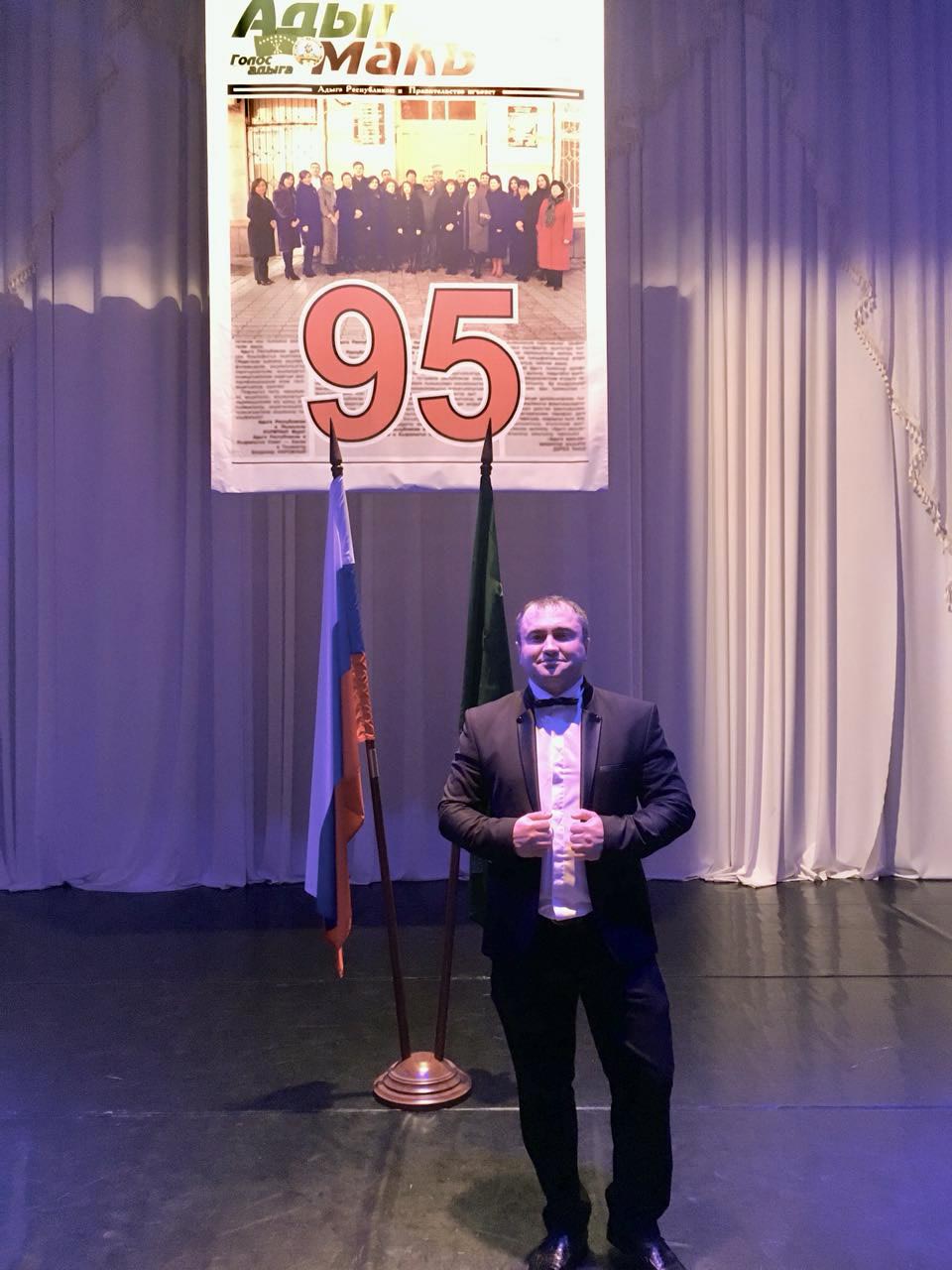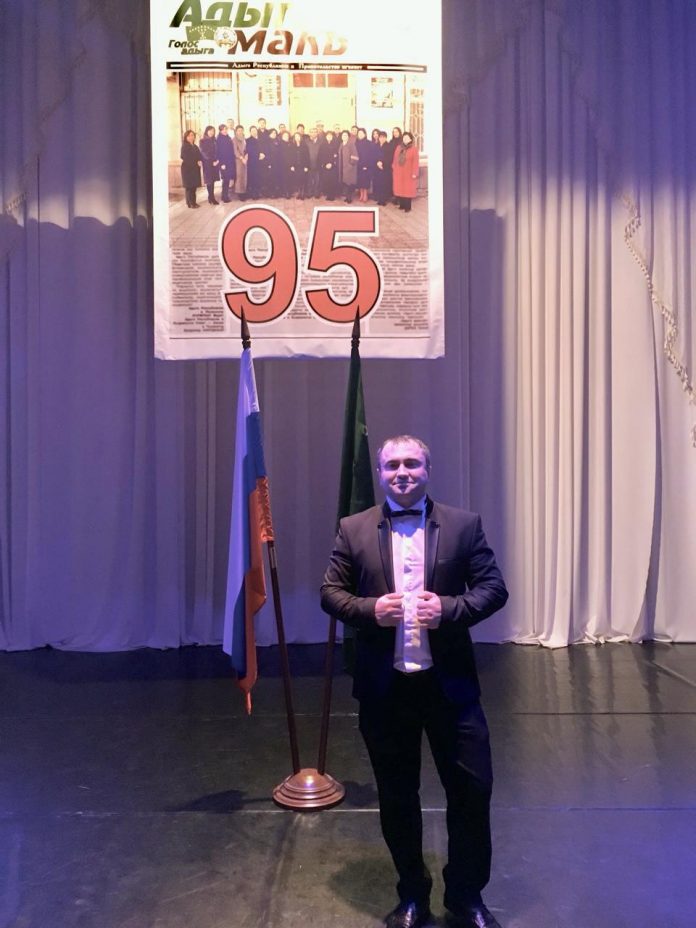 A solemn event dedicated to the 95 anniversary of the newspaper "Adyge Mak" ("The Voice of Adyga") was held yesterday in Adygea in the Republican State Philharmonic Society.
This is one of the oldest print media in the North Caucasus, giving rise to the creative path of many prominent literary figures of Adygea. Numerous honored guests from various regions and, of course, devoted readers of the publication gathered to congratulate the newspaper's employees on this event.
This evening there were solemn wishes of success and prosperity, the newspaper workers were presented with parliamentary awards, and after the official part a musical surprise awaited the guests - the performance of creative teams and popular entertainers. One of them was Ruslan Kaytmesovwho performed his new songs: "These Nights" and "Roses in the Snow".
"I was happy to attend this event. I respect the work of newspaper workers and periodically read interesting articles. It was all the more pleasant for me to speak at the celebration dedicated to the anniversary of the publication. The hall was very warm! After that, I was literally bombarded with questions about where to listen to "Roses in the Snow". I heard a lot of positive reviews, "says Ruslan.
He also stressed that such attention to new products inspires even more work, generates many new ideas. For example, now the artist is trying to master the game on the drum and harmonica. So, it is quite possible that music innovations are waiting for the fans of Kaitmesov soon!