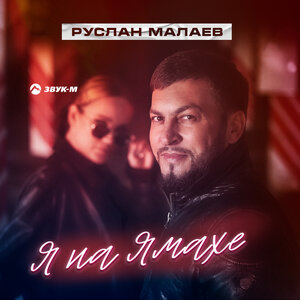 Ruslan Malaev
"I'm on a Yamaha"
Beautiful, slim and desirable!
You are the biggest secret!
Under siege of rich men
Luxury cars.
And I'm on my motorcycle
I've been obsessed with you for a long time.
I know my princess
What are you waiting for me
And the heart roars like a motor
What the whole yard hears.
I'm on a Yamaha, and you're behind.
And with us the wind is just as crazy.
Hearts in pieces
From happiness
And passions
Well hello!
I am yours!
I'll take you away on a Yamaha
And you will get a star with your hand.
My reward
Be near
barriers
I'm staring
demolish
Forget business and problems
Helmets merge with neon.
Hold me tighter
We are in a sea of ​​lights!
The track and speed connected us,
Now you are my weightlessness.
It's time for us to forget others
They can't catch up with us!
And the heart roars like a motor
We fly above the mountains.
A new song by Ruslan Malaev has been released - "I'm on Yamaha"