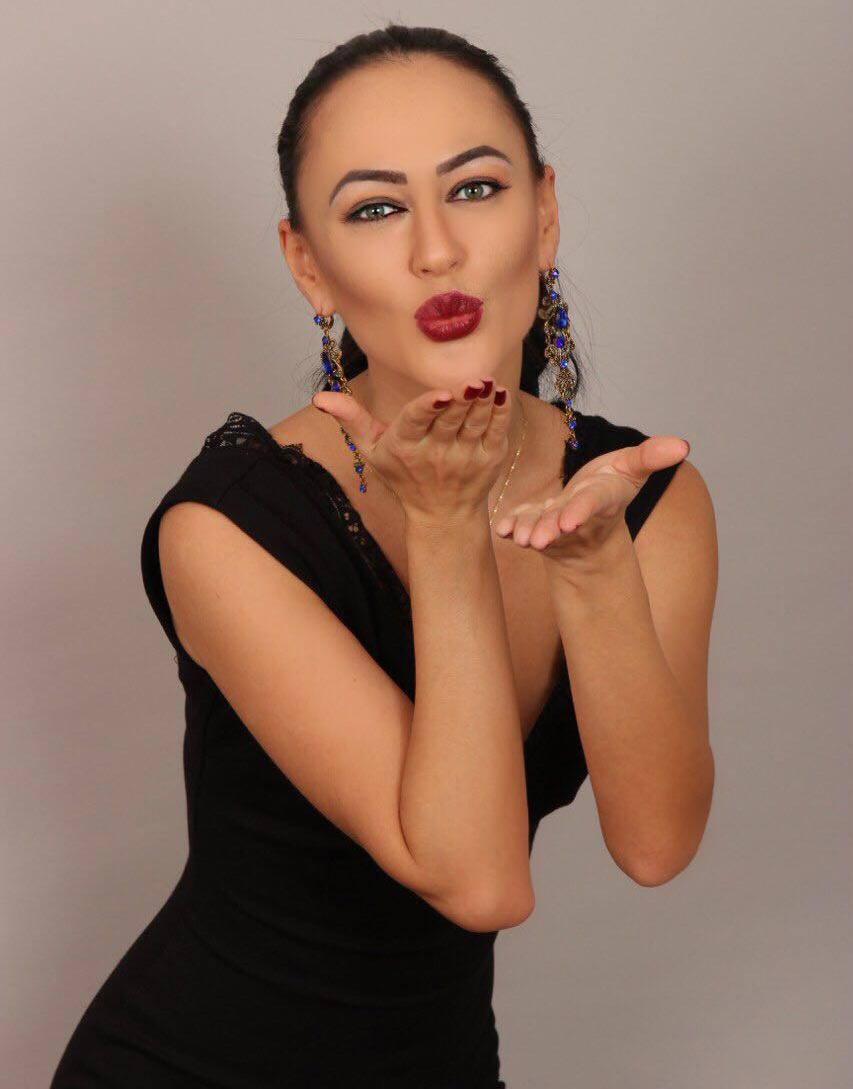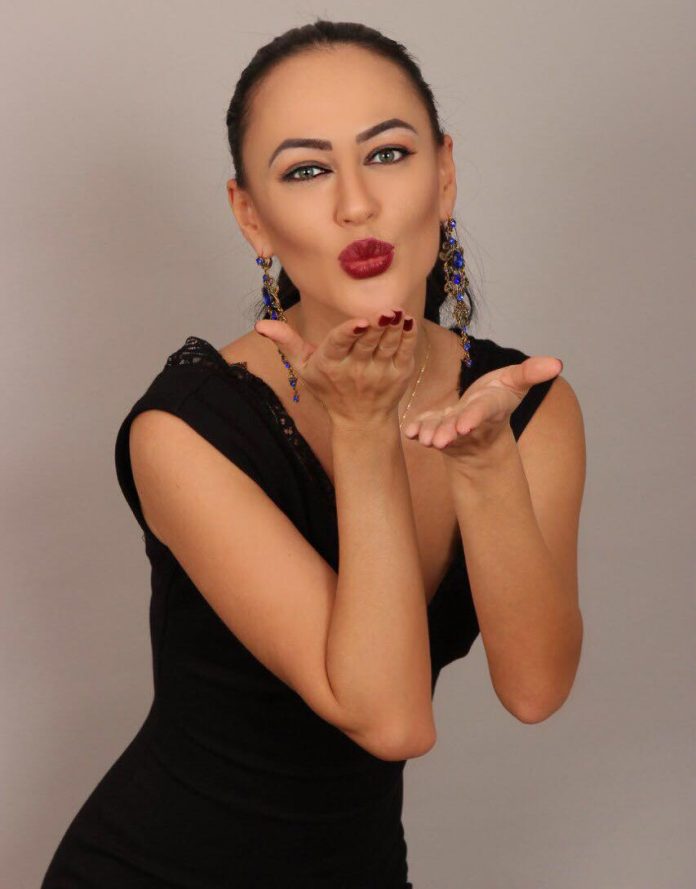 From the pen of the singer and author Ruslana Sobieva There were a lot of tracks that were loved by the listeners not only in the Caucasus, but also beyond. Constant cooperation with artists, both already popular and beginners, is constantly expanding the list of tracks written by her.
According to the artist, in the near future we will hear a number of author projects, which are currently under active work: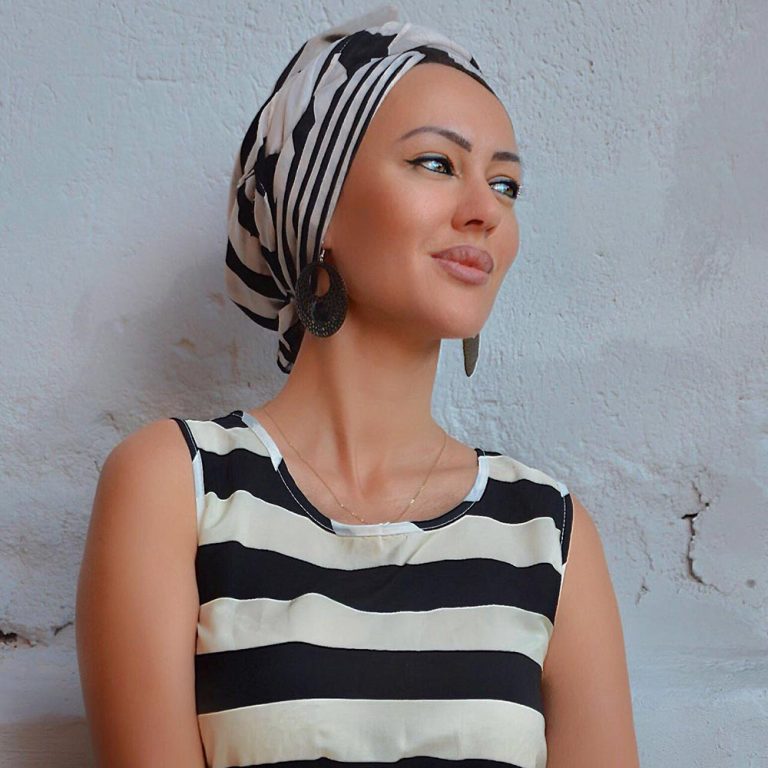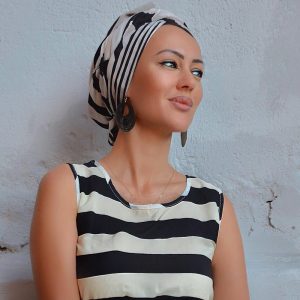 "One of such works is a song called" Firebird, "says Ruslana," it will be performed by a talented, beautiful girl from Ossetia - Oksana Dzhelieva. I have known her for many years and have always known that she sings well. Once in a conversation, she said that she wanted to record her own song, but the process of realizing this dream somehow stalled. And recently, Oksana asked me to write a track for her. I created it in just a couple of days! When you know a person, his character, tastes, what he does, how he looks at life and so on, then it's easier to write. The song is melodic, lyrical, about how the fate of women is sometimes difficult. But, in spite of everything, love and dreams always live in the heart. And in the end, the heroine of the song will definitely be happy! There are such words: "A firebird in the sky flap a wing and fly away, a firebird in the sky. I just want to be happy ... ". This song is about me and Oksana, and probably about each of us. The composition is a bit close in meaning to my other author's song - "Strong Woman". I think she will certainly find a response in the hearts of many women ".
Now the projects are at the stage of voice recording, there is still a lot of work ahead, but the author promises that we will hear new tracks very soon!