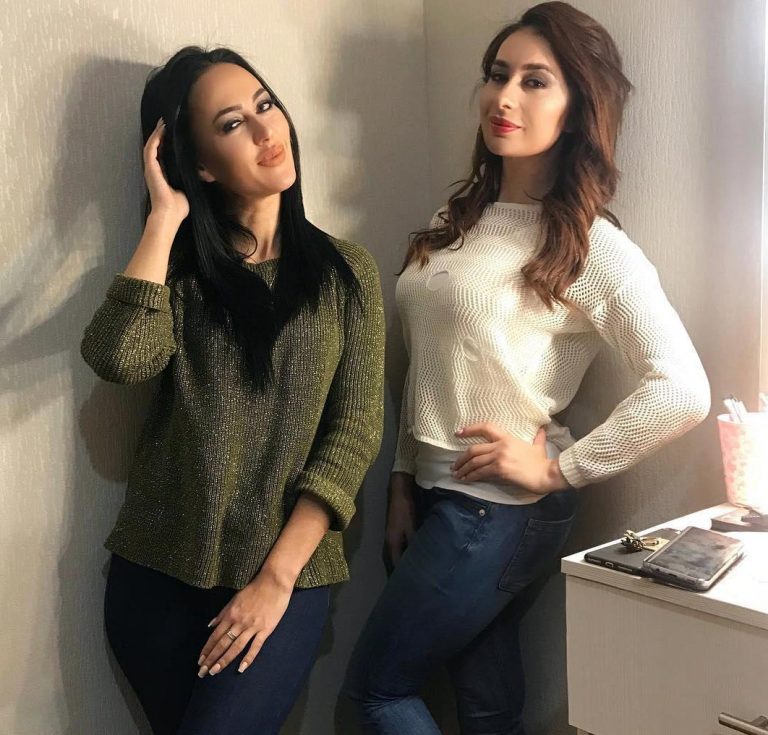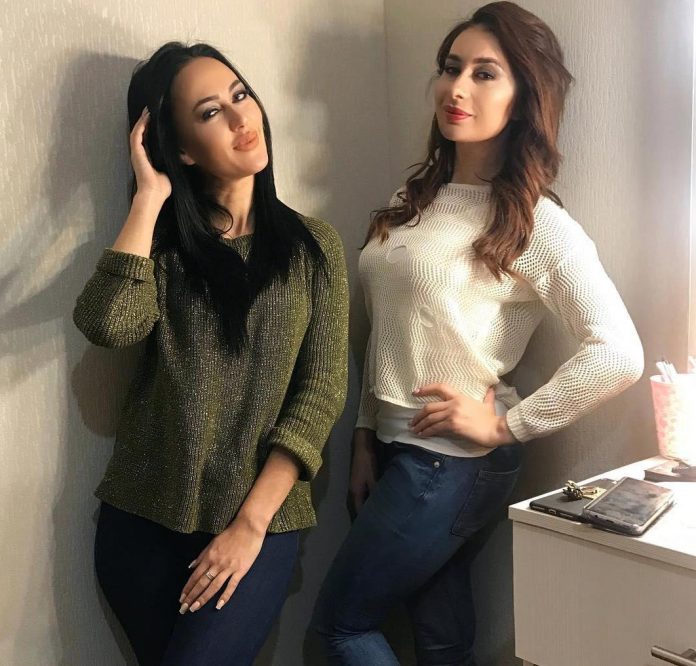 Artists hold casting for the shooting of the video "Melody of Love"
Popular Ossetian Artists Ruslana Sobieva и Zarina Bugaeva together with the music publishing company "Zvuk-M", they are working on a new project - the release of the song and the video "Melody of Love".
The video will be directed by Zaur Vataev. He offered the singers an interesting idea: to show in the video the manifestations of various female characters through the personification of natural elements. Only in addition to the well-known ones: water, earth, fire and air, one more "element" will enter the plot ...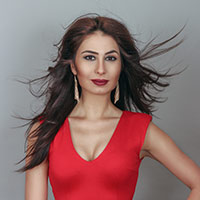 "We have announced a special casting and are looking for talented girls who can show these images, plus an additional, made-up - vacuum, emptiness," comments Zarina, "while two actresses have been selected, we are looking for three more. The project will be exciting, as the idea is very original. We plan to shoot the clip in mid-March. "
Talented girls who want to take part in the shooting still have a chance. Tomorrow will be the last day of the casting, which will be held in Vladikavkaz at the address: ul. Sadon 23.
Video clips of Ruslana Sobiyeva and Zarina Bugayeva