20 April a solo concert will be held in the city of Tskhinval Ruslana Sobieva и Zarina Bugayeva "Love you!".
Spectators are waiting for their favorite songs performed by a charming duet, as well as bright solo performances of artistes.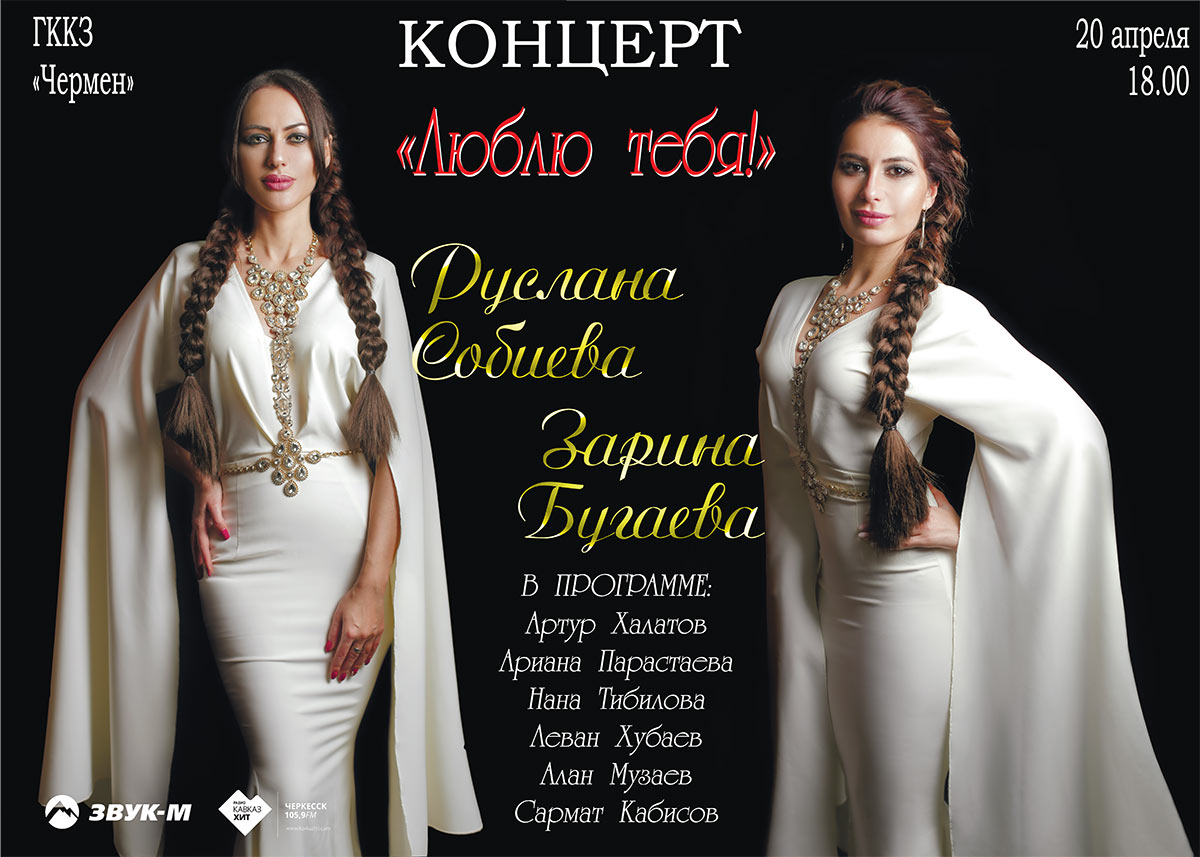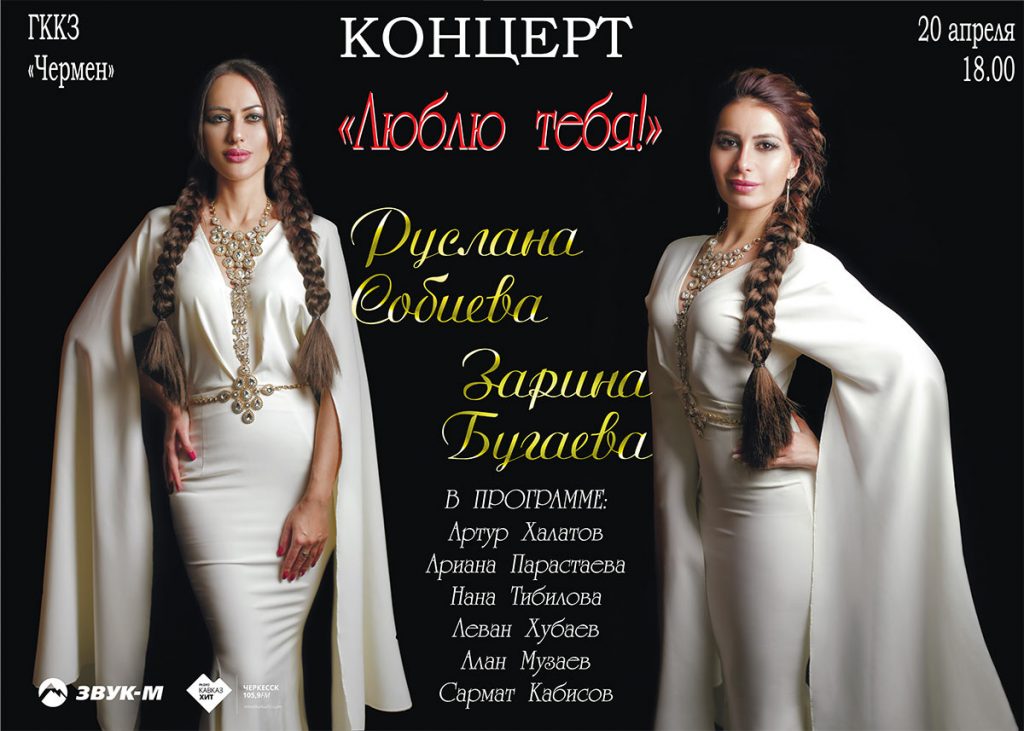 "We have repeatedly performed at various events in South Ossetia, but we are going for the first time with a recital," says Ruslana, "the program of the event will include many pleasant surprises, including the presentations of our talented friends and colleagues: Artur Khalatova, Nana Tibilova, Sarmatian Kabisov, Ariana Parastaeva, Levan Khubaev and Alan Muzaev! Waiting for everybody!".
"In South Ossetia, a very good spectator, very friendly. During the performance, we feel energy, warmth. It is easy and pleasant to work. So we will be happy to come to Tskhinval and show our program! ", Summed up Zarina.
The concert will take place at the Chermen Concert Hall, beginning at 18: 00. Tickets can be purchased at the ticket office.