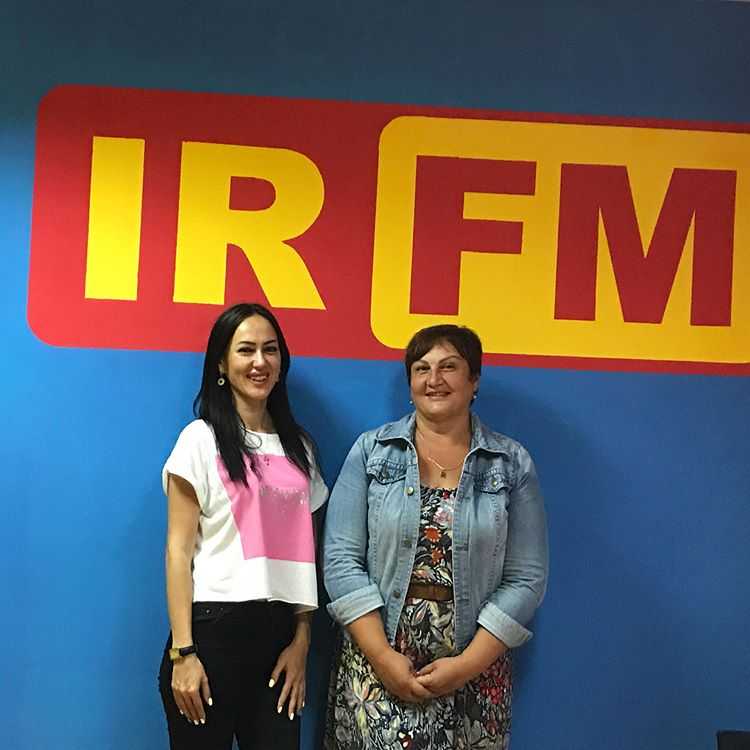 Star of the music publishing house "Zvuk-M" Ruslana Sobieva Recently I visited the State TV and Radio Company "Ir" in Tskhinval.
The singer told the latest news from her creative life live on the "Ir-FM" radio and shared with the fans plans for the near future.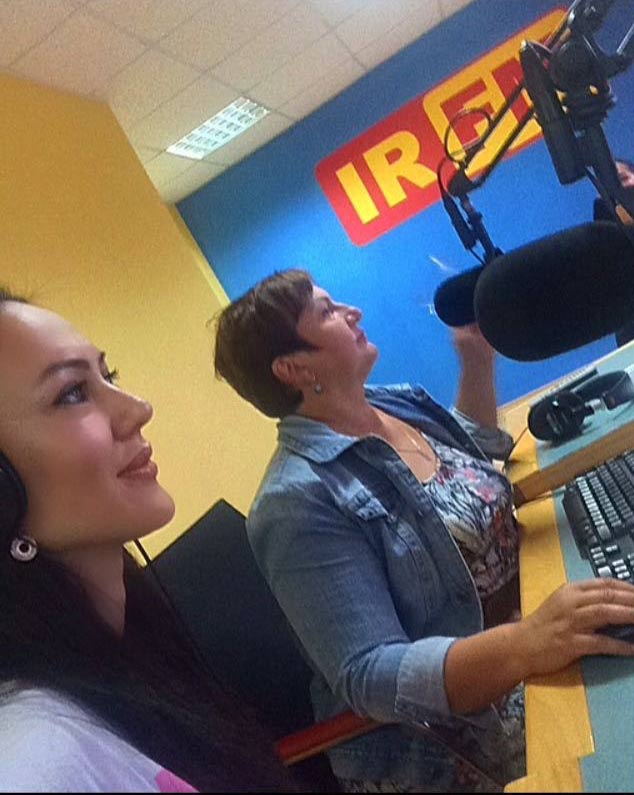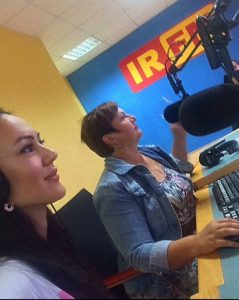 "It was a very positive meeting, in an hour of broadcasting I managed to share with what my career began and what I have achieved so far. I'm glad that all my songs will now be broadcast on "Ir" and I was pleased to tell the audience that this fall we plan to give a joint concert in South Ossetia and Zarina Bugaeva, "the singer says.
In addition, the artist talked about how the shooting of the video clip for the song "Where are you", the author of which is herself, about her cooperation and friendship with Zarina Bugaeva, as well as about life, inspiration and new projects.
At the end of the program, Ruslana thanked the presenter of the broadcast Zalina for the invitation and wished the radio station prosperity and a lot of good music.