Today marks the birthday of the star of the music publishing company "Zvuk-M" - Ruslan Sobiev!
The popular singer decided to celebrate her 30 anniversary in a narrow circle of relatives and friends.
"I have never loved noisy companies, so, despite the fact that this is an anniversary, I don't change my habits. Traditionally, they began to congratulate me since midnight. They called and wrote friends and relatives. It is especially pleasant when those people with whom we rarely meet and communicate are remembered. After all, it is on this day that all birthday people want as much attention as possible! " Ruslana.
Another pleasant festive tradition that the singer adheres to is making a wish and blowing out candles on a birthday cake. What to make up today, she already came up with: "I really like this custom! But even though I do it every time, then I can't check if my wishes come true, because I quickly forget that I made up my mind! - the singer laughs, - the memory of the girl! ".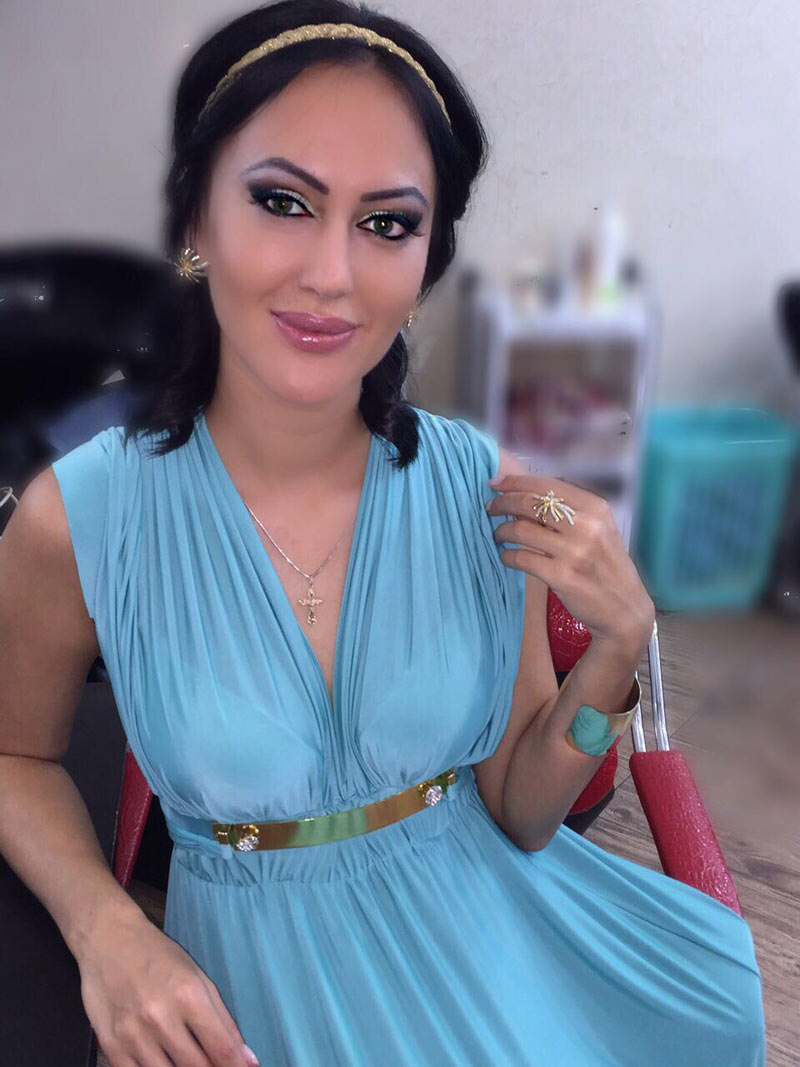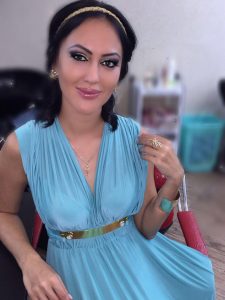 To the question of which gift was remembered most of all over these 30 years, the actress answered: "There were many different pleasant surprises, but I now remembered the red shoes that my friend and colleague gave me Zarina Bugaeva. They are very beautiful and comfortable. In general, in my wardrobe there are few things of this color, I am always very careful with him, but they are really cool! ".
On the birthday, willy-nilly, you always wonder what you achieved by your years, what else would you like to achieve? Ruslana has plans for the future not only with a career ...
"I still give myself time for achievements in creativity. Frankly, there is nothing much to be proud of and there is a lot of work ahead. But, in addition to this, I think the most important achievement for the girl is the family. Although in the modern world many people are trying first of all to build a career, to become successful, but I am sure it is secondary. Any person, regardless of gender, of course, must be self-sufficient, develop and so on, but a woman is first of all a wife and mother. This is her vocation and the main goal that she must achieve. I hope I can do it! "Says the singer.
We sincerely congratulate Ruslana Sobiyev happy birthday and wish that all her wonderful plans come true as soon as possible! Well-being, love and success!