One of the most exciting legends of the Caucasus - the story of the beauty Adiyukh, whose name translates as "light-handed", is presented in a new video Rustam Nakhusheva @ r.nahushevreleased today!
The song, written by the poet Ali Shogentsukov, the music for which was selected by the performer himself, tells about the tragedy associated with the Adiyukh Tower - a famous landmark of the Khabez region of the Karachay-Cherkess Republic and the inhabitants of this tower.
Director and operator of the clip became Artur Khasanov ("Petrucho studio"), who outlined the legend with mesmerizing landscapes of Caucasian nature and the life of the highlanders, immersing the audience in the thick of events taking place between the beautiful Adiyukh, who every evening met her husband from the pastures, lighting his way with her own hands, and her wife, a proud and self-confident highlander, paid with his life for his arrogance.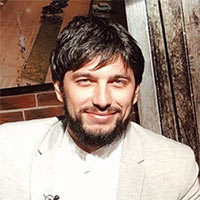 Artur Khasanov: "We worked in Bibert, a village in Karachay-Cherkessia, and tried to get as close as possible to the times described in the legend through the costumes that Aslan Nakov, Zarema Nakhushev and the locations that became available thanks to Camille Tree were very helpful. Many thanks to all of them for their help and participation! "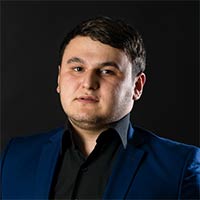 Rustam Nakhushev: "It was a great shoot! Every mountaineer hears the story of Adiyukh from childhood, so it was interesting to suddenly be her hero! I hope that the audience will appreciate this work. "
We suggest you to get acquainted with the new video of Rustam Nakhushev right now! Do not forget to share your impressions in the comments. Enjoy your viewing!
We also offer fans of Rustam Nakhushev to listen to his most popular songs according to the version of the Yandex.Music portal.
Popular songs of Rustam Nakhushev