The All-Russian Day of Family, Love and Fidelity is celebrated every year on July 8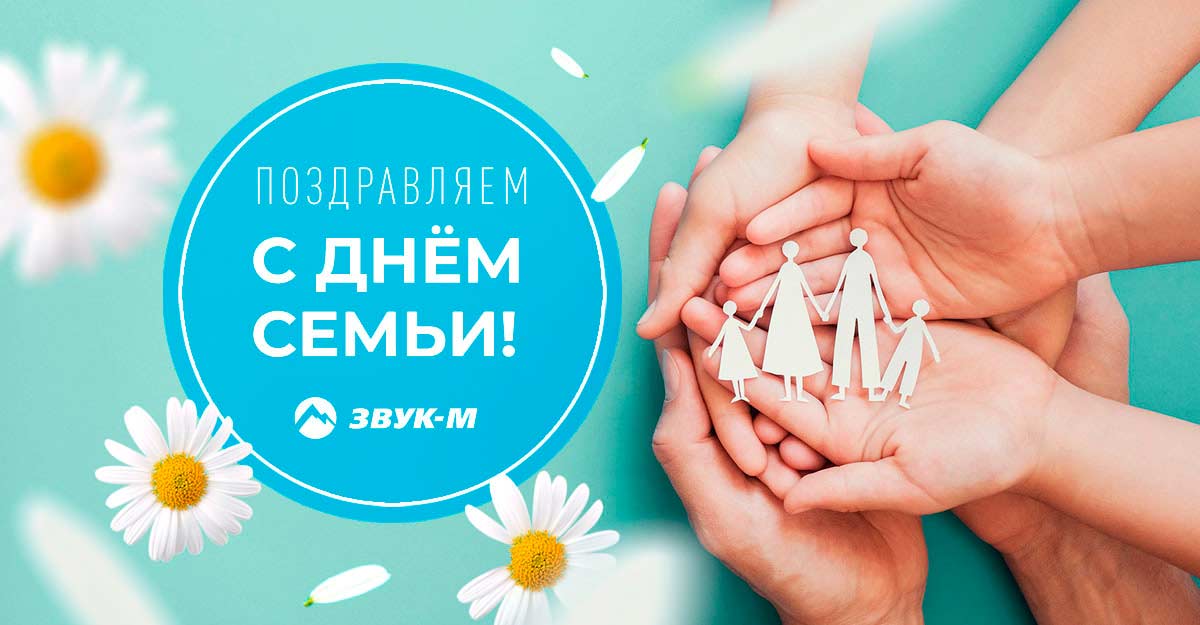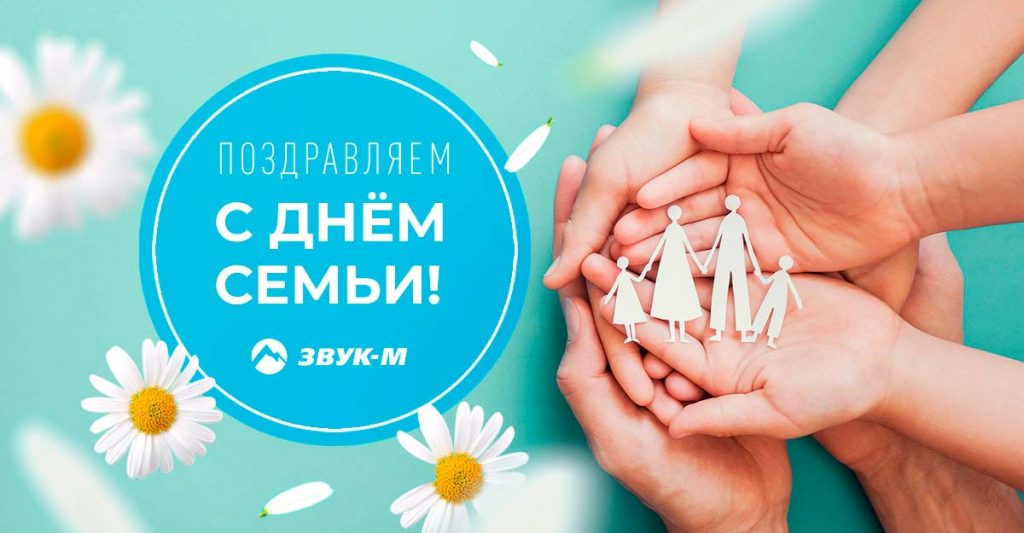 We sincerely congratulate you on the holiday and wish you family happiness and comfort, kindness and warmth, health to you and your loved ones!
As a gift, we have prepared for you a music collection with songs of Caucasian artists dedicated to the closest people, filled with tender confessions, gratitude and love. Let this playlist give you a good mood and brighten up today!