In the course of negotiations with the management of the publishing house, an agreement was signed on the publication of a new track of the artist, entitled "This is All Love". The release of the track is scheduled for the end of February 2017.
Like all works FedosThe newest of them will be interesting to all those people who have experienced strong feelings. Fedos's stylish academic performance of his songs enabled him to form his audience of fans in a short time, who are captivated by impeccable taste, cleanliness of notes and outstanding vocal data of the performer.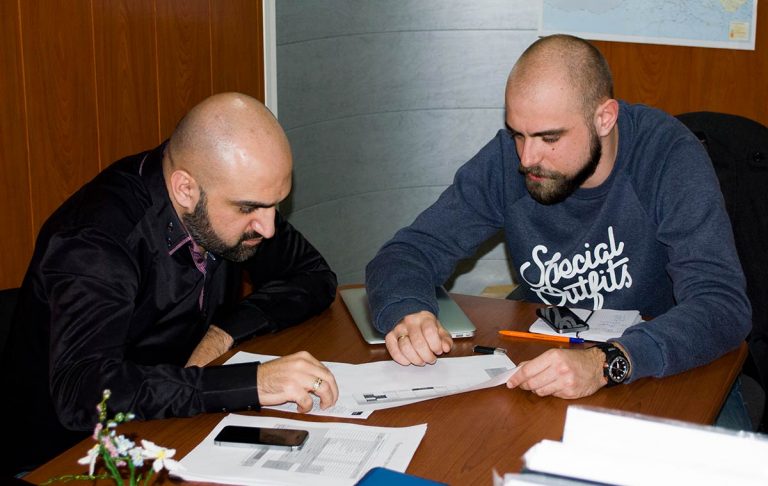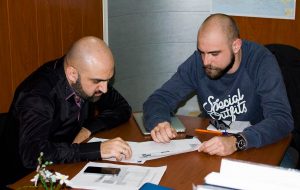 Noting the unconditional and growing interest of the public in the work of Fedos, the music publishing house "Zvuk-M" announced further support of the artist with organizational and financial measures.
The long-term and mutually beneficial of such relations was confirmed in a conversation by the General Director of LLC "Zvuk-M" Mikhail Yugov. According to him, on closer examination, the growing popularity of the singer shows a significant potential of creativity, which is the task of the publisher to discover and develop.
"Each Fedos song is a welcome present for his fans," said Mr. Yugov. - We will do our best to make more such gifts. I think people will appreciate it.
According to Fedos himself, having celebrated his thirtieth birthday last year, he is at the very beginning of his creative upsurge. - In order to sing about love, the heart must feel and worry. Bringing your understanding of love to the listener is one of the main qualities of a good performer. Like any other quality, it has been honed over the years. Love is a priceless gift. This is the only thing we can give, and yet it remains with you, "the singer concluded with the famous words of the classic.
Fedos' immediate plans include a series of concert performances in the South of Russia.
11 benefits are planned, most of which will take place in February-month. According to the artist, these will not be routine performances, but vivid shows, in the organization of which one of the leading promotional companies of the North Caucasus will take part.
In the following articles from this cycle we will try to tell readers about the singer's plans for the future, his views and assessments, his attitude to the world around him. Follow our updates on social networks and on our website.
Fedos concert schedule for February-March 2017 of the year
Producer center of the artist, contacts on the organization of concert activities and performances: Dana: + 79094991777