We heartily congratulate the faithful Muslims on the holiday of Eid al-Adha, which marks the end of the blessed month of Ramadan!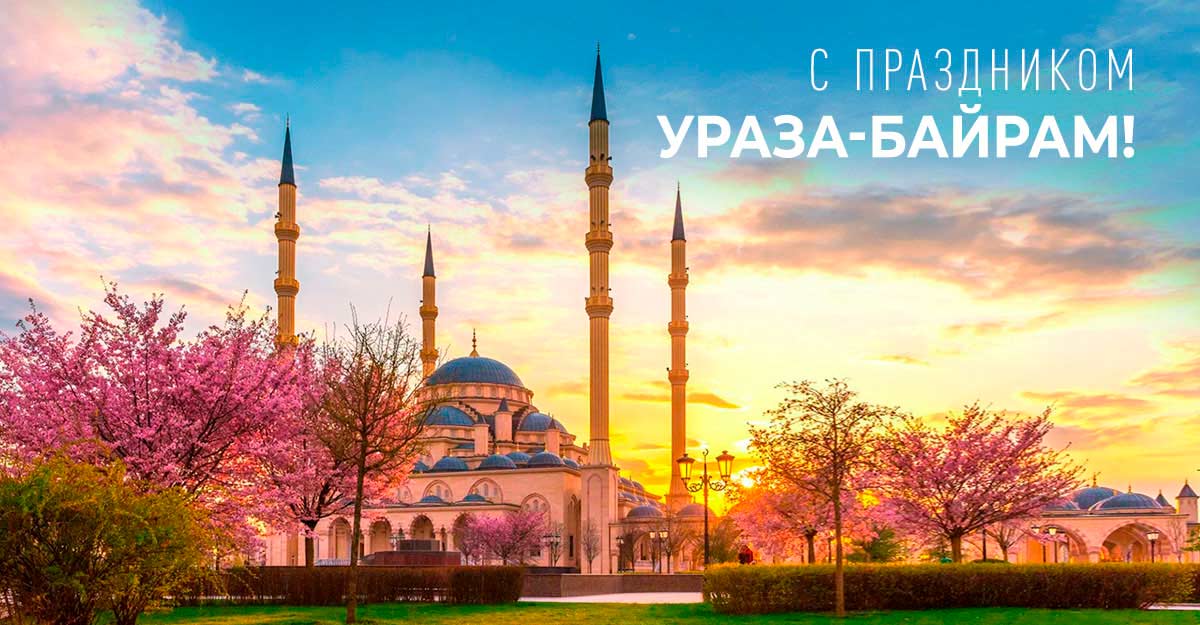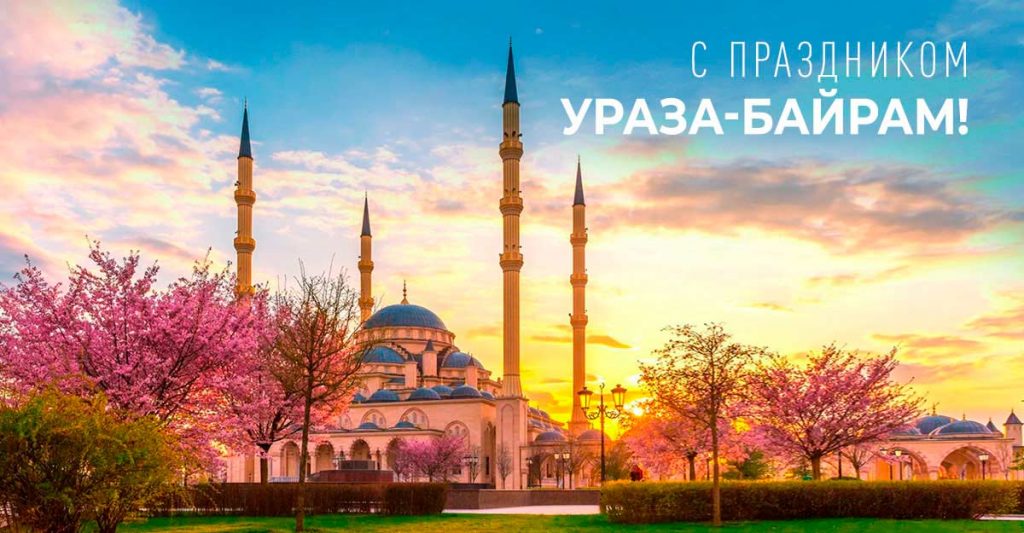 May Allah shelter you and your family from troubles, and this wonderful day will bring happiness, prosperity and prosperity to your home, harmony and joy to your hearts! Let your prayers be answered, and your heart will find answers to all questions.
Smiles, kindness, love and peace to you! Happy Holidays!