The musical collection of the publishing house "Zvuk-M" entitled "The Best Caucasian Hits" continues to gain popularity.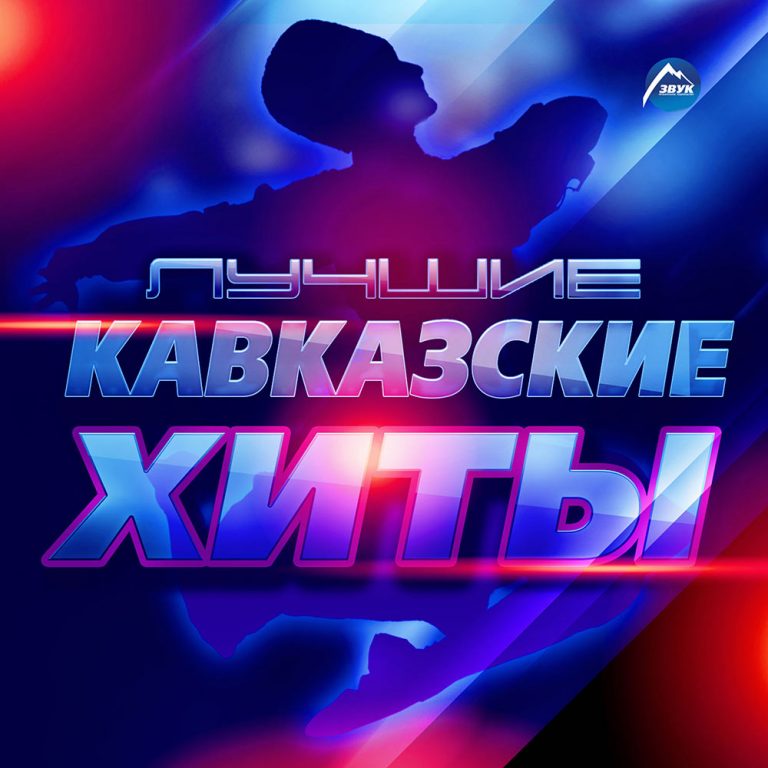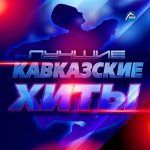 This week it has already reached the 8 position in iTunes Russia in the "World" genre.
If you have not heard, we recommend as soon as possible. buy an album, because there are collected the most juicy hits! Among them: "To the disco! .." (Sultan-Uragan, Murat Thagalegov), "Bitter Tea" (Azamat Bishtov), ​​"Lezginka" (Aslan Tlebzu), "Love is Poison" (Amirina), "Scoundrel", "The Queen of Spades" (Magamet Dzybov) and many others!
This is the most successful collection of the best Caucasian hits to date. You can get to know her better right here.
Collection of the publishing house "Zvuk-M" "Best Caucasian hits"