Charming performer from Ossetia - Zarina Bugaeva resting on the sunny beach of the Atlantic Ocean, in the French resort town of Pornic. But this year the singer decided to combine her summer vacation with work. Without wasting time, Zarina set about shooting a video for a new song called "You are mine".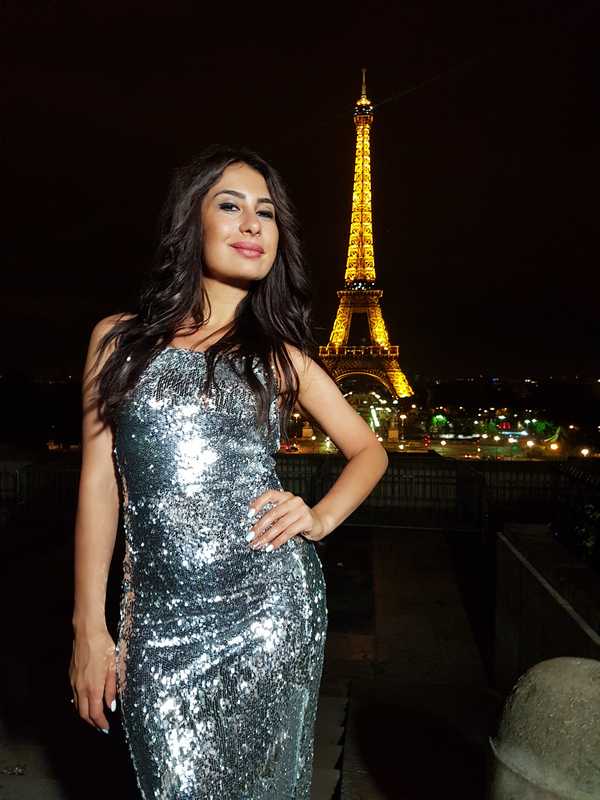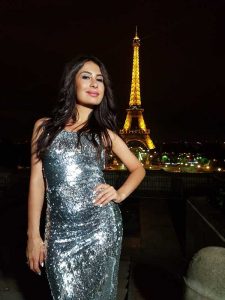 "Making a video in Paris against the backdrop of the Eiffel Tower was my old dream! For two years now I have been keeping this idea in my head. And now, since Pornic is only 400 km from the French capital, I decided to realize my idea. We shot beautiful shots in Paris against the backdrop of the sights of the city. Everything turned out somewhat spontaneously, but I'm sure that the result will be excellent! ", The singer says.
The operator and director of the clip was Italian Andrea Thani. It was he who shot the first video for the duet song of Zarina Bugaeva and Ruslana Sobieva - "I love you." The video brought the artists great success, so it's not difficult to predict the result of Andrea's fresh work. Moreover, the song that Zarina chose is also already being evaluated by music critics at the highest level.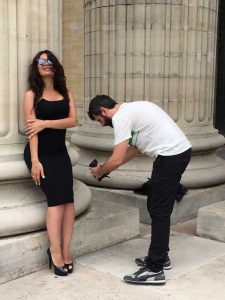 "We have been working on this composition for a long time. A track was recorded in Dagestan, words and music were written by the talented composer Ruslan Rino, and Oleg Kai is involved in the arrangement. To this day, we are working on this project, trying to polish every little thing, so the result should be promising, "says Zarina.
According to the singer, the work on the video will be completed in 2-3 weeks. So, soon we will be able to see a new video of the performer, filled with French charm and romance.