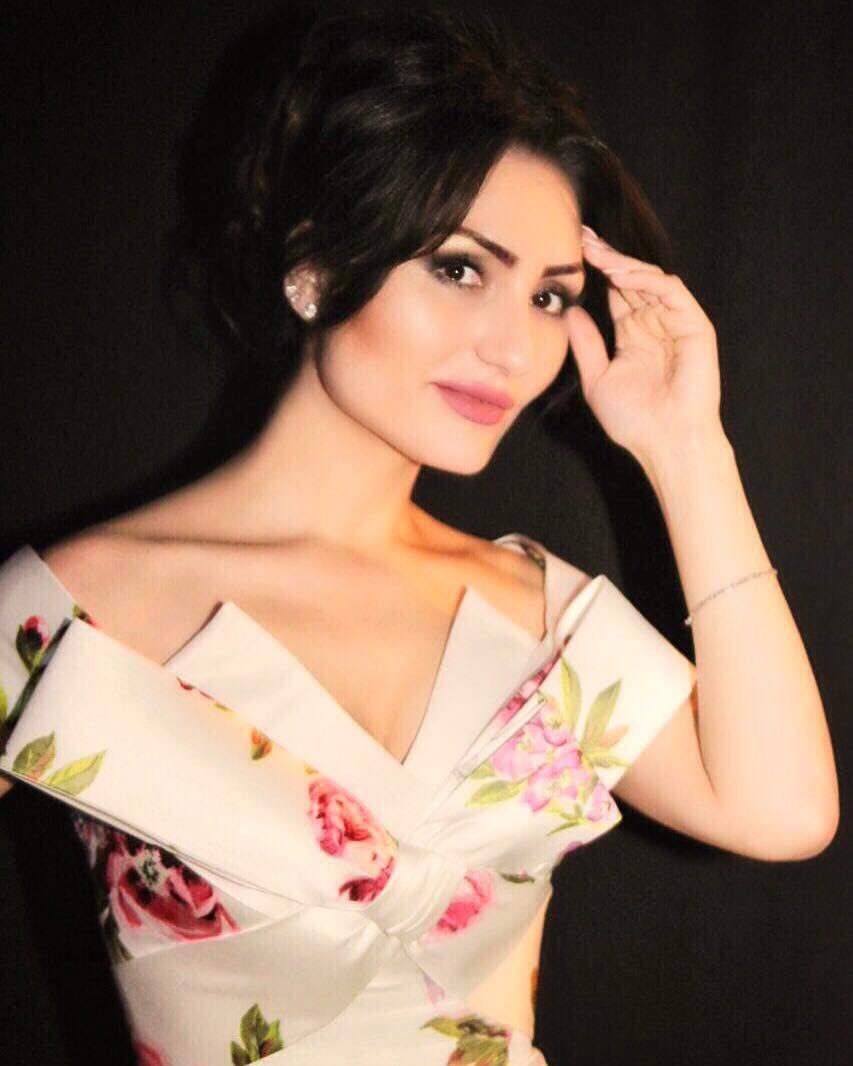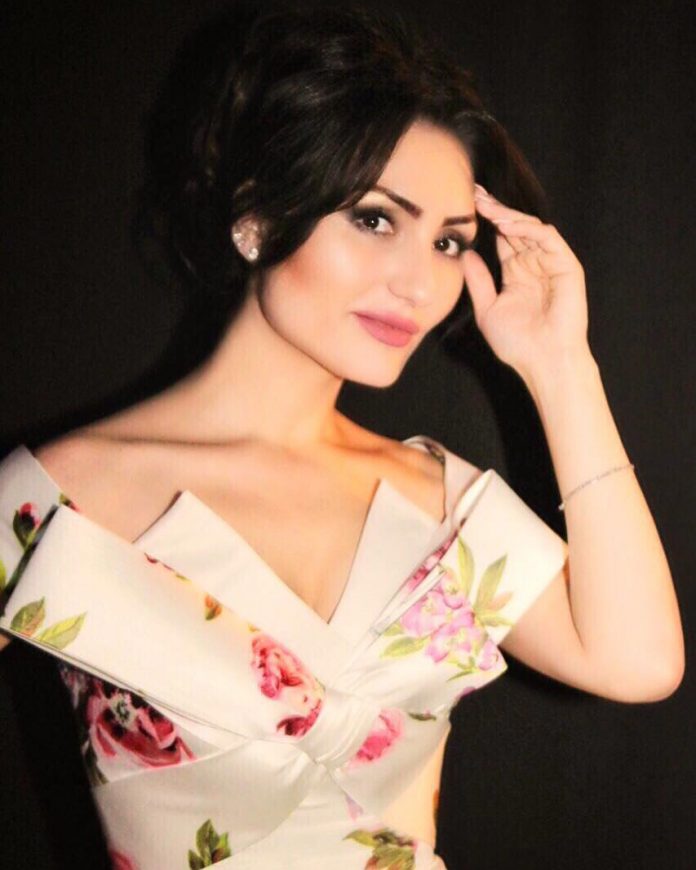 Caucasian pop star, charming Albina Tsarikayeva celebrates birthday today!
The tight schedule of performances and preparation for the concerts does not allow the actress to give herself enough attention, but she is not upset at all, since she does not particularly like celebrating holidays. But for her family and friends this day is a wonderful occasion to please the traitor.
"My morning today began at 6 o'clock," says Albina, "flowers, give me, pleasant wishes!" My relatives, colleagues and friends gave me many surprises, even on the set today I had various pleasant moments! It is very valuable when close people, despite the fact that you refuse the holiday, still congratulate and give so much attention so sincerely! "
Albina accepts congratulations without distracting from rehearsals. Now they are preparing for a big concert with Fati, which will take place on November 30 in Vladikavkaz.
"We are wandering between the two republics, everything is going on in a busy mode, but we are trying very hard for our viewers," comments the artist.
The singer shared with us the video fragments of today's greetings. See how it was!
And the music publishing house "Zvuk-M" joins the congratulations addressed to Albina Tsarikayeva and sincerely wishes her new successes, love and happiness! Inspirations in creativity and family well-being!