New song and video released today Sergey Kolesnichenko and Nadezhda Art
A musical novelty called "Dance of the Bodies" is a duet that has long been waiting in the wings:
"We have been familiar with Nadezhda for eight years, we have been working together and have been planning a joint musical project for a long time," says Sergey, "but could not find a suitable composition until one day I wrote" Dance of the Bodies ". Nadia immediately liked the song with its expression and dynamism. She perfectly suited us in energy. Therefore, later we decided to shoot the video to present the duet most vividly. "
The video shows the audience not only the artists themselves, but also a group of musicians who also played their roles in the work on the project.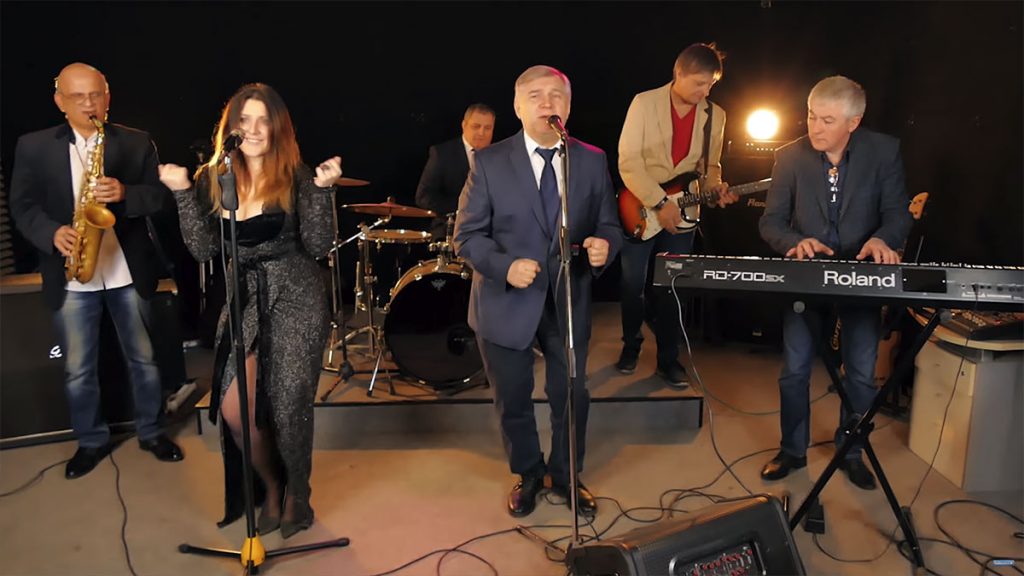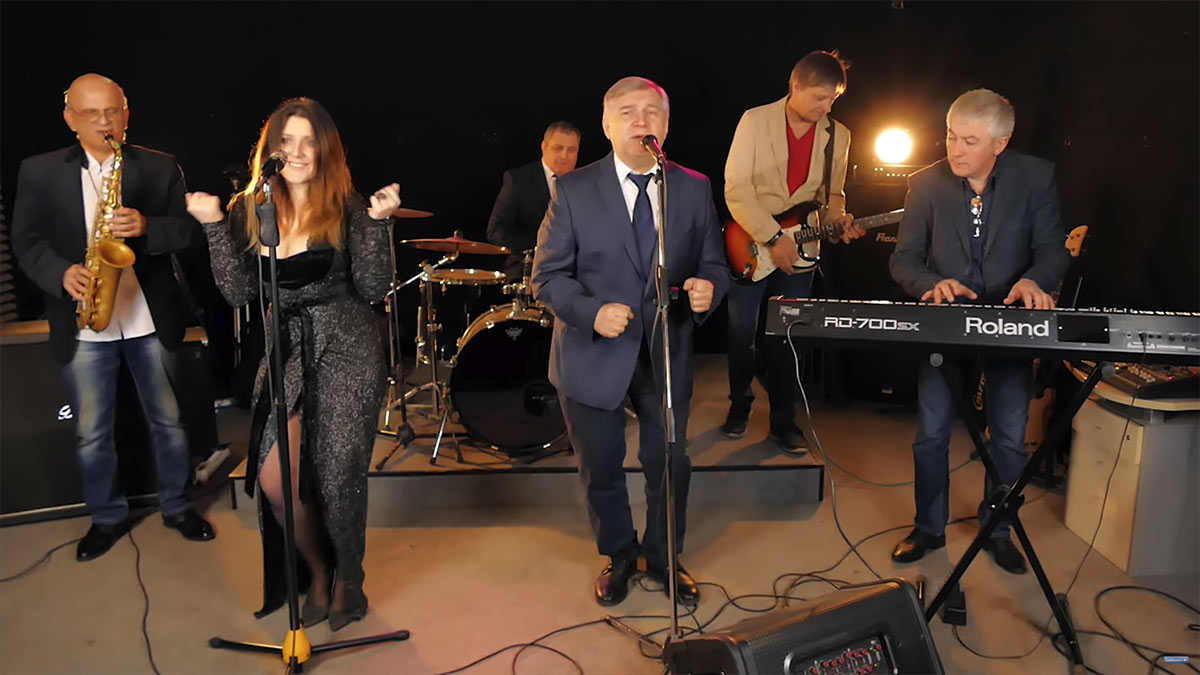 "Albert Israelyan plays on the saxophone, Andrei Komarov plays the guitar, who, by the way, made the arrangement for the track, Alexander Katanjyan on the keys, and Zaur Shakhkerimov on the drums," says Sergey.
You can see the clip "Dance of the bodies" on our website or on YouTube channel "Sound-M", and listen and download the song - on all major music services, including: iTunes, Google play, Apple music, Beeline Music, Yandex.Music, as well as in the BOOM application (for users of social networks Vkontakte and Odnoklassniki).
Watch the video "Dance body"
Listen and download the song "Body Dance"