Last Sunday, July 7 celebrated its 60 anniversary with a well-known author and composer, a popular performer Sergey Kolesnichenko. Friends and colleagues of the artist came to congratulate him on this event, and also to take part in the creative evening of the hero of the day, at which everyone's favorite songs were written by the author.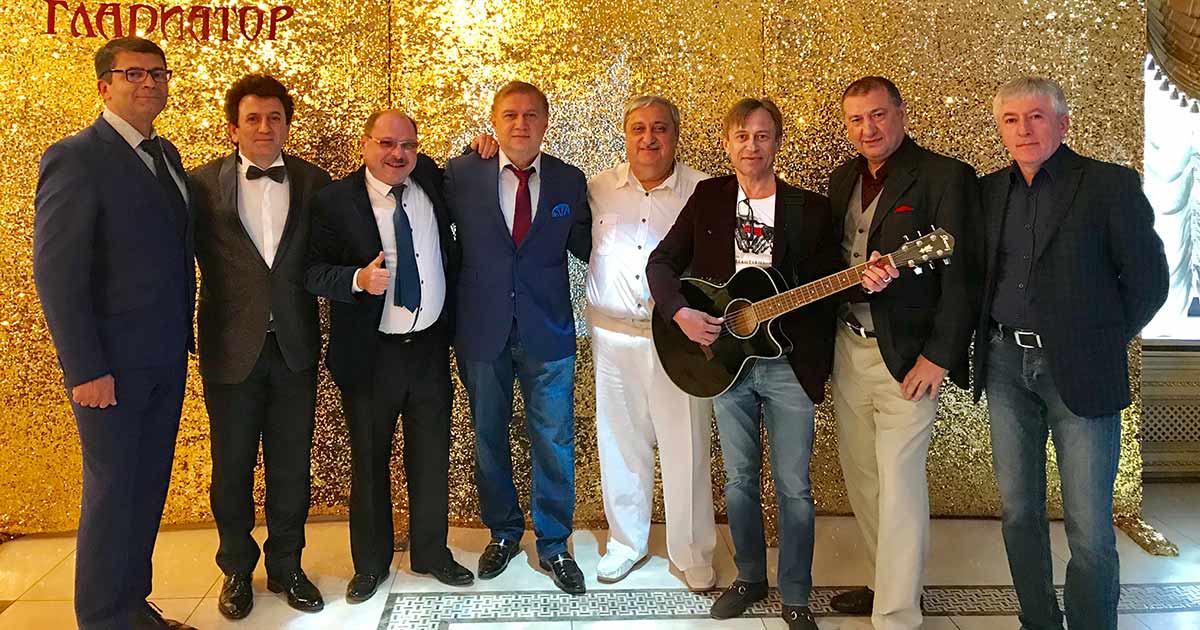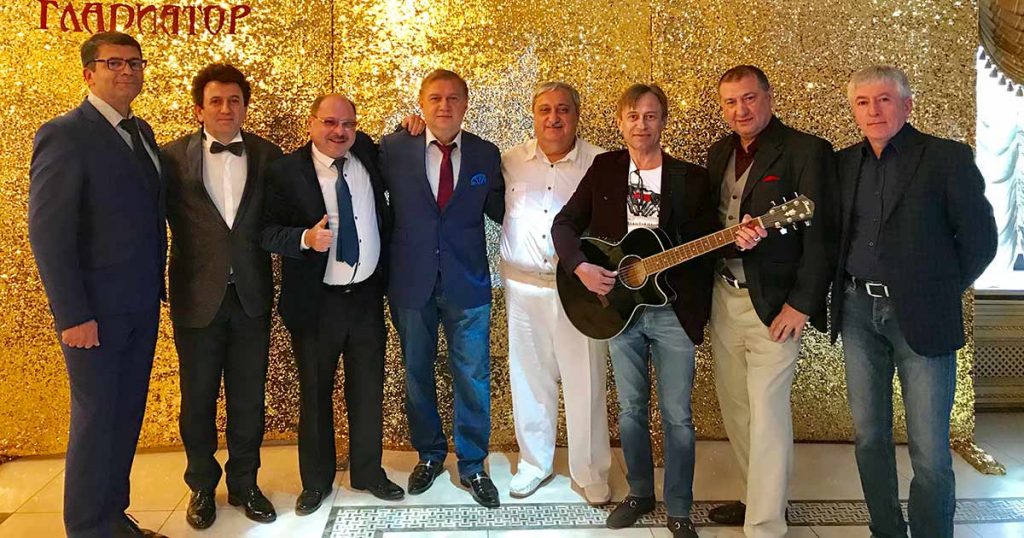 The guests came from Baku, Stavropol, Budennovsk and even from Germany. Everyone eagerly shared warm memories of working with Sergey and wished him creative success, good health, new beautiful songs and performed popular compositions that were received with great enthusiasm by the guests of the musical evening.
The artist himself, on the question of the successes that had been achieved by the age of sixty, modestly kept silent, specifying that only his songs could say so.
Sergei Kolesnichenko's friends separately emphasized his kind heart, saying that he often organizes charity concerts inviting artists to support people in difficult life situations. These ideas are happy to be supported by his colleagues, whose circle is growing every year.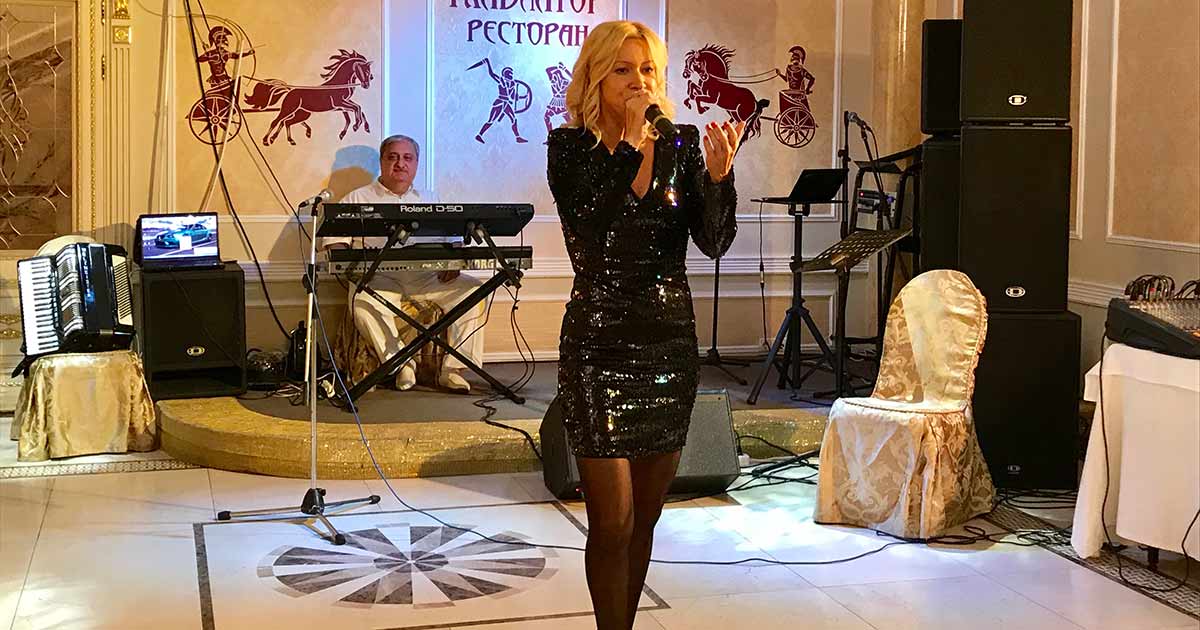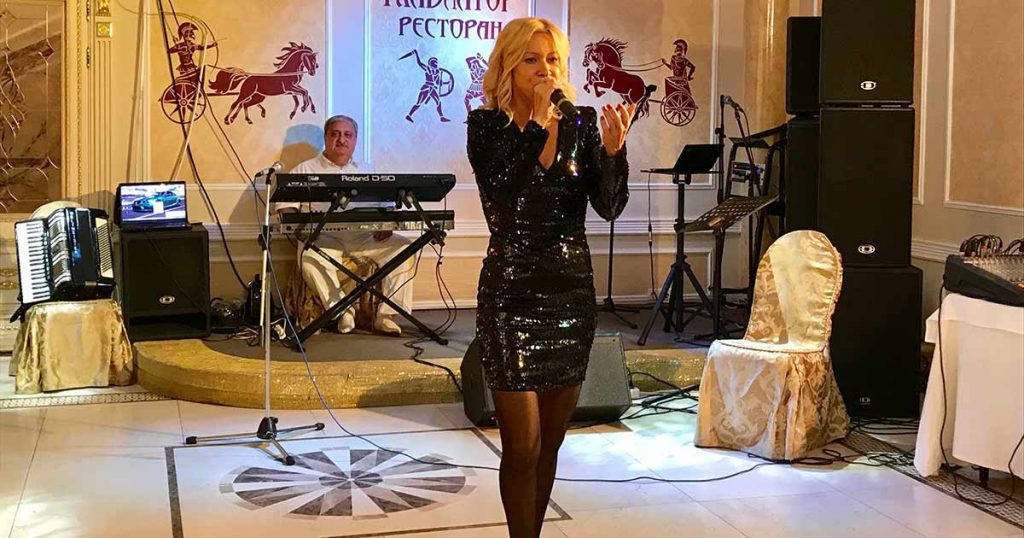 This evening sounded a lot of warm words to the talented author from pop stars, grateful to him for his wonderful compositions, friendly support and valuable advice. Finally, we asked Sergey what recommendations he could give to aspiring artists.