The premiere of a new song by Sergey Leshchev - "Positive"!
As the artist himself says, this composition is very different from other songs in his repertoire, since this time it is not devoted to a happy or unrequited love for a woman. He wrote the track "Positive" about the attitude to life itself and how it is transformed, if you look at everything with a smile.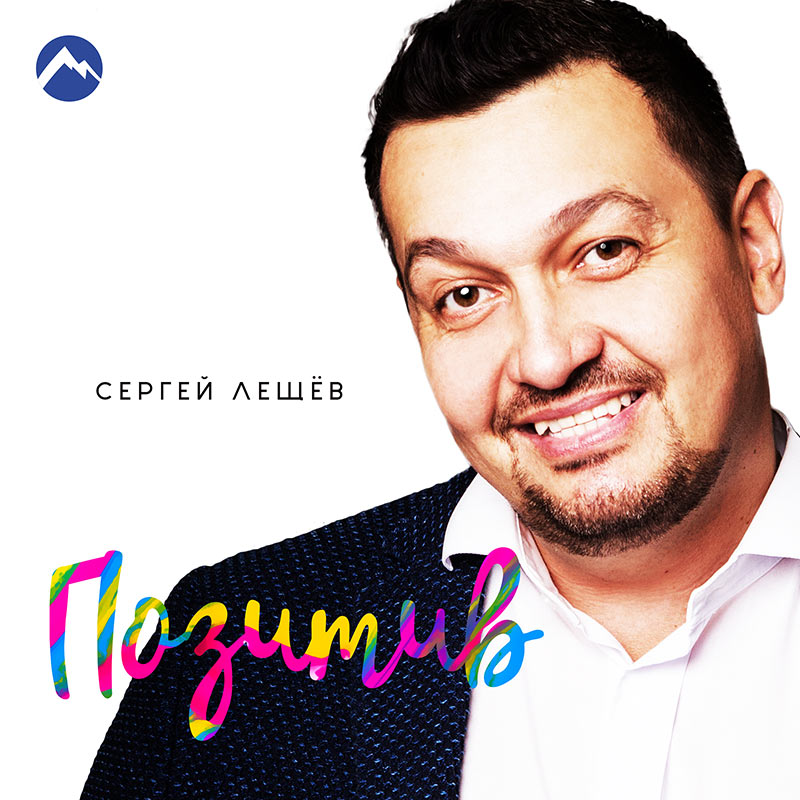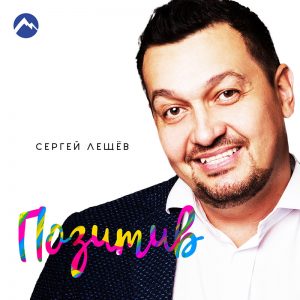 "There are words in which everything is reflected," says Sergey, "" Looking into the night sky, what do you see? The universe, infinity, or just the light of a star? " Indeed, often, looking at one and the same subject or natural phenomenon, we perceive them in completely different ways. The point is to think only about the good, to see deeper. "All your dreams and thoughts make life a reality." That is, you yourself are the master of your destiny, you strive for it yourself, achieve something, do not stand still, everything is in your hands! You should never be sad or upset about anything. Otherwise, you simply will not be able to achieve the heights to which fate leads you. I wanted to convey to the audience that you need to be more happy, fill yourself only with positive energy, and then the Universe will smile and tell you where to go next, it will help if you will do a lot of good. "
The song "Positive" differs from other songs of Sergey not only by its semantic orientation, but also by its musical style. Fans of the artist immediately noticed it.
"Everything breathes in tempo rock here," the performer comments, "many of my listeners felt that I was leaving for another genre. But why not? I do not leave for another genre, I reveal my own a little wider. That's all. I am proud of this song, I am glad that I could write it and I give it to all my fans! More positive guys and everything will work out! "
Listen and download Sergey Leshchev's song "Positive"
The new track is already available on all major music services, including: iTunes, Google play, Apple music. Beeline music, Yandex.Music, as well as in the BOOM application for users of social networks Vkontakte and Odnoklassniki.