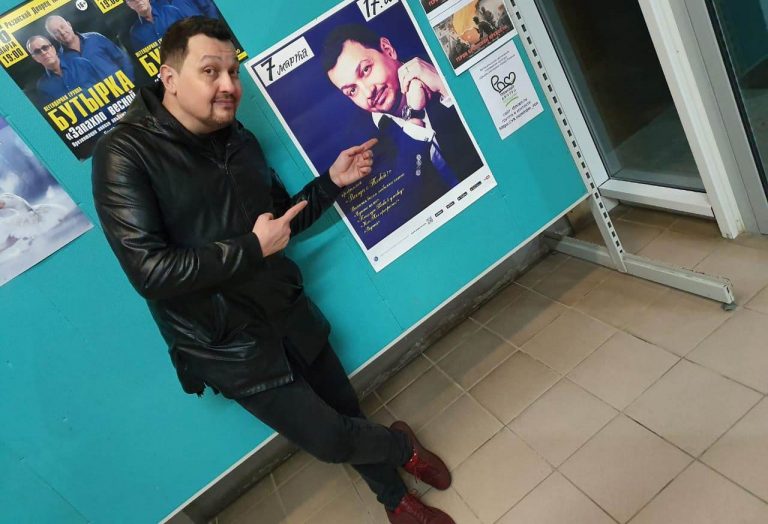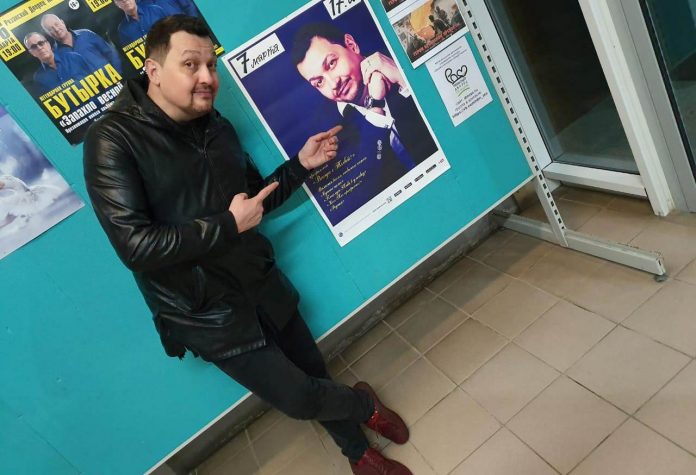 7 March in Ryazan held a large solo concert of the author and performer Sergey Leshchev. The musical program called "Always with you" included the most popular tracks of the artist, as well as several new songs. For example, the recently released single "I forgive you" It sounded for the first time there.
Listen and download Sergey Leshchev's song "Forgive You"
Sergey shared his impressions of the performance with the readers of "Zvuk-M"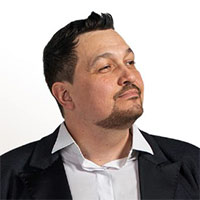 "This was my first concert of this magnitude outside the South of Russia, and it was just great! - says the singer, - a full audience of spectators gathered who were already familiar with my work due to the fact that many of my songs sound on local radio stations. They sang along with me, shouted "Bravo!", And at the end they applauded while standing.
Very warm audience, kind, sincere, ringing. The reaction and support of the viewers crawled me in goosebumps. I experienced true happiness from the understanding that I am needed on this planet as an artist, that my songs are interesting, evoke such a soulful response! Thanks to the Ryazan audience, I will be happy to come back here with performances more than once! "
After the concert, an autograph and a photo session of the artist with fans. Video report from the event Sergey Leshchev shared with us. So those who are not present at the concert, can also see how it was.