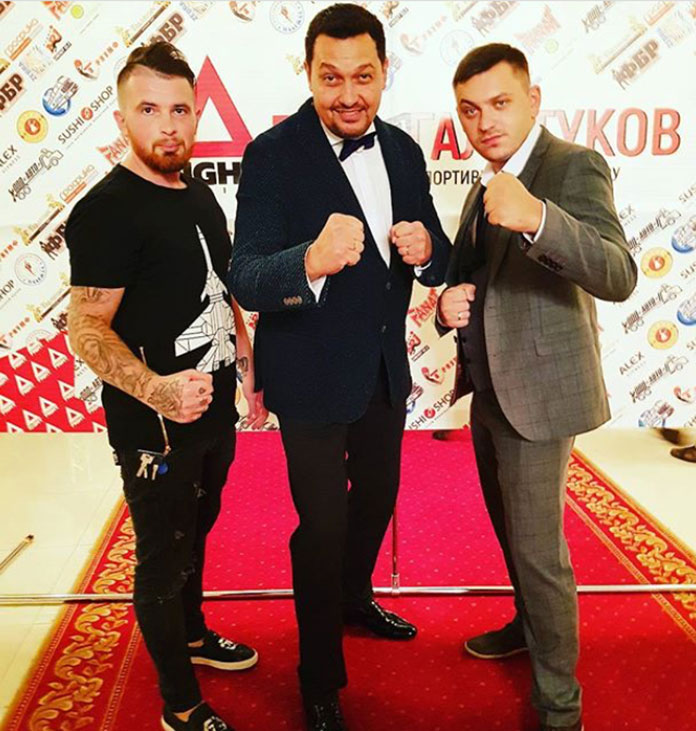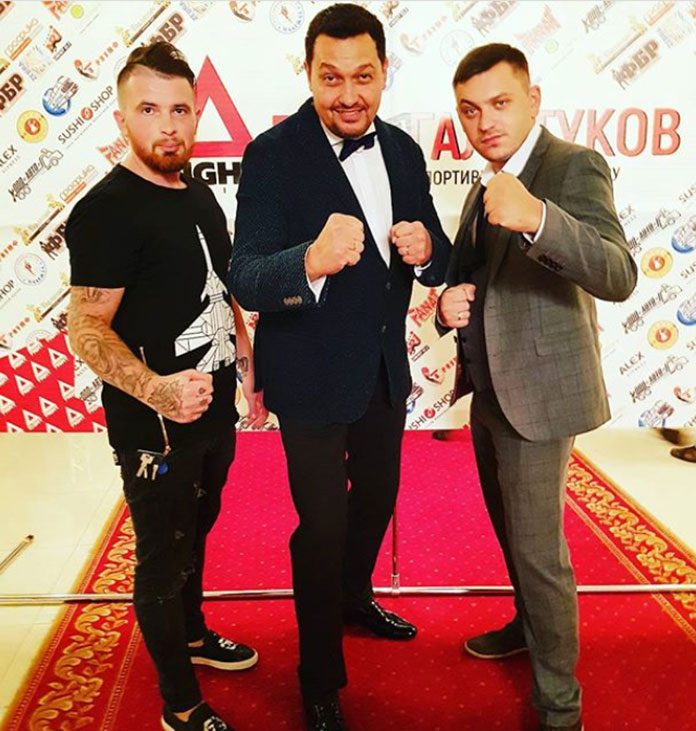 A bright sporting event took place in Stavropol - "Fights without ties", which was led by the artist of the music publishing house "Zvuk-M" Sergey Leshchev.
"Fights without ties" is a show where anyone could try to master the basics of fighting in an octagon from scratch.
The participants selected through the casting were coached by 6 for months, so that afterwards they would fight together and fight according to all the rules of MMA. 15-ti battles gave more brightness and performances of artists, which took place in the breaks. Sergey Leshchev not only conducted this event, but also performed several songs for the public.
"I was invited and introduced as one of the leading artists of the south of Russia, as well as the holder of the title" Mr. Chanson 2017 ". I have two songs "One whole" and "Always with you", I received very bright support, people sang along. It was very nice and great! As for the show itself, I think that we have something to be proud of - a very interesting sporting event took place in our city! "
Broadcasts "Fights without ties" were broadcast live on the TV channel "Svoe TV. Stavropol region".