The other day, the office of the Music Publishing House "Zvuk-M" was visited by a favorite of the female half of the audience, the owner of a bewitching velvet voice - a popular singer Sergey Leshchev.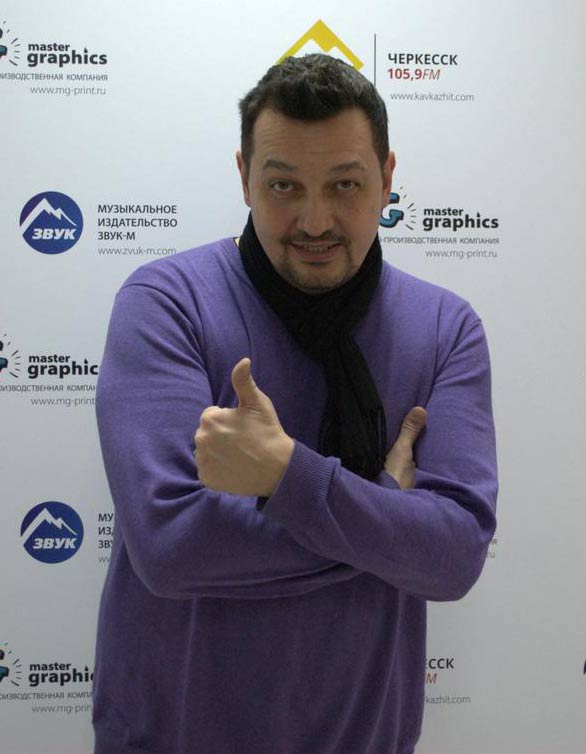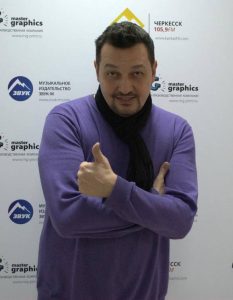 The purpose of the visit is the most pleasant: the singer brought new seven tracks, which will soon be released in his new album.
- The number 7 has long been magical for me. It so happened that when I released the first album, I had 7 songs recorded, and over the past six months I have created 7 more songs that are completely ready for release, "said Sergey.
Leshchev's new album will be called "After You". At the meeting, during the discussion of the strategic plan for the release of the album, it was decided that he would see the light this spring.
Also, the artist handed over to the publisher his new video - a clip for the song "After You." It will be another surprise for fans of the singer in a couple of months.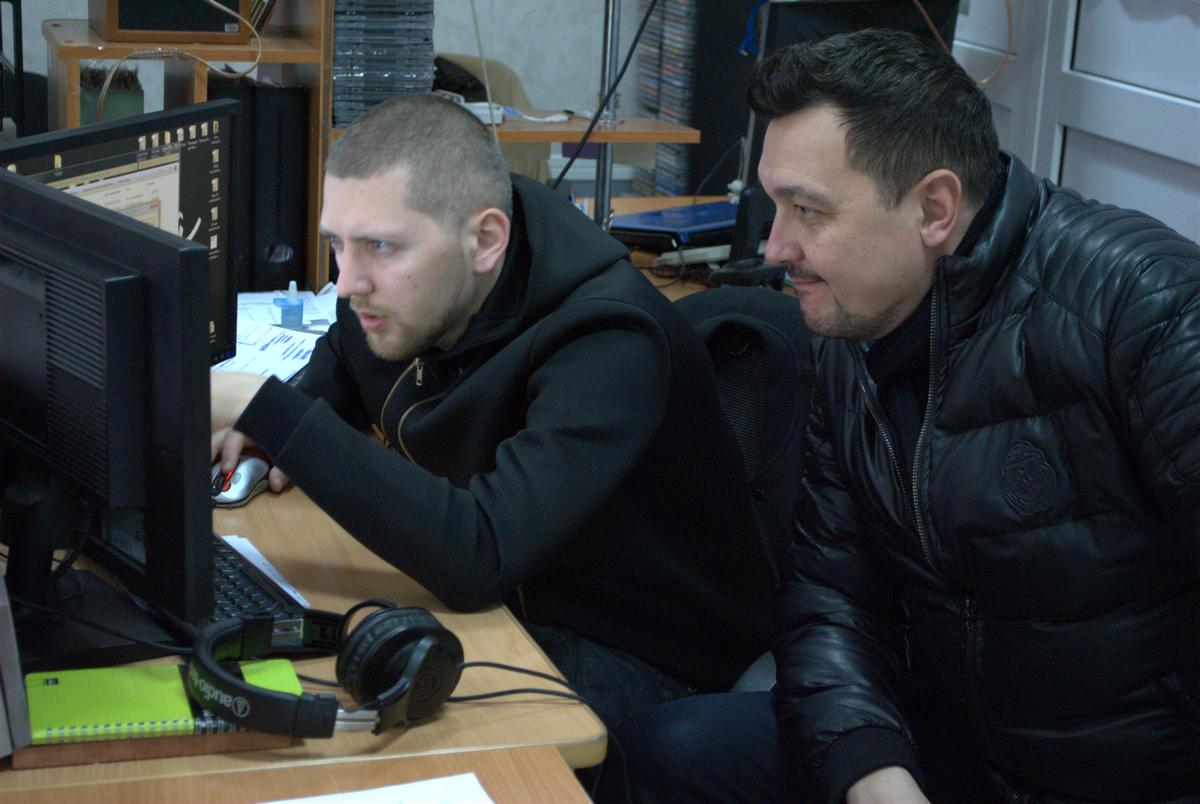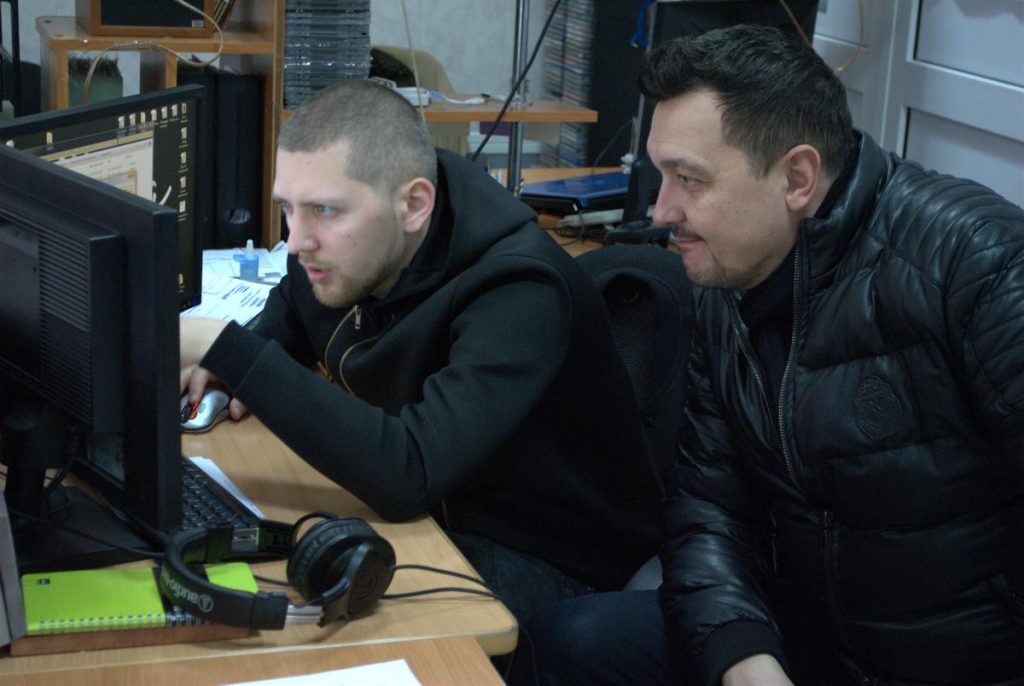 The video was shot in the picturesque corners of Arkhyz and Dombay, and the famous director Dmitry Moskvitin was engaged in it, the short film "Interview" which in the 2016 year was included in the program of the Cannes Film Festival.
- All documents are signed, the material is transferred to work. So we have grandiose plans with Sound-M! - summed up Sergey.
The artist has been cooperating with the music publishing house for almost a year.
The pace and results of the work during this time, he was pleased: "Firstly, I really like the way they greet me. The atmosphere is always warm and positive. This time, too - despite the workload of employees, the whole friendly team gathered in the director's office. They listened to me, offered many new options for promoting the material, and, importantly, explained how today things are in the digital market. The statistics I was introduced to showed which of my songs are the most popular. So, I learned, for example, that "Smile" is currently in greatest demand among listeners. "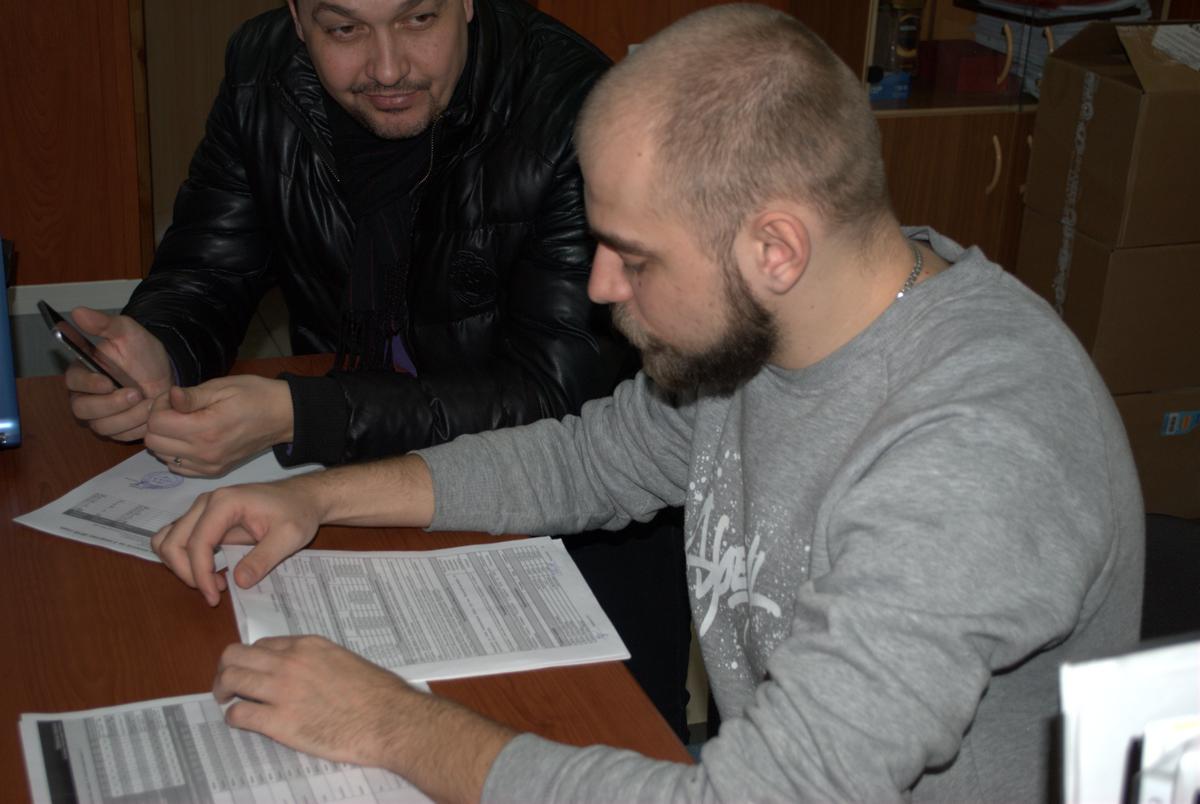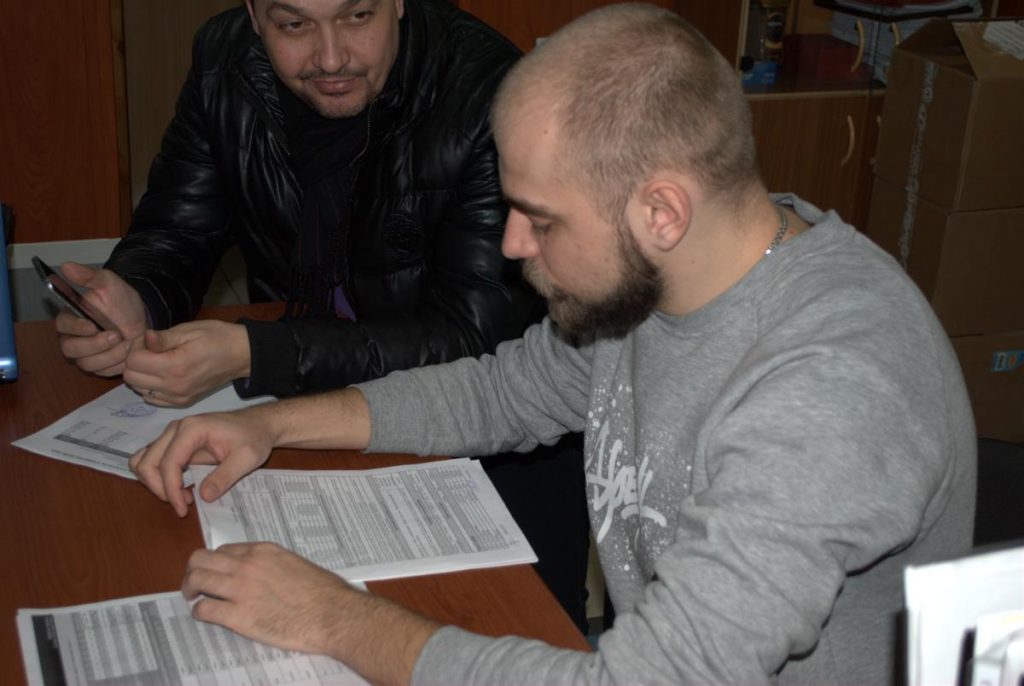 These results were very useful for the future plans of the artist. Sergey decided that since viewers love this track more, then a new video will be shot on it.
At the end of the meeting, the company's employees and Sergey Leshchev outlined in the plans for the future a big event - the organization of a solo concert of the artist. It is planned to be held in the resort cities of the Caucasus: Mineralnye Vody, Kislovodsk, Zheleznovodsk and others.
For further developments follow on our website and in groups "Sound-M" in social networks.