Shamil Bratov presented a video for the composition "Casanova"
The single was released on July 13 Shamilya Bratova @shama_bratov Casanova. The song received many positive reviews, which inspired the artist to shoot the video.
Together with the director Nauruz Tambiev @lamb_video and producer Bala Dzhukkaeva @balaaalaaaa - by the authors of the idea and the creators of the project, they decided to show an episode from the life of a couple in love who quarrels over the absurd nature of the protagonist.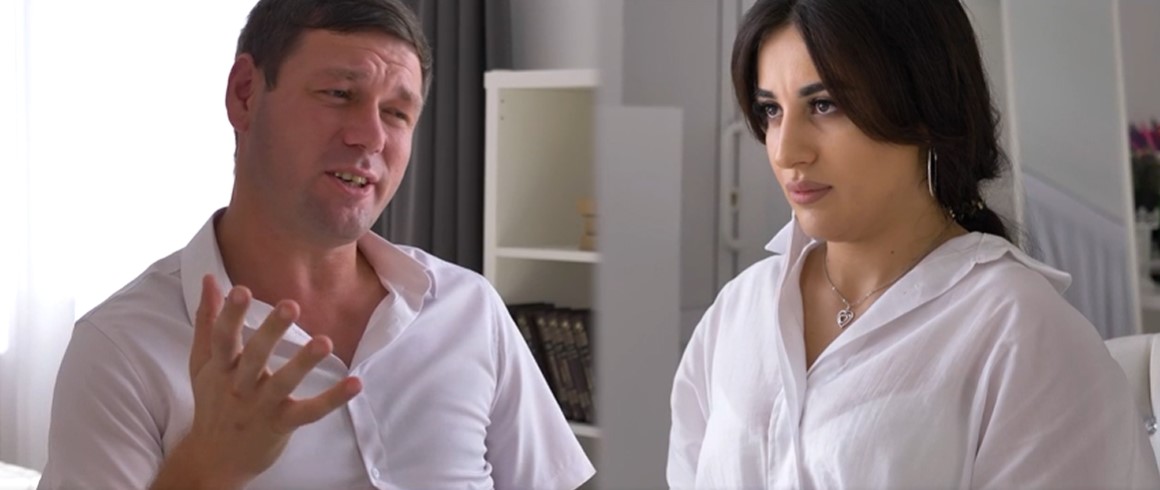 "We wanted the video to be positive and humorous. One of the main ideas was the "Mr. and Mrs. Smith" style breakfast. Minimalism of the environment and the intensity of emotions. A bright location of the studio @bardak_studio helped us very well to convey the artistic solution to us.
The essence of the song "Casanova" is that "a free soul cannot be caught in the net." So I got the role of a freedom-loving guy who suffers another tantrum for his beloved. Her role was beautifully performed by Roxana @hakirovaroksana.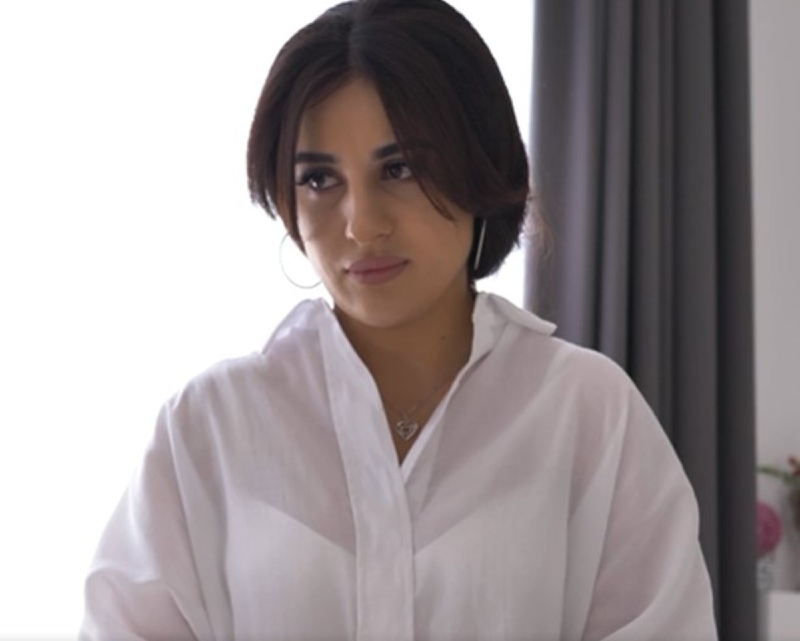 The highlight of the plot was also that the guy, despite his love of freedom, is ready to take a serious step in this relationship. But how all this will end - see for yourself, "- Shamil says intriguingly.
Lyrics of Shamil Bratov's "Casanova"
You beware of me
I'm not a simple guy
Driving insane easily
At the same time, idle
Are you naive
Don't wait for meetings in vain
Never trust me
I will shatter dreams
I'm not a bully, just in the life of Casanova
You better choose someone else
You will never catch me on the net
I'm like the wind, a free soul
You beware of me
I'm not a simple guy
The soul burns with fire
Also single
Believe not for you
Beautiful poems
What drives everyone crazy
They are not for love