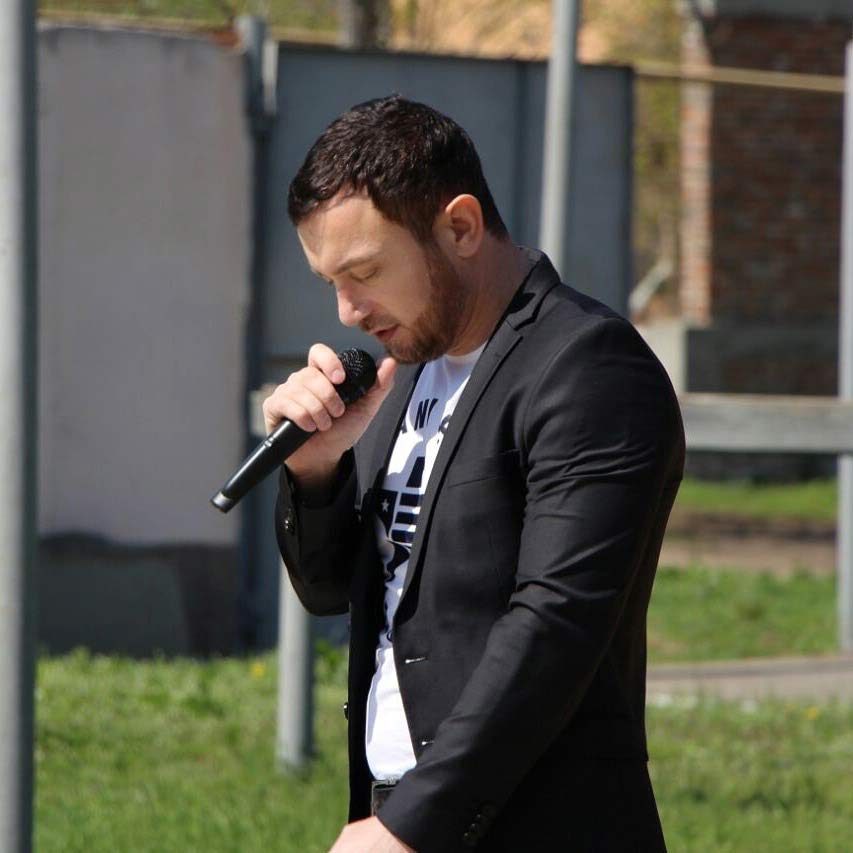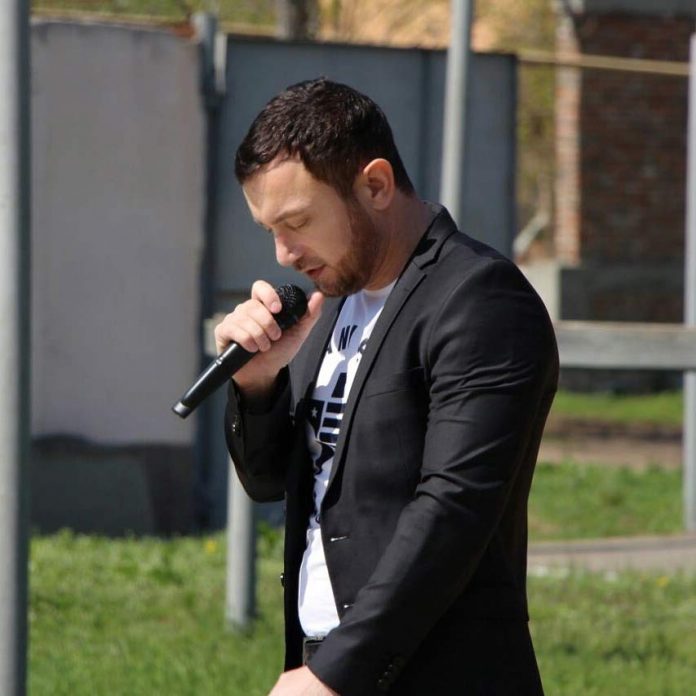 Recently, the artist music publishing house "Sound-M" Shah Islangiriyev is actively working on recording new tracks. The fact is that the singer is preparing to release a new album, the concept of which already now sounds promising:
"I have not yet figured out what to call it, but I can definitely say that it will be devoted to the most important feeling ... All 15 tracks are united by one theme - love, in all its manifestations: to the homeland, to the girl, to life," the singer explains .
The album will include only new songs. To date, more than half of them have already been recorded.
According to preliminary forecasts, the premiere will be held this fall.
Well, for now, you can listen to the first two albums - "Chechnya" и "In half". They are available on all major music services, including: iTunes, Google play, Apple music. Music Beeline, Yandex Music.