The main hooligan of the Caucasian variety art, changed not only the role, but also the occupation.
Moving away from musical activity for a short time, he again actively engaged in directing. On the account of Shirvani, there are already two films 2, where he performs the main male roles himself. The premiere of the last - "Lucky Coin" will take place just the other day.
Now the artist is preparing for the filming of a new picture, where he no longer appears as a noble prince, but a real selfish bastard whose heart can only melt love ...
The beginning of filming a melodrama is scheduled for September.
"Let Me Into Your World" is the name of the new film by Shirvani Murdalov, the preparation for the shooting of which is in full swing. In the story, a special agent named Ibrahim will have to plunge into the world of special children in order to find clues for closing the rehabilitation center. An unusual environment for him at first causes only sarcastic ridicule, and even having met his future love in the corridor, he conceived on her account only regular dirty tricks. But whose heart can resist the good, sincerity and the manifestation of strong friendship? Can an enemy suddenly turn into a friend and protector? We will learn all this by watching the new Murdalov film.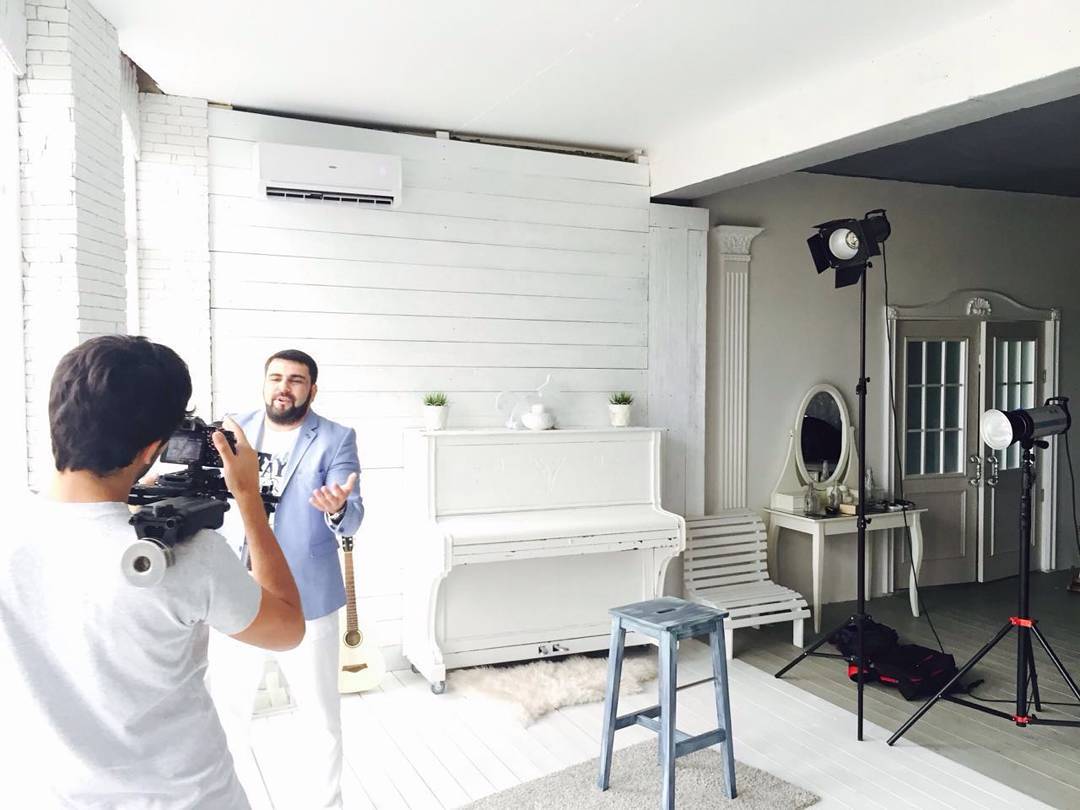 The start of filming the family melodrama is scheduled for September. They will pass in Cherkessk and in the resort village of Arkhyz. We will follow the process and cover it with photos and video from the shooting area.