December 27 in Tyrnyauz (KBR) will premiere the film "Mingi Tau" directed by Magomed Kumykov. This is an artistic and musical film with fantasy elements, the main character of which is Mount Elbrus.
In the story, before the audience opens pictures from the past - the events that took place on the mountain slopes, witnessed by the two-headed giant. According to the "Messenger of the Caucasus", the picture shows a sharp storyline, where there is blood, revenge, retribution for injustice and profit. All this is shown against the background of the locations of Kabardino-Balkaria: gorges, mountains and forests of various villages.
According to the director of the film, the music will tell everything for the movie characters - there is not a single word in the film, only the composer's symphony Akhmat Malkanduyeva "Mingi Tau."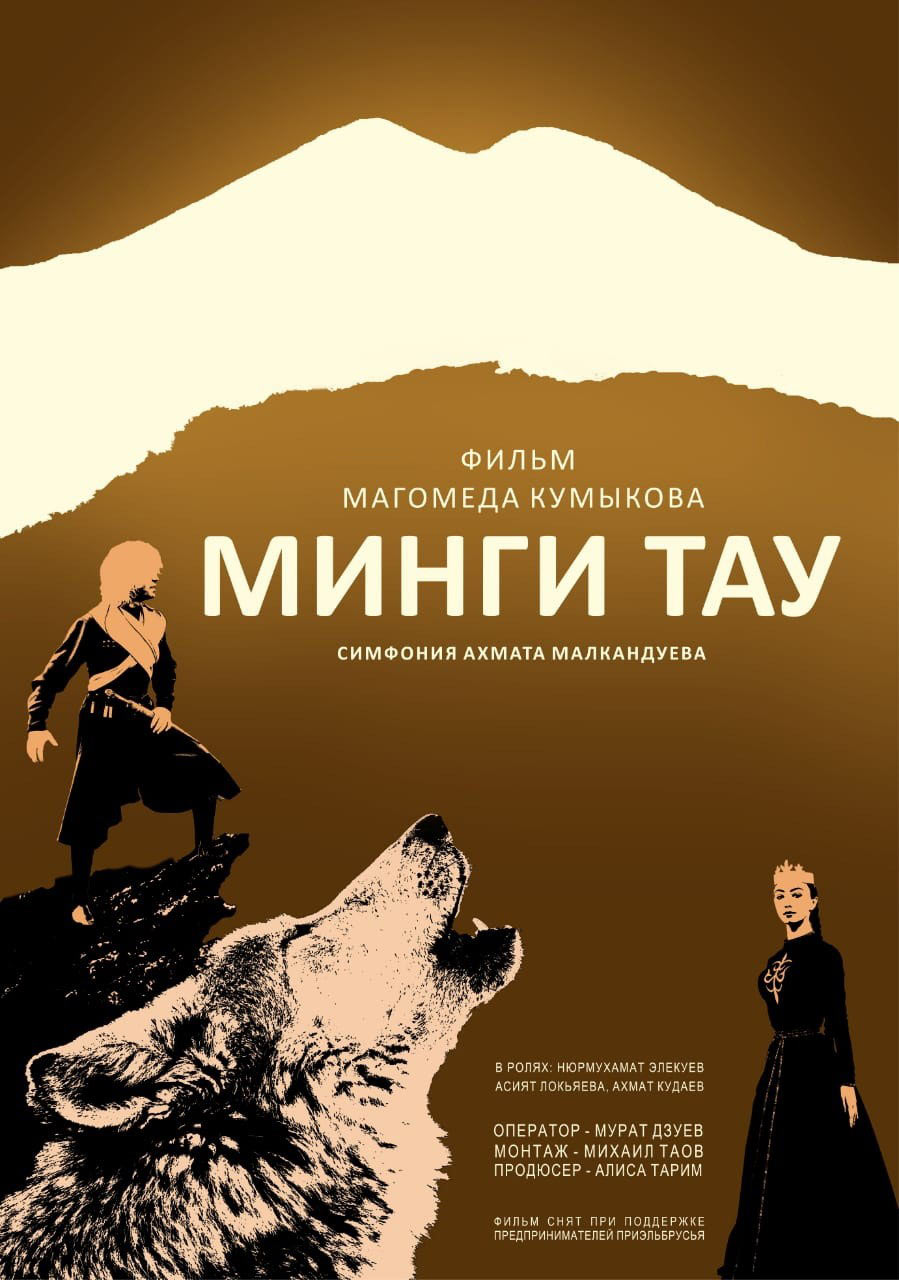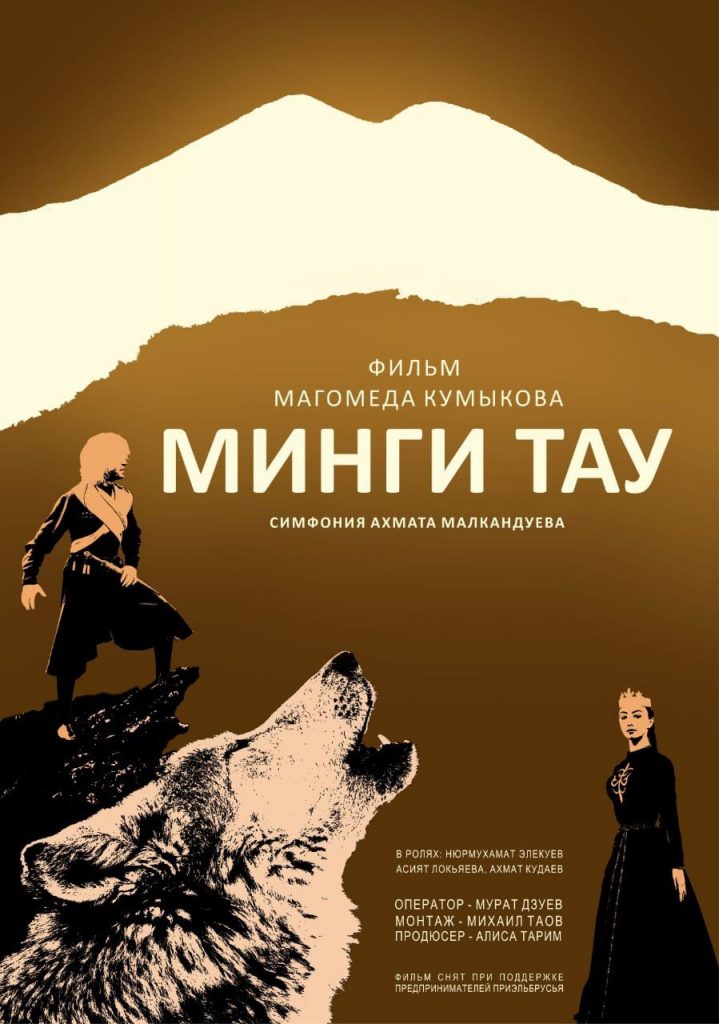 The premiere of the film, shot with the support of the Elbrus entrepreneurs, will take place in Tyrnyauz Palace of Culture named after Kaisyna Kuliev. Before the start of the event, guests will be able to visit an exhibition of paintings by the collector of paintings by artists of the North Caucasus - Daniyal Khadzhiev. It will be dedicated to the beauty of the Baksan gorge and Elbrus.
We remind you that you can listen and download the song "Mingi Tau" by Akhmat Malkanduev, released with the support of the music publishing house "Zvuk-M", on all digital platforms.