On July 7, on the slope of Elbrus, classical music will sound - at an altitude of 3847 meters above sea level in the mountains of Kabardino-Balkaria, the orchestra of the Saratov Conservatory will perform a work by the composer - graduate of the Nalchik Conservatory Akhmat Malkanduev - the Mingi-Tau symphony.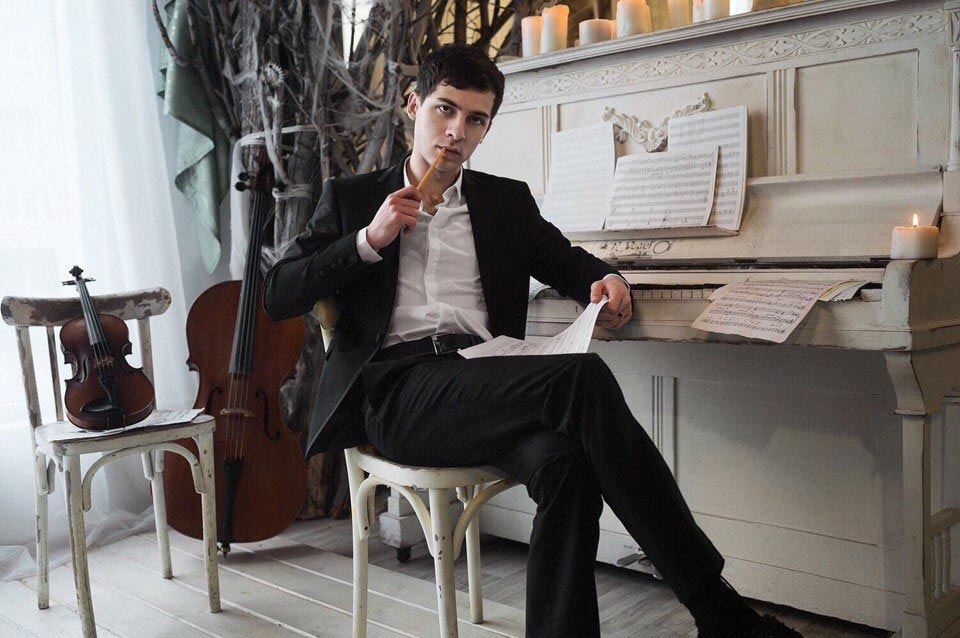 The symphony includes four parts, in which the story is told about the beauty of the scenic region, the people inhabiting it, the power and grandeur of Elbrus itself. The last part of the piece sounds like a hymn to the top.
This work is recognized as a significant event in the world of modern classical music. The symphony orchestra that performs it will consist of 75 musicians playing academic instruments.
"Mingi-Tau" is the first symphony, performed at such a height and, undoubtedly, this event will become world famous.
And since July 10, thanks to the support of the music publisher "Zvuk-M", the symphony can be listened to and downloaded in all streaming services!