Одним из направлений деятельности музыкального издательства "Звук-М" является участие в медиа-проектах любой сложности путём предоставления или создания музыкальных композиций, подбора авторов и исполнителей, организации студийного процесса, сопутствующего музыкального продакшена и лицензирования нужного вам контента.
200% content rights
The publisher owns 100% copyright and 100% related rights, which allows our partners and customers to fully and legally use any media library materials.
More 20000 tracks
The music library of the music publishing house has more than twenty thousand high-quality and original music compositions, the number of which is constantly growing.
We are working with 2003 year
Musical publishing house "Zvuk-M" is the largest in the North Caucasus and the South of Russia. The main activity of the publishing house is the search, production and management of audiovisual works.
Variety of genres
We have ethnic (instrumental) compositions and music in the languages ​​of the peoples of the Caucasus, works in the genres of the Caucasian pop, lyric, chanson and hip-hop. In addition to musical compositions, we offer an extensive base of folklore of the peoples of the Greater Caucasus (fairy tales, legends, toasts, poems, etc.).
More 1000 performers
To date, more than 1000 poets, composers, arrangers, individual performers and accomplished musical groups working in various genres collaborate with the publishing house on an ongoing basis.
Integrating music
On the account of the music publishing house "Zvuk-M" there are dozens of examples of successful cooperation in the direction of integrating the materials of the publishing house's media library into advertisements, television shows and series, and feature films.
PROJECTS WITH OUR PARTICIPATION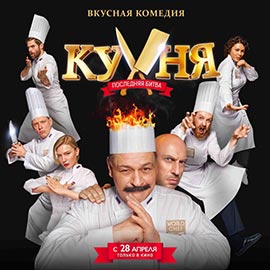 Телесериал "Кухня"
CTC channel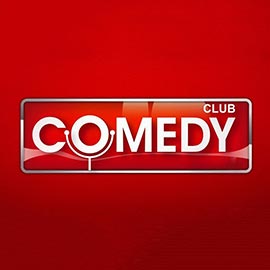 Телевизионное шоу "Comedy Club"
TNT Channel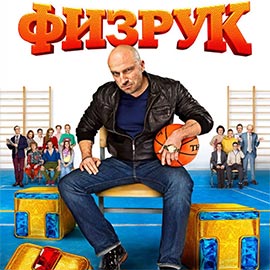 Телесериал "Физрук"
TNT Channel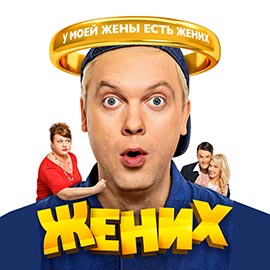 Полнометражный фильм "Жених"
Solaris Promo Production, TNT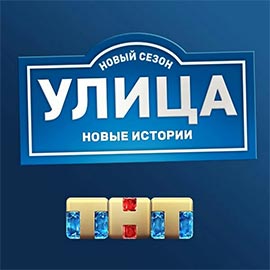 Телесериал "Улица"
TNT Channel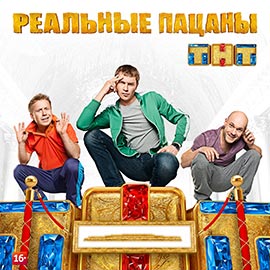 Телесериал "Реальные пацаны"
TNT Channel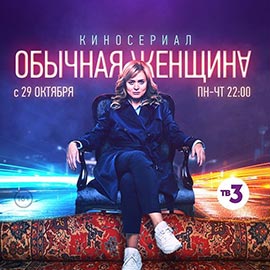 Телесериал "Обычная женщина"
Channel TV-3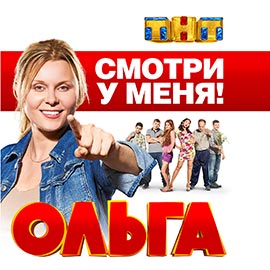 Телесериал "Ольга"
TNT Channel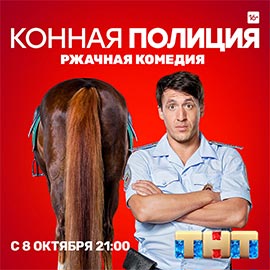 Телесериал "Конная полиция"
TNT Channel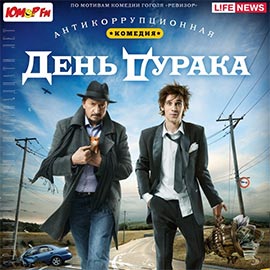 Полнометражный фильм "День дурака"
Tabback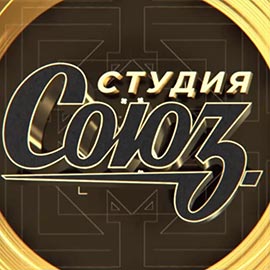 Телевизионное шоу "Студия СОЮЗ"
TNT Channel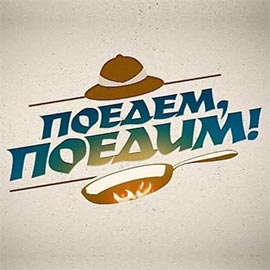 TV show "Let's go, let's eat!"
NTV Channel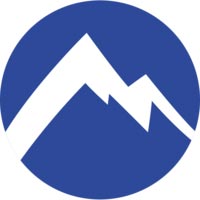 Genres: pop music, Russian chanson, original songs, indie
More 16000 tracks
---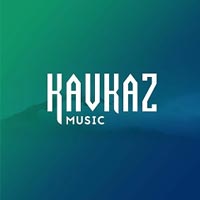 Genres: national music of the peoples of the Caucasus, music of the world
More 5000 tracks
---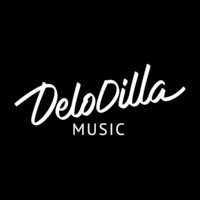 Жанры: рэп, поп, хип-хоп, электронная музыка
More 100 tracks
---
We will be happy to talk with you. If you have a licensing request or if you want to learn more about our catalog and capabilities, write to us at mayer@zvuk-m.com, and our representative will contact you as soon as possible.
You can also call us by phone: