Great news for rap artists. EGO - Next month the premiere of the second part of the album "Fierce high".
This became known after yesterday's meeting of the artist with the staff of the music publishing house "Zvuk-M". EGO came to the office of the company to discuss the nearest plans and brought several new compositions that will soon be released.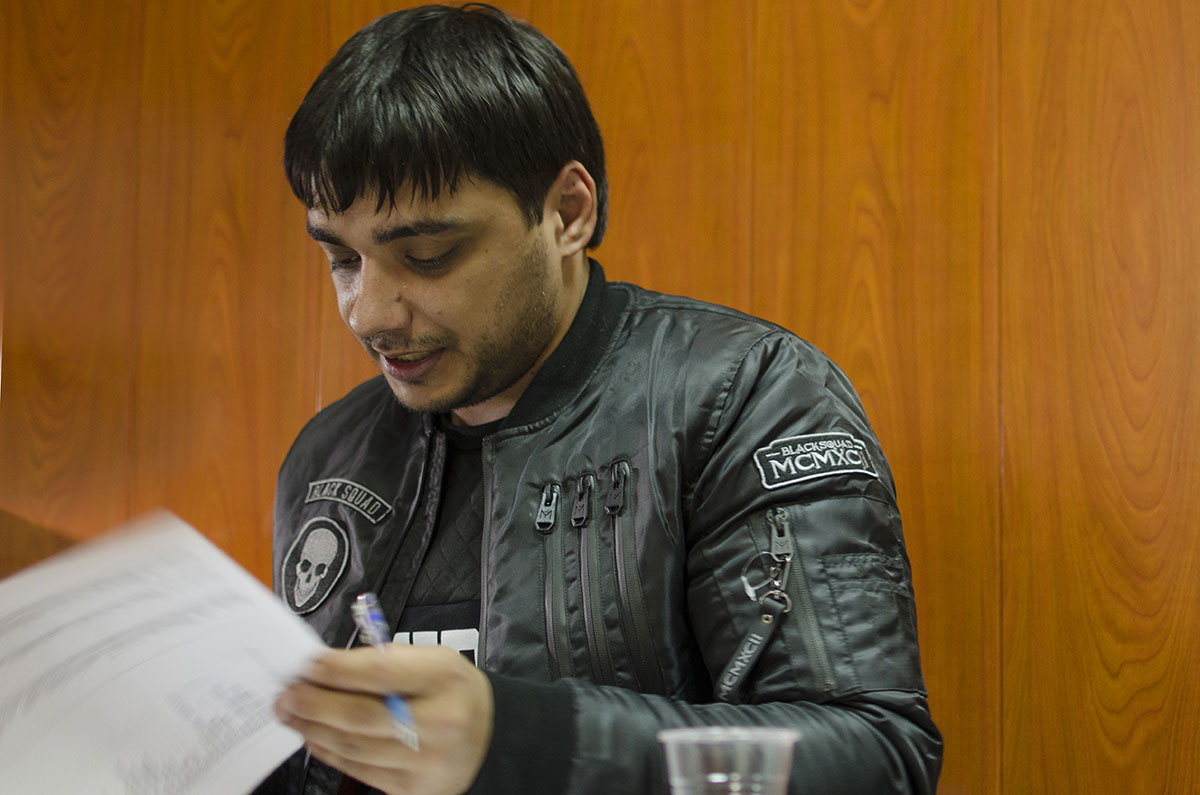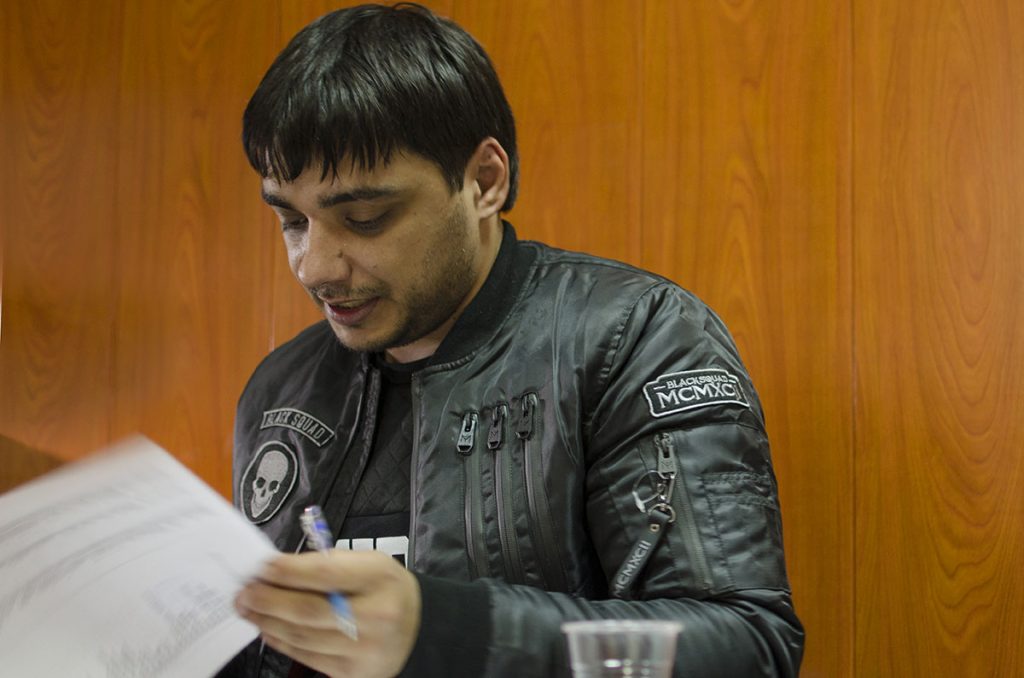 They will enter the track list of the new album, named after the song of the same name, which, according to the artist, emphasizes the general concept:
"All my songs are different in their content, but they have one thing in common - this is a fierce love for music and the buzz that I get from it, and then I try to convey to my listener! My audience is different and everyone is waiting for a song in a certain genre, so I tried to at least partially meet the expectations of my listeners. I hope I succeeded and they will be satisfied. "
Following the meeting, the release of the second part of the album was scheduled for December 15. So stay tuned and do not miss the news!