Musical publishing house "Zvuk-M" presents Alla Boychenko's album!
The middle of summer will be marked by the appearance of an extremely interesting and original musical project, the main driving and creative force of which is a talented performer with a very powerful and beautiful voice - Alla Boychenko.
An EP called Maryam is a bold experiment in which the wise Caucasus, the mysterious East and the modern West are closely intertwined. The album is full of fresh ideas and unusual solutions, both in vocal terms and in terms of arrangement.
The creative compilation of the singer's ideas included 6 compositions in 5 languages: Russian, Georgian, Ukrainian, Balkarian and Chechen. Despite this, from the very first notes, so confident, strong, and somewhere even naively touching, sung by Allah, you involuntarily catch yourself thinking that you stop paying attention to what language the songs are played with. After all, the album, on the creation of which she worked for more than four years, is filled with sincerity and warmth.
"From childhood, I was surrounded by national music, which imperceptibly absorbed into my lifestyle and became something of my second nature. At the same time, I always liked foreign music: Etta James, Beyonce, Christina Aguilera and many others. So, when it came to my own creativity, there was no question of style and direction - the love of such seemingly different music organically generated a symbiosis of ethnic music with different contemporary popular genres, "says Alla.
The music for the EP tracks was written by a friend and colleague of the singer - Alexandra Akmanova, with which they studied at GITIS. And the Moscow arranger and musician Maxim Cherkasov helped them to record and arrange the project.
"The track" Atly Barad "(" The Horseman ") initially included flamenco elements, but after mixing it got a completely different sound - keyboards began to prevail in the overall sound palette and duduk came out in first place, in addition to vocals. I liked the old version, but many liked the song in a new reading, "Boychenko comments.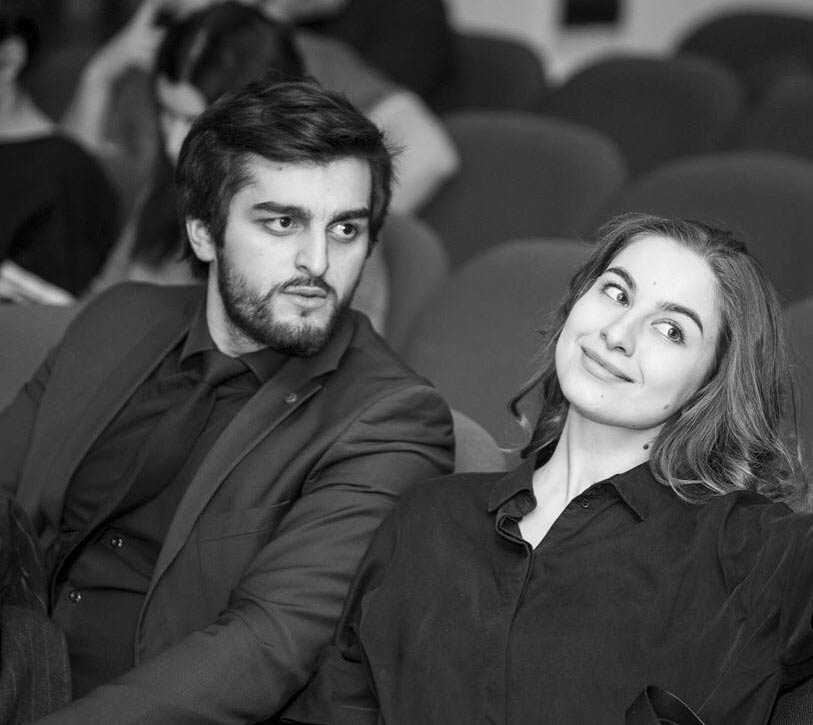 The album's track-list includes both remakes of folk songs and author's songs, in which the singer has invested her own emotional experiences: "Save Song" is especially dear to me. I wrote the words for it back in the distant 2014 year. In my life it was a period of upheaval, and I fully tried to reflect my emotions in verse. It turned out pretty deep and touching text. It is a pity, but for the record, solely for creative purposes, it had to be cut, the track turned out a bit long.
Another original song is "Sounds of the City". The duet that we are performing with Tengiz Gabayev. I wanted to write something unifying for all the cities of the Caucasus and Transcaucasia, and to make the track sound interesting, and therefore decided to make it more modern, and even a little dance, "the artist explains.
The name of the album "Maryam" was chosen not only because it is one of the most popular hits of the performer, but also because that is the name of Alla's mother: "The album is dedicated to my parents, he is Russian-Balkarian. My dad is Russian, and my mother is Balkar, her name is Maryam. This is another reason why the song of Omar Otarov "Maryam" I like so much. Working on a remake, we took as a basis the melodiousness of the original, added a guitar, percussion and, of course, an accordion. The track began to play with new colors and fell in love with my audience. I, so to speak, re-opened it for her.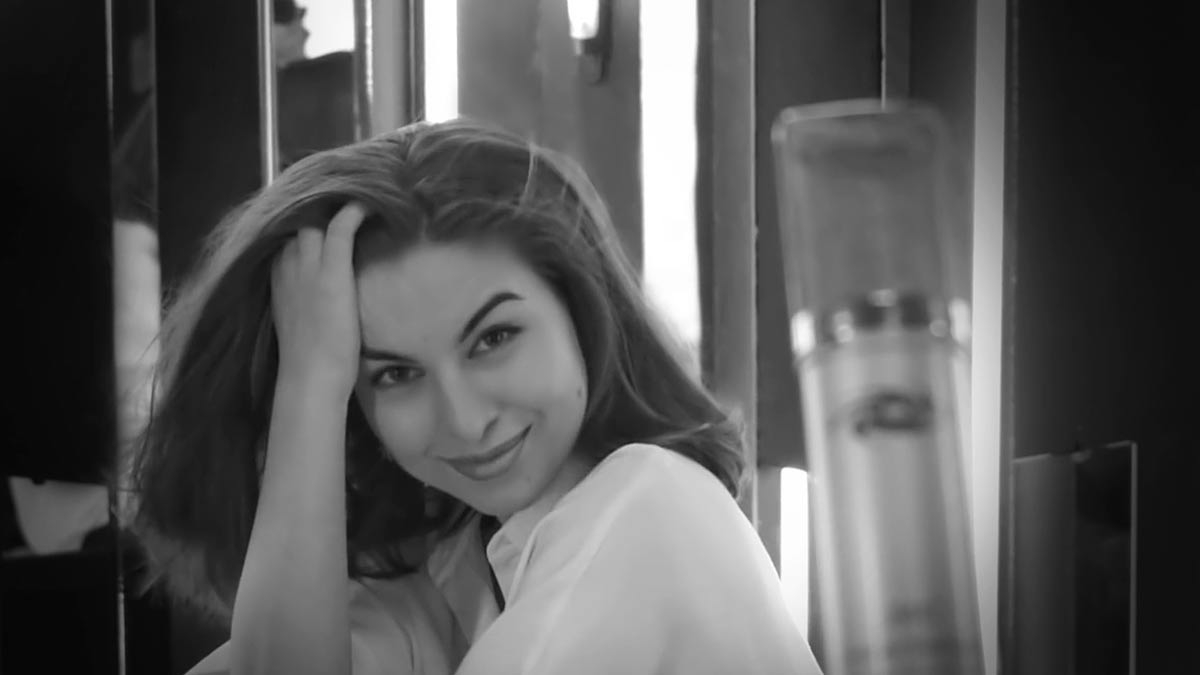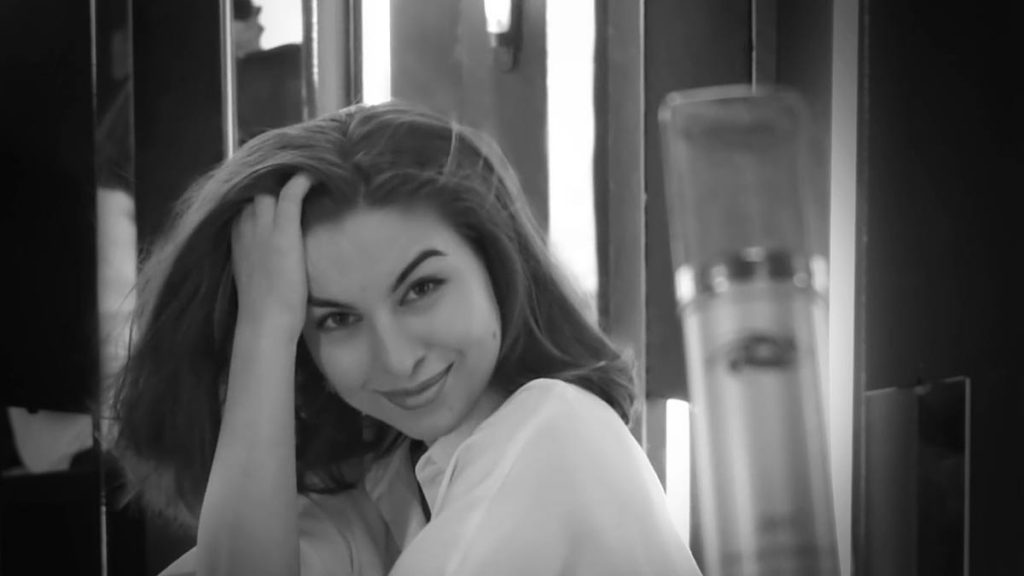 Another cover present in the album - "National Mix" - the idea was to collect several folk songs in different languages ​​in one track. Initially, it was a musical project that I recorded with three girls as graduates of GITIS. Subsequently, I myself began to perform this song, changing it a little. "
The most interesting is that the album "Maryam" could not be. The singer lost her voice for almost a year, and doctors told her that he might not return. But, despite the not consoling diagnosis, the actress defeated the disease and brought the matter to the end.
"The album has largely become an experiment, a kind of challenge to my creative abilities. I want to make a reservation right away, there are no songs demonstrating all my vocal abilities, - the singer modestly adds, - It is rather intended for easy listening. Powerful vocal compositions I plan to release a little later. I really like what I do and consider it unfair that ethnic music is now forgotten by many. With my work, I wanted to bring innovation to this area. Show how you can make such music interesting and in demand. I hope I succeeded. "
Now Alla starts shooting videos for all 6 tracks included in the album. And you can judge for yourself how well the singer managed to realize her ideas in life, because the album can already be listened to and downloaded on the largest music services, including iTunes, google play, Apple music, Music Beeline and Yandex Music.
Listen to the album "Maryam" by Alla Boychenko