On June 17, the first online concert of Rustam Nakhushev took place on the Sound-M YouTube channel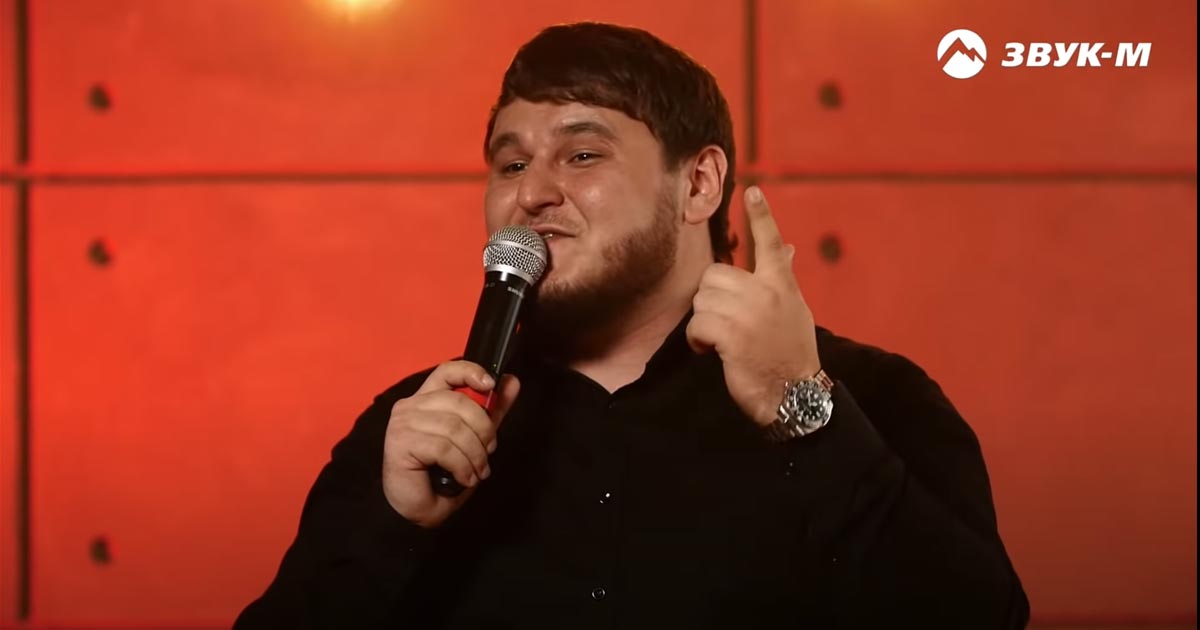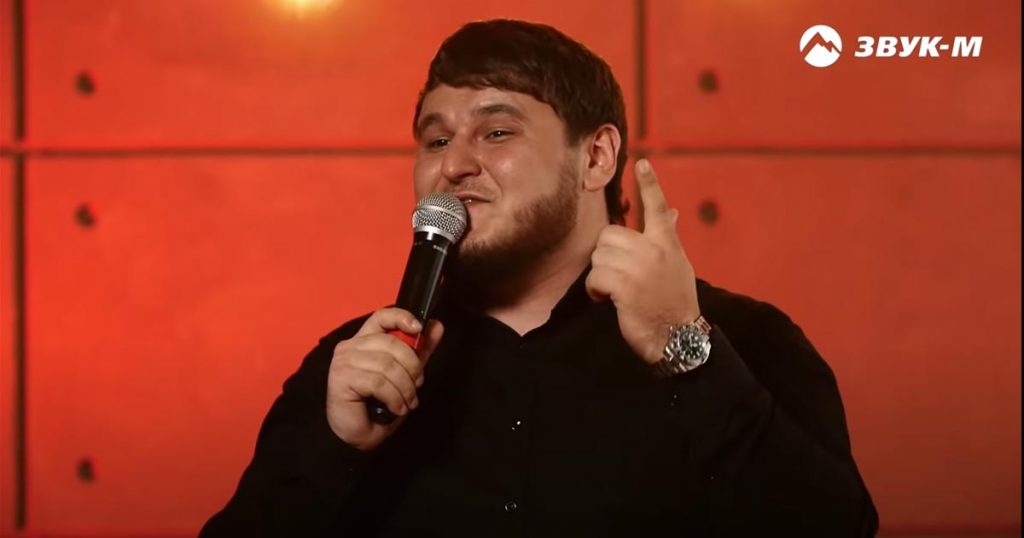 The new format of the presentation gave viewers around the world the opportunity not only to hear their favorite songs performed by the artist and to get acquainted with the latest news, but also to chat with him live. Together with the host of the program - Vyacheslav Tkhamitlokov, in between the numbers, Rustam answered the fans' questions, which they published in the comments on the air.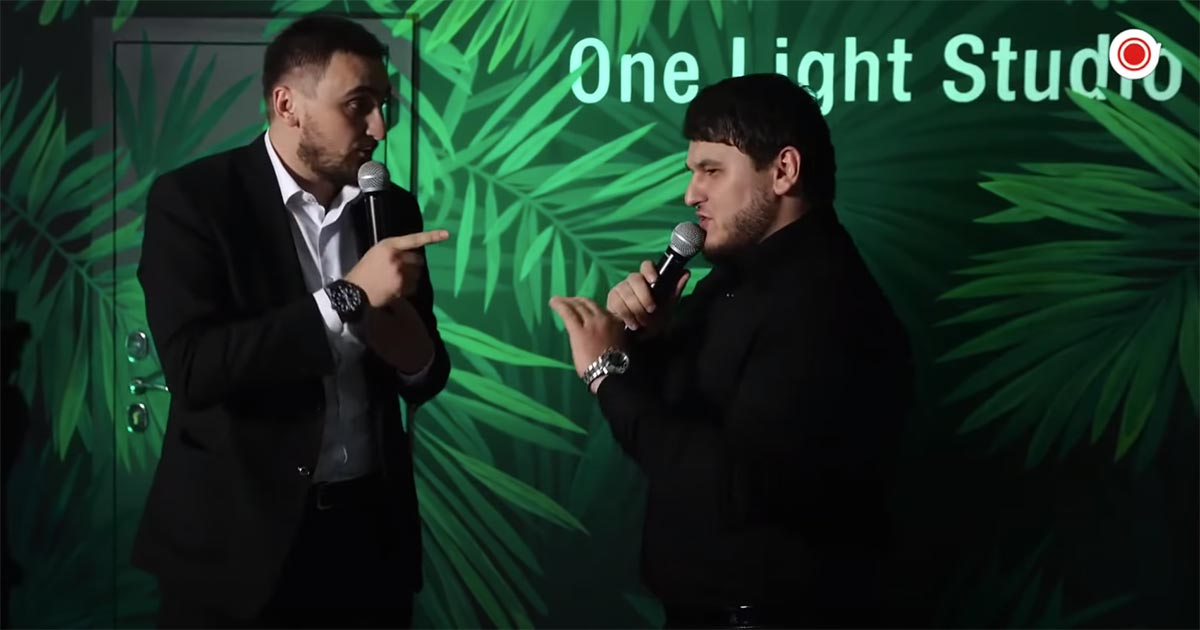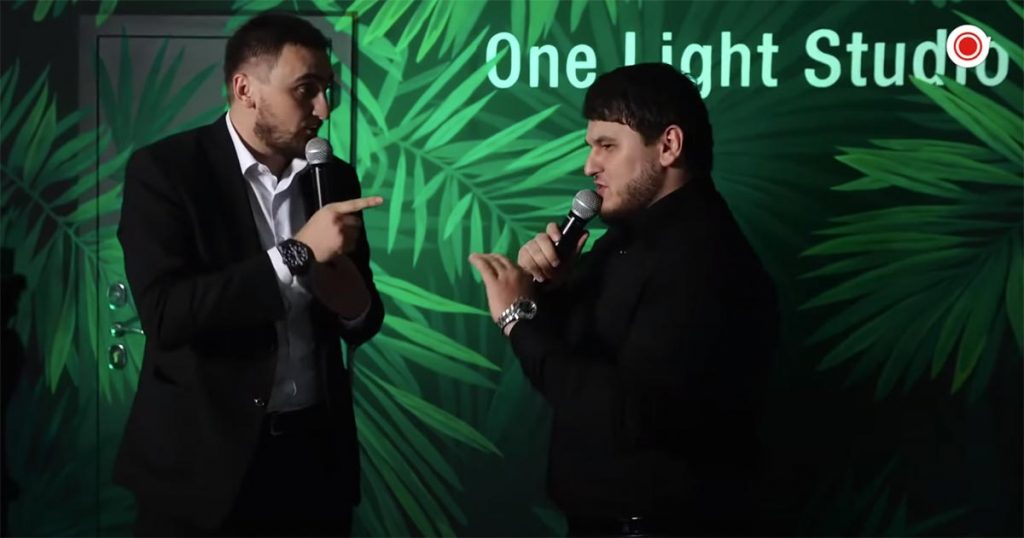 The artist spoke about his family, about what he planned to become by profession before becoming a vocalist, and also about creativity: where does he get inspiration for writing songs from when new songs come out and about plans for the upcoming tour.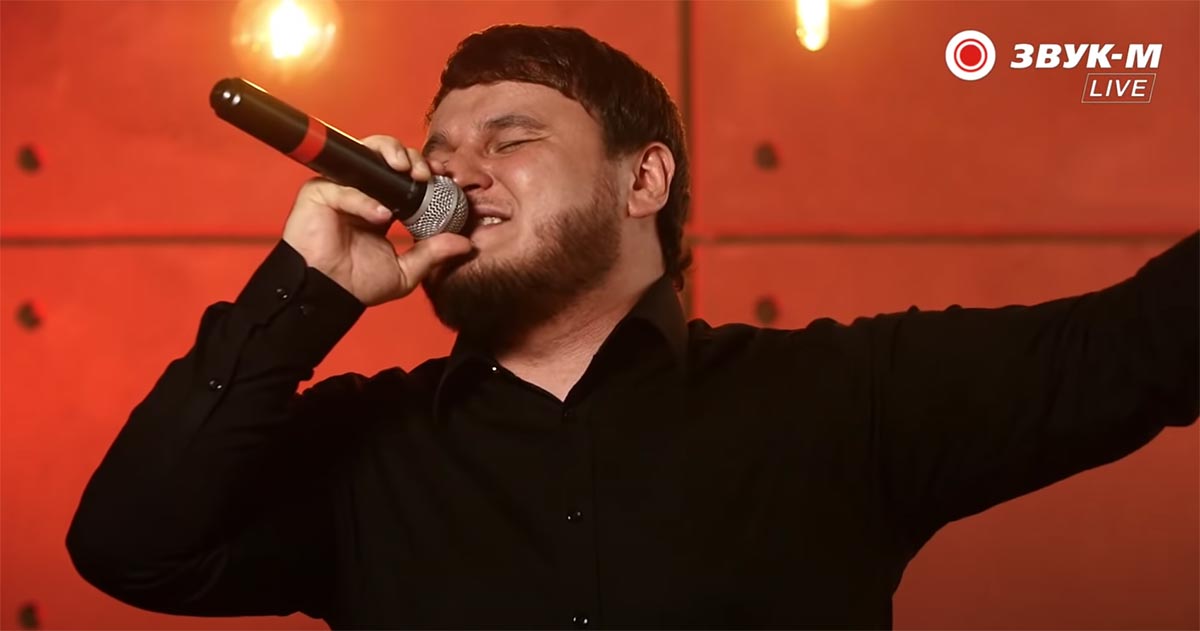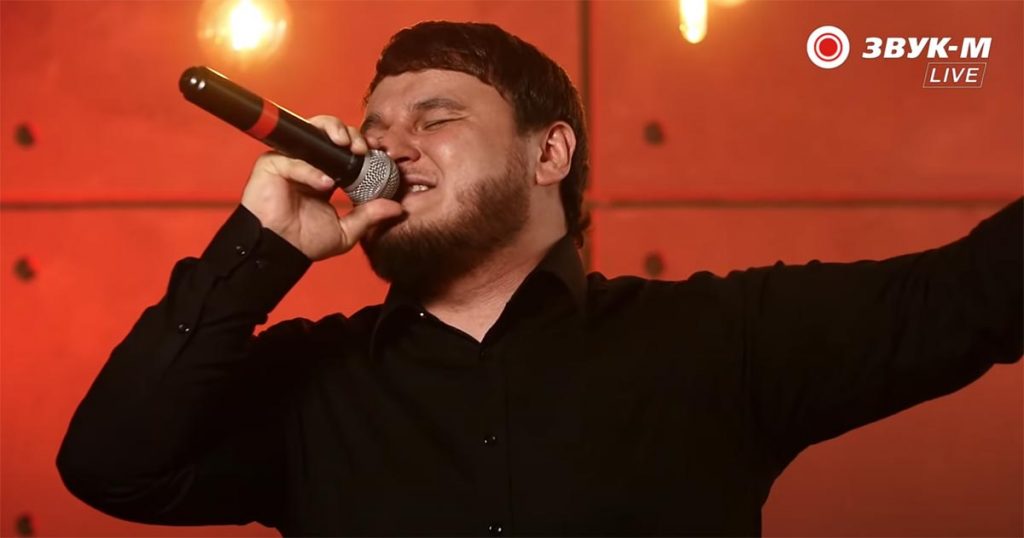 The watch broadcast was watched by more than 11000 viewers. A warm, friendly atmosphere reigned in the studio at One Light Studio that evening, and the audience, judging by the cordial reviews, was very pleased with the concert. At the end, the artist himself thanked the audience, wishing everyone good health and expressed gratitude for the organization of the performance to the sound publishing house "Zvuk-M" and the production studio "One Light Studio".