On June 17, the first online concert of Rustam Nakhushev took place on the Sound-M YouTube channel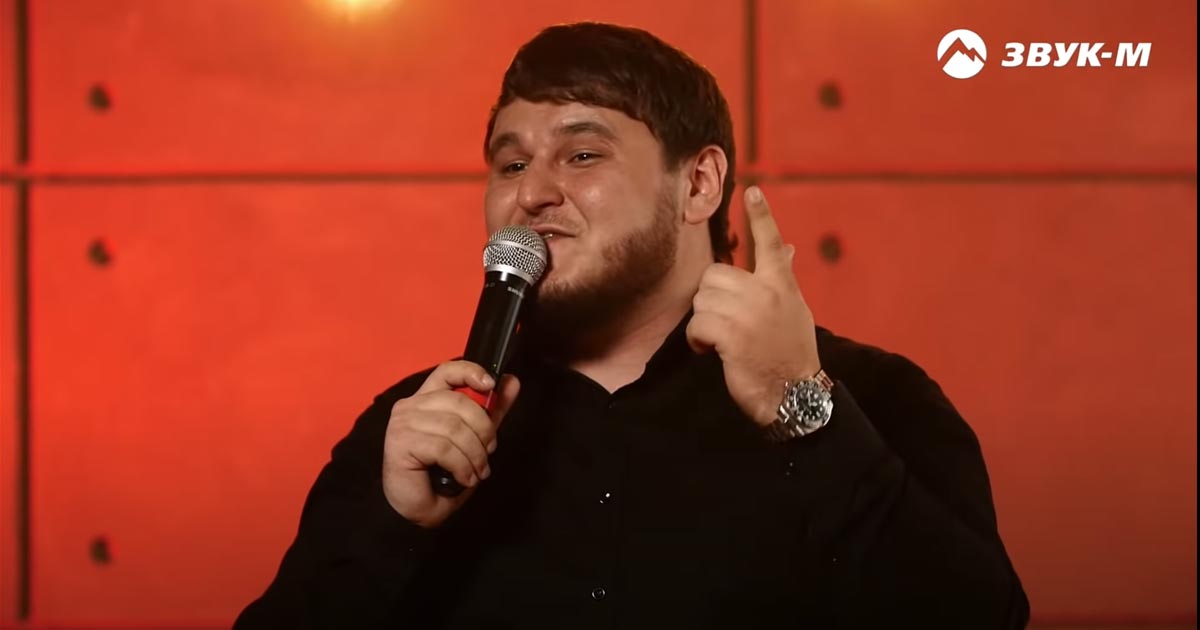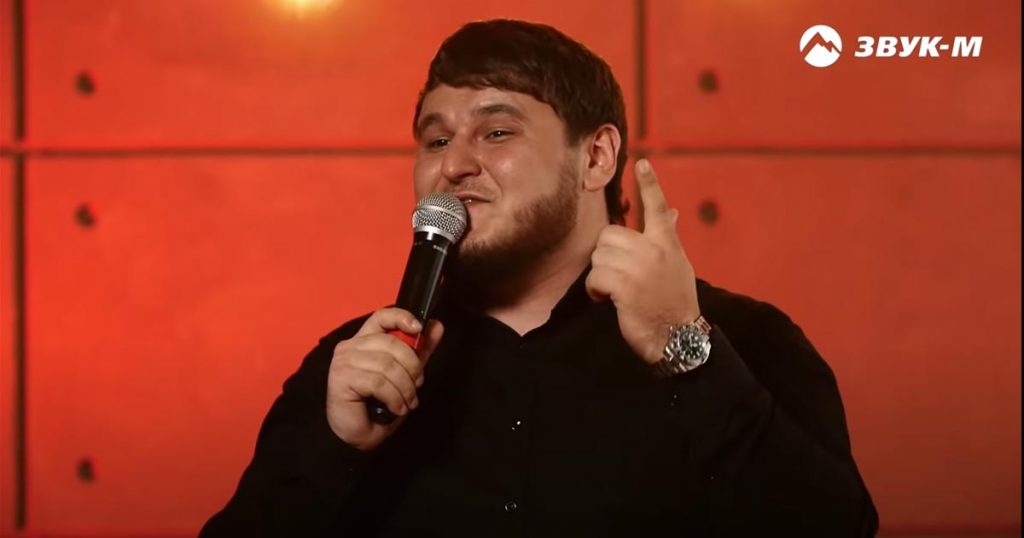 Новый формат выступления подарил зрителям по всему миру возможность не только услышать любимые песни в исполнении артиста и познакомиться с самыми свежими новинками, но и пообщаться с ним в прямом эфире. Вместе с ведущим программы – Вячеславом Тхамитлоковым, в перерывах между номерами, Рустам ответил на вопросы поклонников, которые они публиковали в комментариях к эфиру.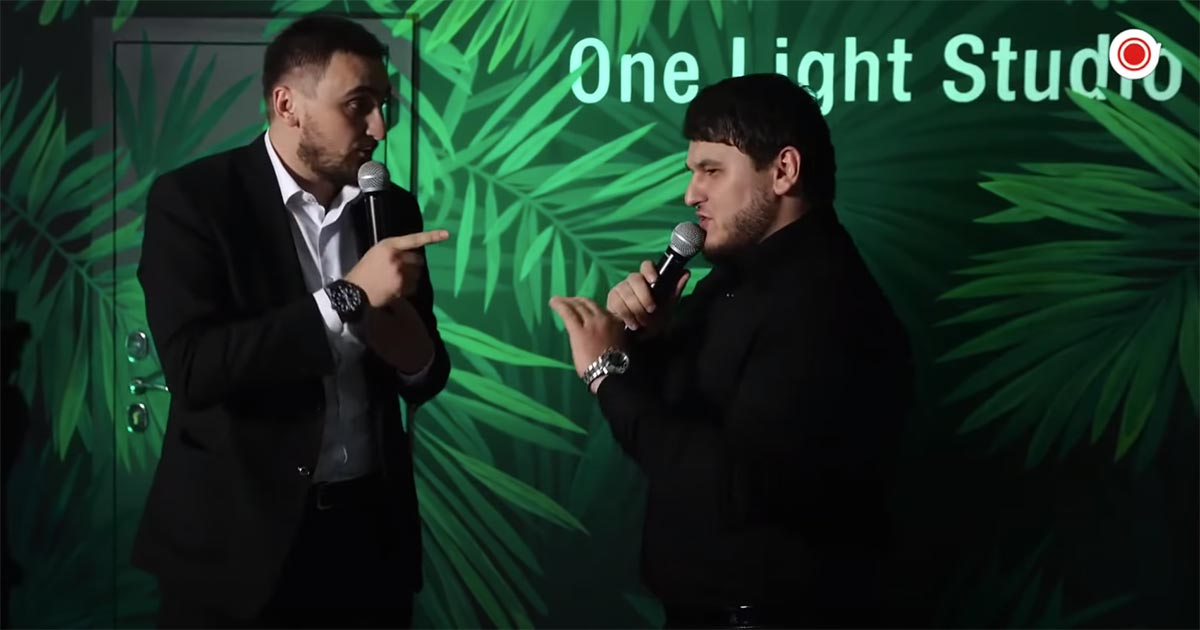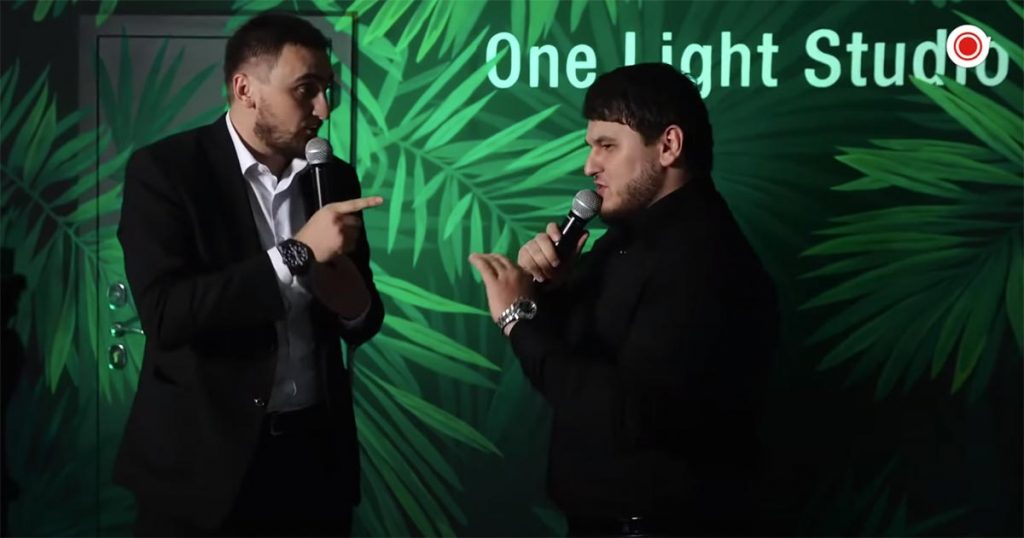 The artist spoke about his family, about what he planned to become by profession before becoming a vocalist, and also about creativity: where does he get inspiration for writing songs from when new songs come out and about plans for the upcoming tour.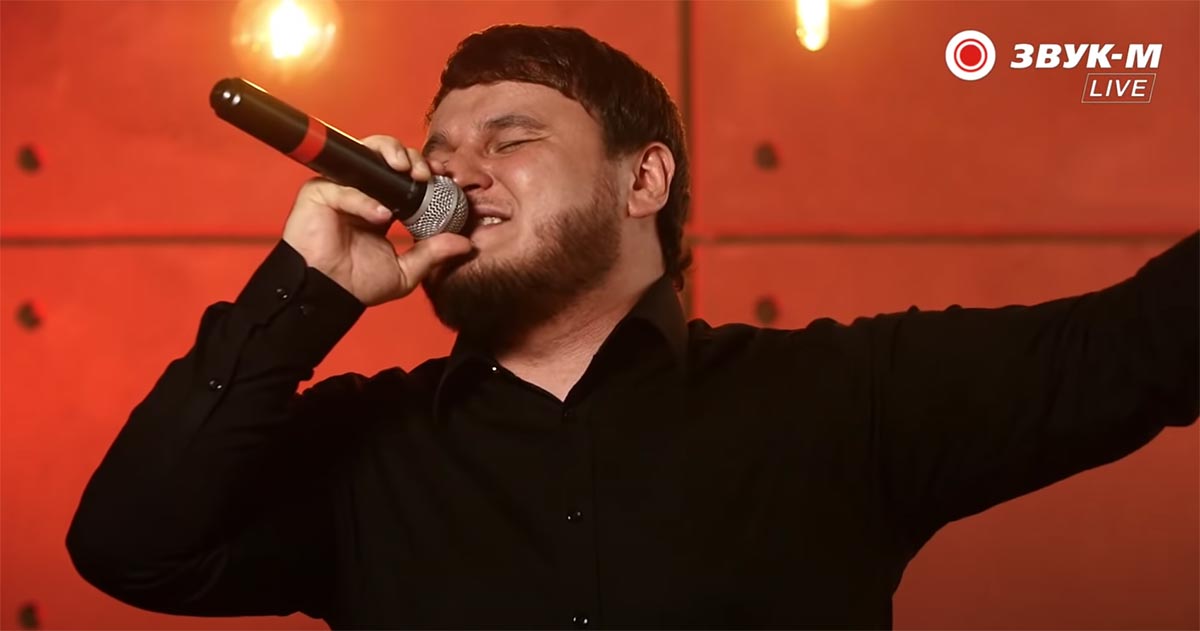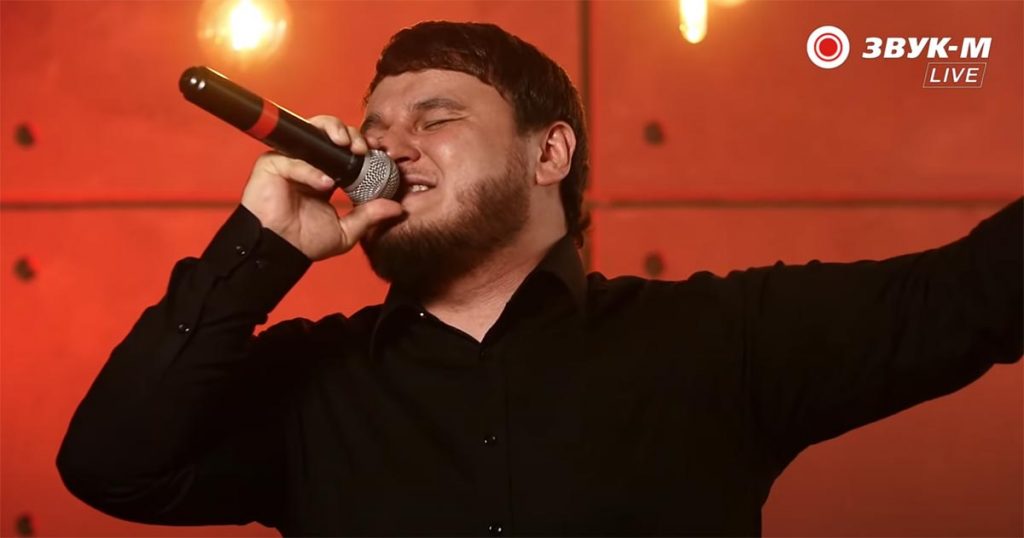 The watch broadcast was watched by more than 11000 viewers. A warm, friendly atmosphere reigned in the studio at One Light Studio that evening, and the audience, judging by the cordial reviews, was very pleased with the concert. At the end, the artist himself thanked the audience, wishing everyone good health and expressed gratitude for the organization of the performance to the sound publishing house "Zvuk-M" and the production studio "One Light Studio".