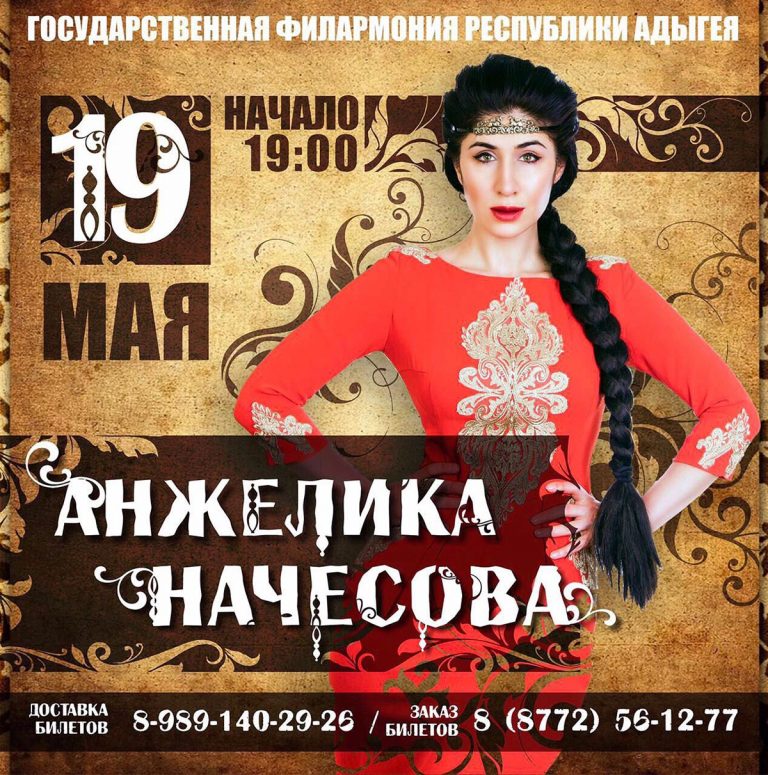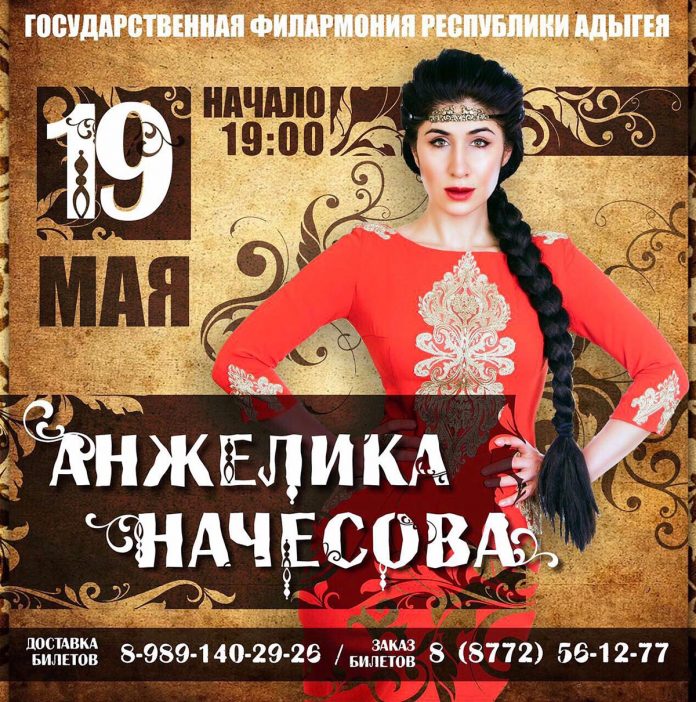 Azhelika Nachesova is preparing a grandiose gift for her fans - the author's musical show in Maykop!
Residents of the Republic of Adygea have been waiting for this event for three years. The fifth concert in the homeland, Angelica prepares with special zeal. The artist's latest songs will be heard there, on which she has been working so actively lately, as well as long-loved hits that cannot be forgotten. And here a surprise awaits the guests of the evening - unexpected duets of Caucasian pop artists!
"I still want to keep the intrigue and can't tell which of the invited stars will perform at the concert. But the fact that the audience will be pleasantly surprised is what I guarantee! In addition to unexpected duets, I plan to impress the audience with the beauty of the production. We make the most of the latest lighting and sound features so that the show is at the highest level, "says the singer.
A concert will be held on May 19 at the State Philharmonic of the Republic of Adygea.
You can order tickets now: 8 (8772) 56-12-77. By the way, here is the first surprise - now you can order delivery of tickets directly to your home. To do this, call the number: 8 (989) 14-29-26.