A magical atmosphere reigned at a recital Ilona Kesaeva @ilona_kesaevaheld in Vladikavkaz this spring. Favorite songs, live sound, pleasant musical surprises and exciting choreographic performances - all this is still remembered by the singer's colleagues who took part in the performance and, of course, her audience, who were completely delighted with the event and are looking forward to a new meeting with Ilona.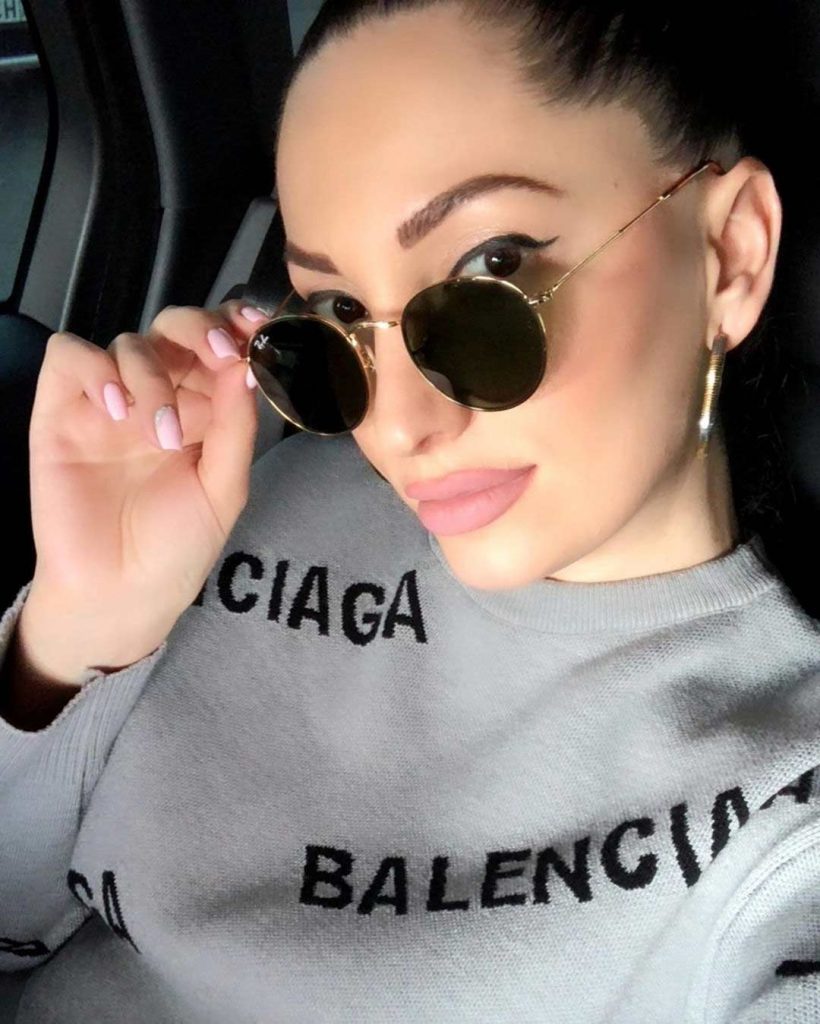 From now on, the video version of the concert is available for viewing, so everyone can enjoy the program that the artist and her team have been preparing for more than one month ...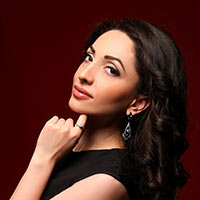 "It was not an easy job. We have been preparing for a long time, rehearsing, thinking over every little thing. And the ultimate success of the whole event is a huge merit of Margarita Biragova! Thank you for her friendship, sincere attitude towards me, for such wonderful songs and a gorgeous concert that she directed for me.
Everything went perfectly! I want to express my gratitude to my colleagues for being nearby, decorating and supporting the performance. Thanks to my viewers for giving so much warmth! Despite the fact that it was a year ago, the concert is still remembered with the kindest emotions. And it is very inspiring!
We are already working on a new program in order to please you again next year! We prepare new songs, think over numbers. I would like to surprise the audience, impress them, so that the new performance would be interesting and memorable for a long time.
In the meantime, I wish you a pleasant viewing and hope that those who were not with us on March 1 will enjoy the concert and will join us live next year! I will be happy if my viewer was there! " - comments Kesaeva.