11 October 2019 year in Nalchik hosted the first solo concert of a popular Caucasian singer Rustam Nakhusheva. Warm atmosphere, favorite songs and crowded auditorium!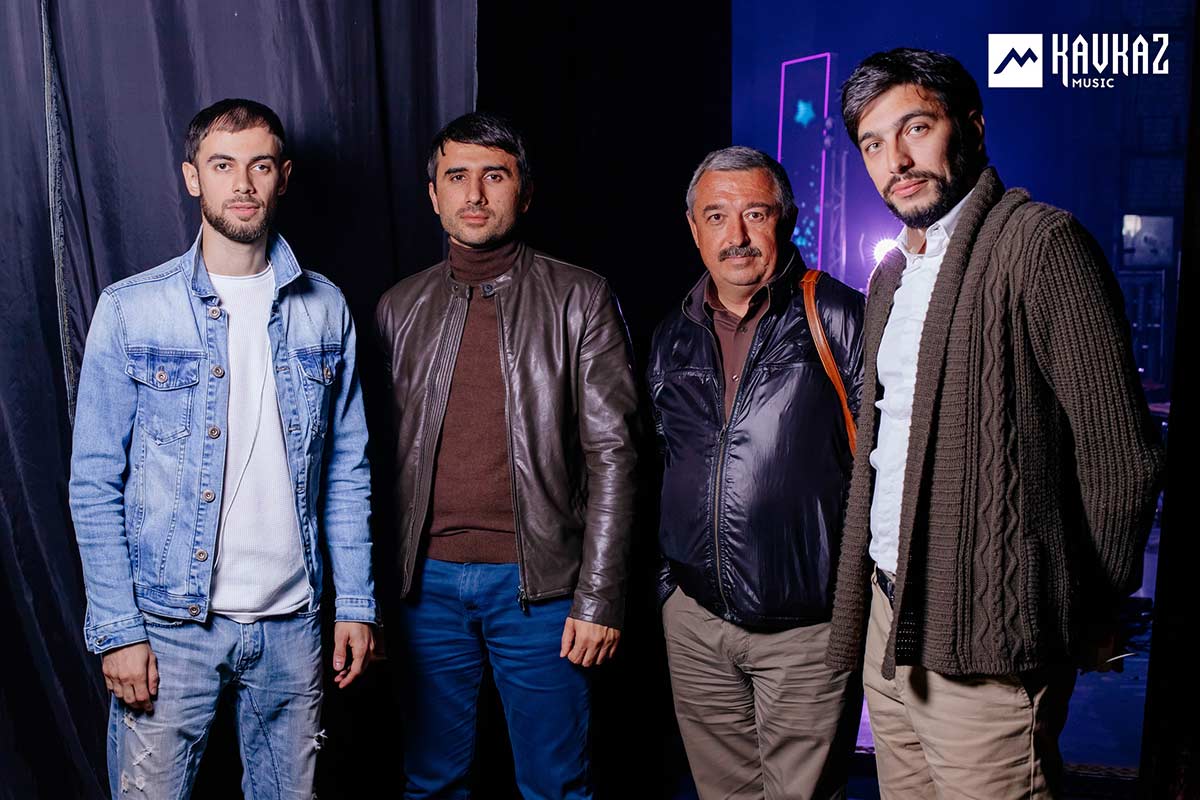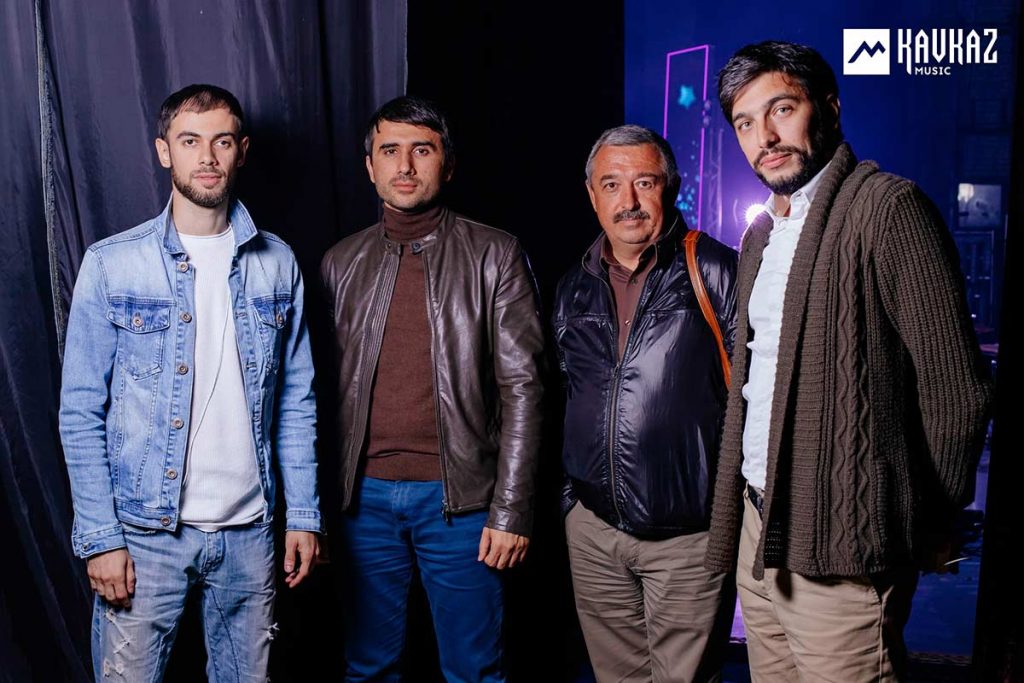 As part of the music program, famous hits were sounded: "Departing from fate", "The sea is quiet", "Gypsy girl", "Cold evening", "Adiyuh" and others, as well as the presentation of the artist's new tracks: "Autumn rain" and "DahekIey ".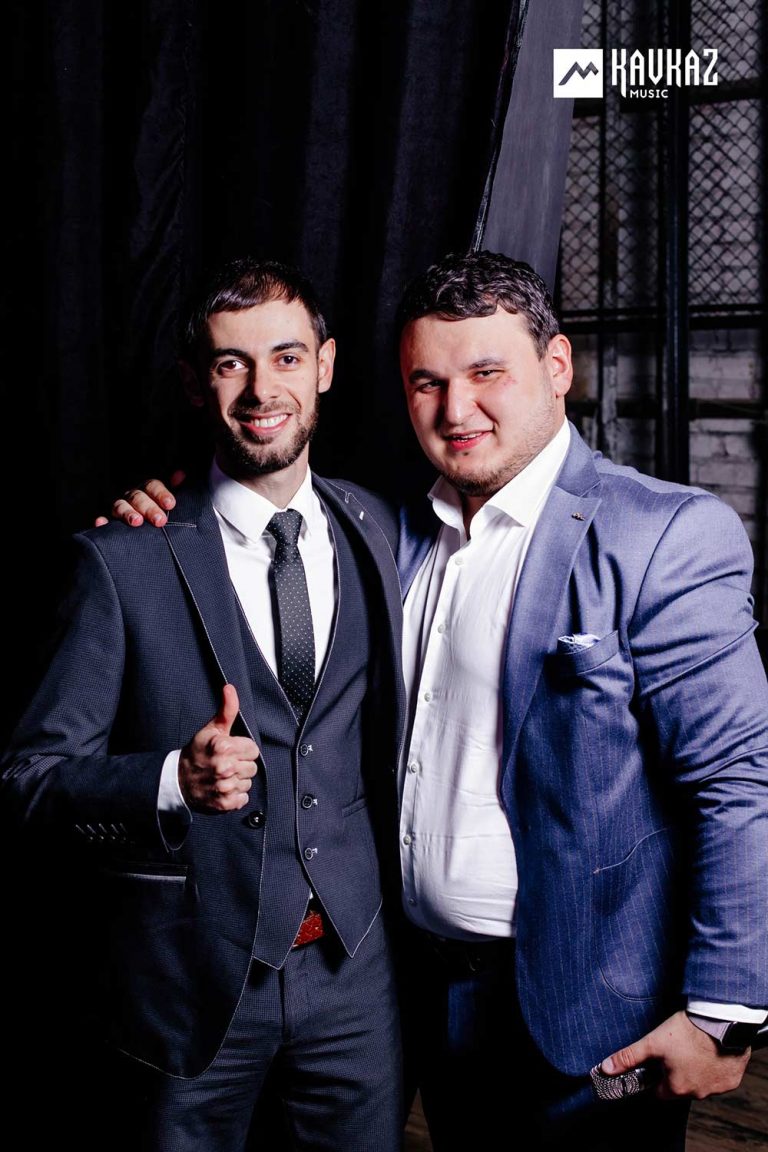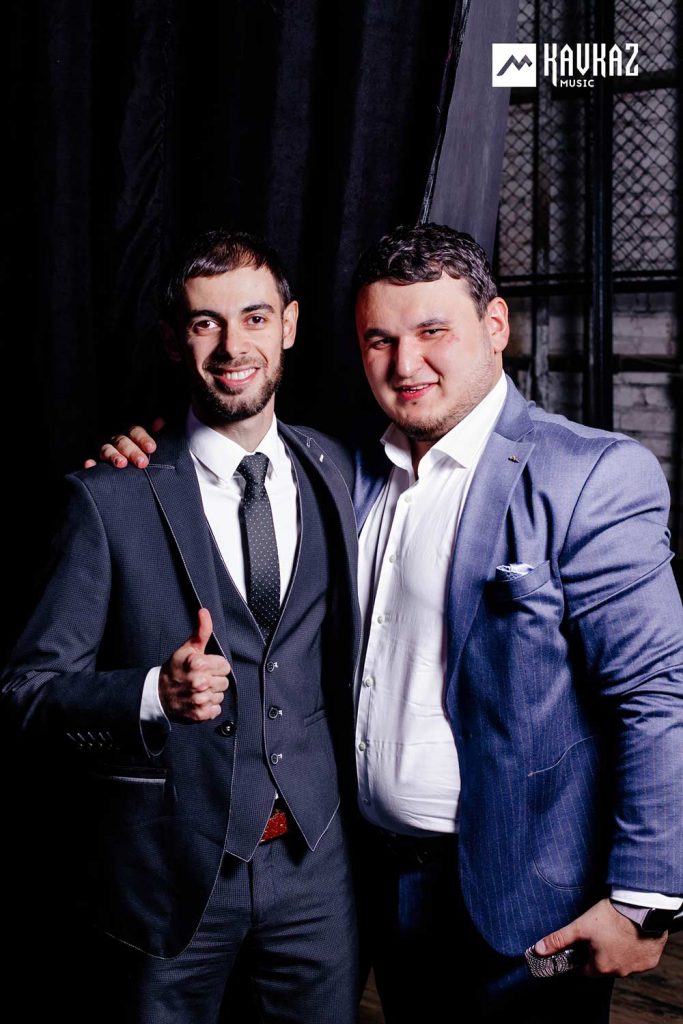 Other eminent artists gathered on the stage of the DC "Trade Unions" that evening to support their colleague and friend and present their compositions to the audience. The guests spoke Magamet Dzybov, Azamat Pheskhov, Shamil Kasheshov и Arthur Gongapsh. The dance accompaniment of the evening was provided by the "Bund" Dance Ensemble and the Naltsuk Model Folk Dance Ensemble.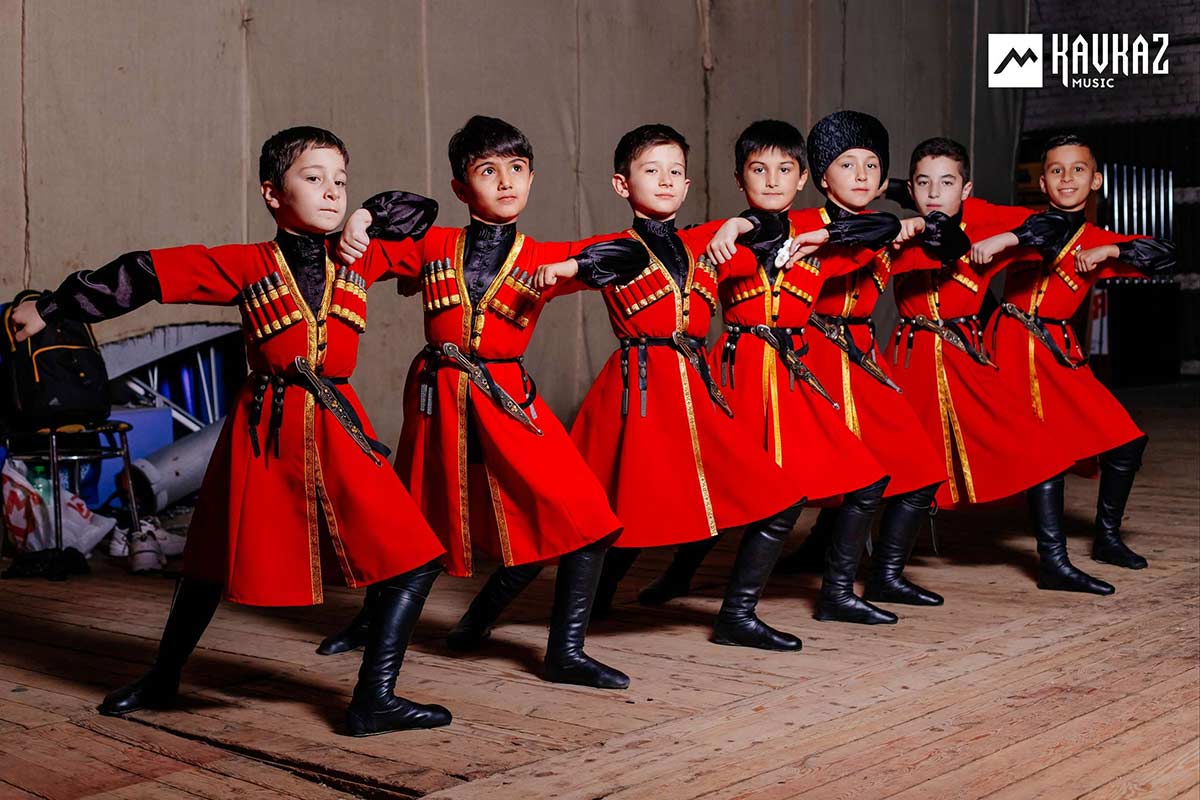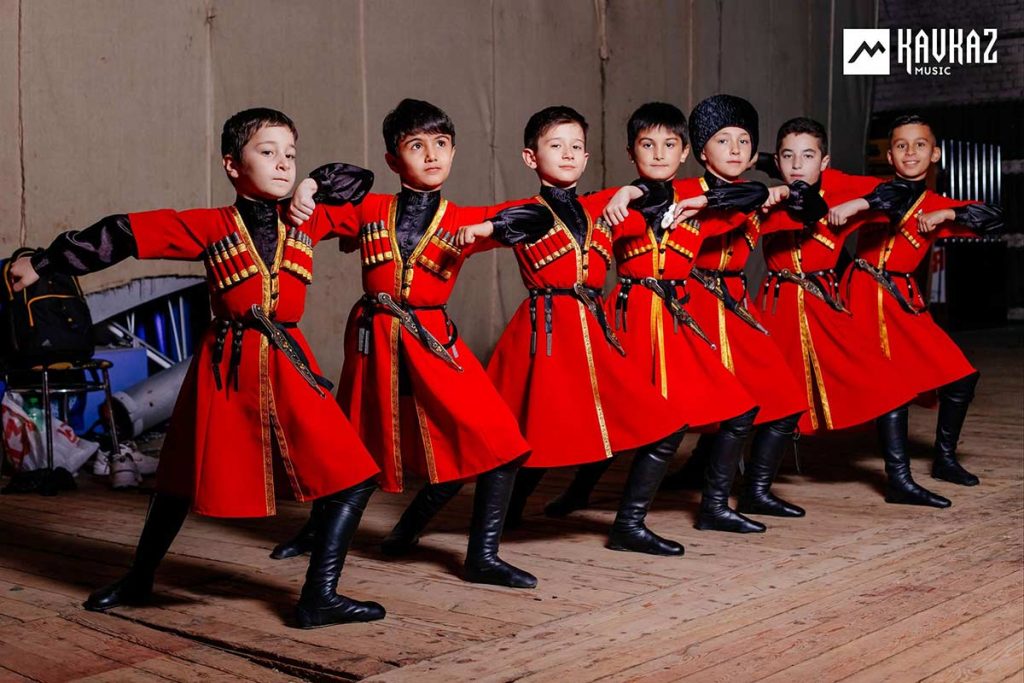 The musical program was filled with premieres. So, Shamil Kasheshov presented a new single - "Come Back", Magamet Dzybov - the song "Laleby", and Artur Gongapsh - the song "Dance of Princes".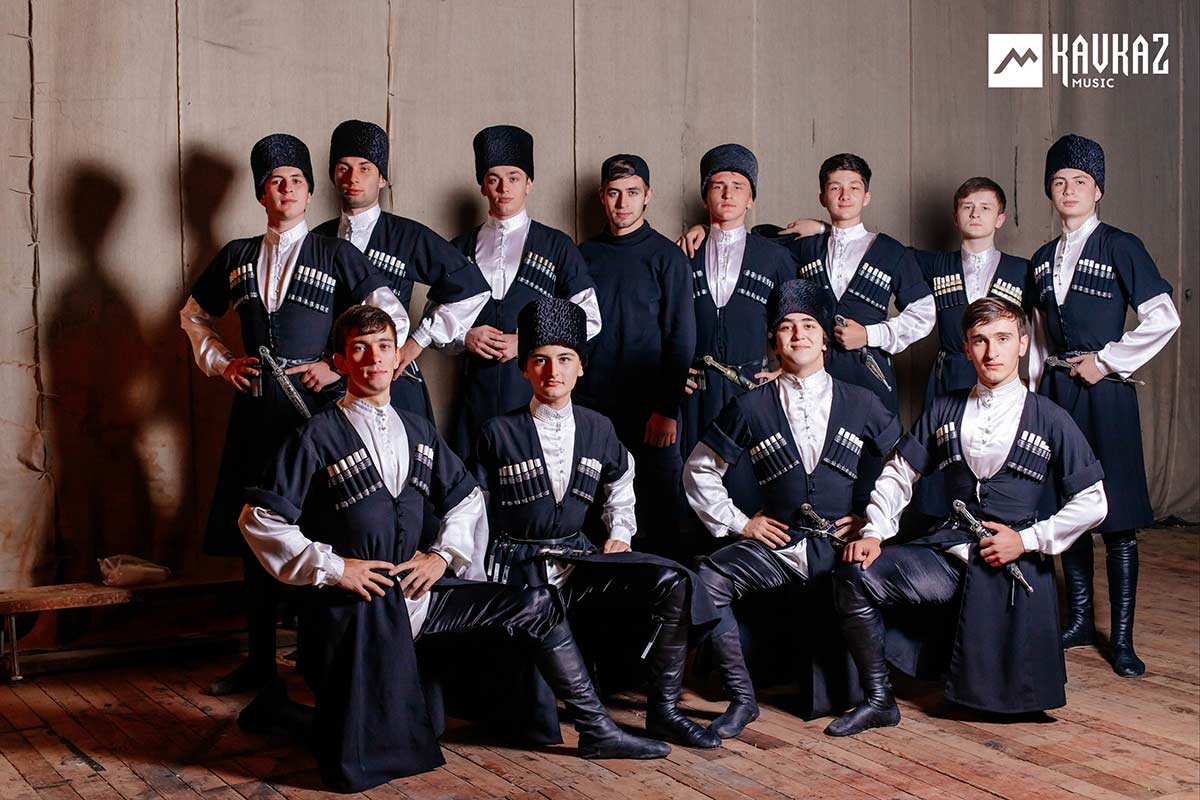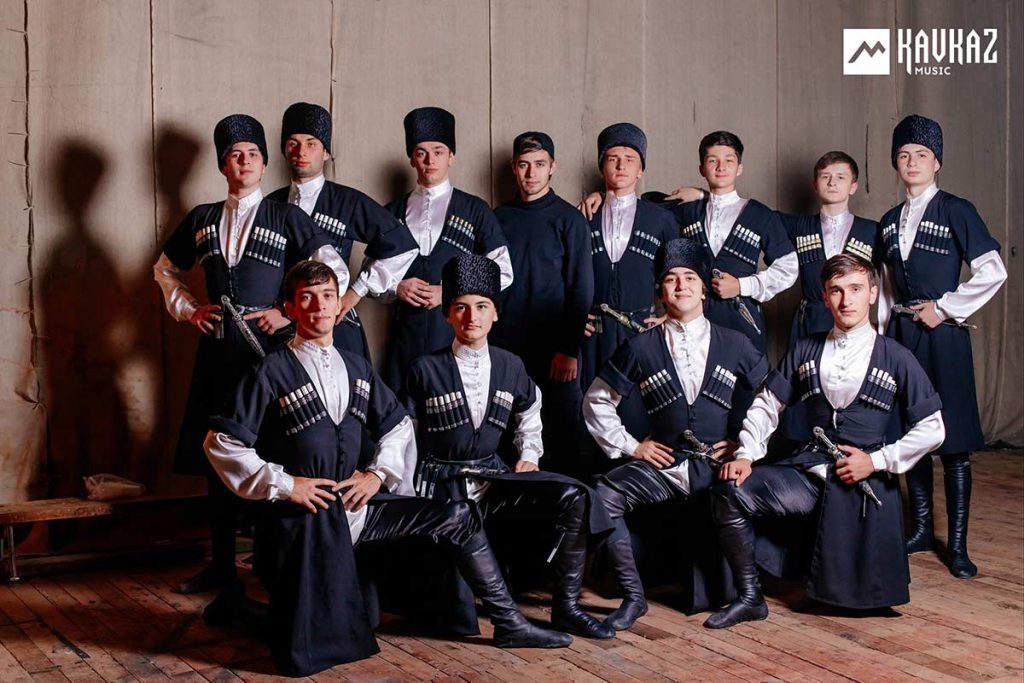 The concert ended with the traditional dances of Jagu, under "Potpourri for Adyghe melodies", performed by Rustam Nakhushev and Arthur Gongapsh. The audience was especially impressed by the fact that at the beginning of this issue a beautiful Adyghe toast sounded by a traditional steward (HyatiyakIue).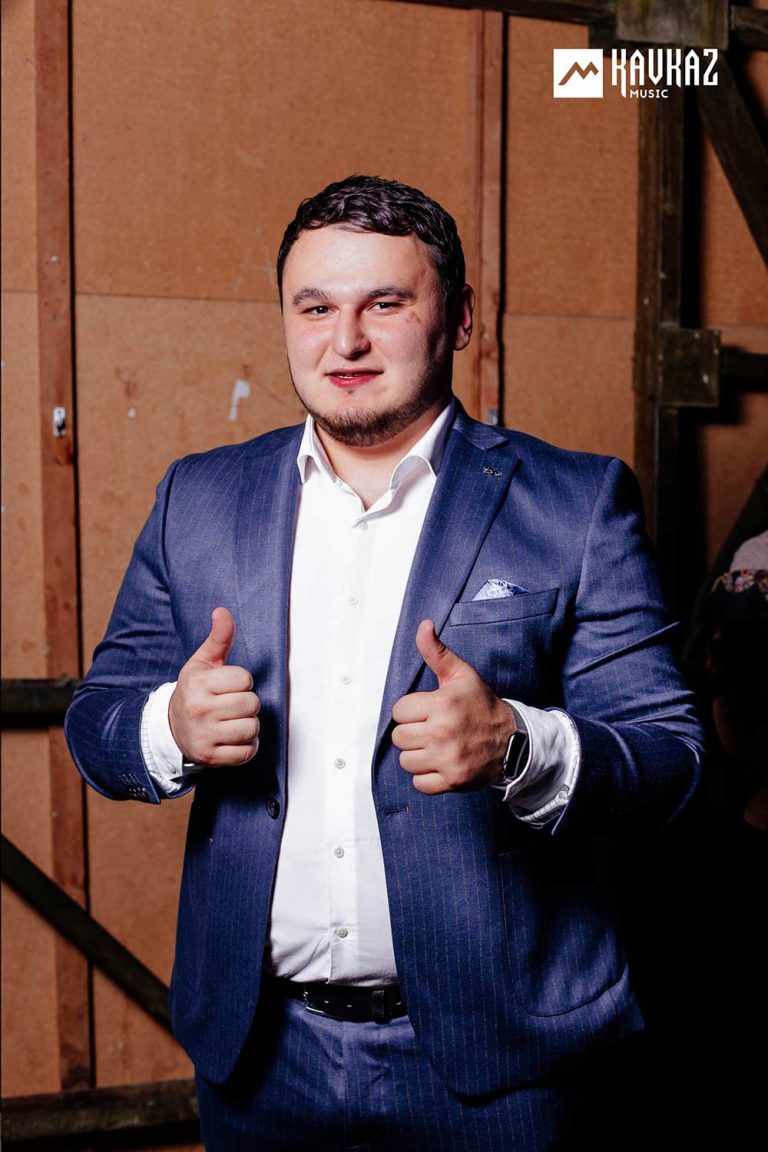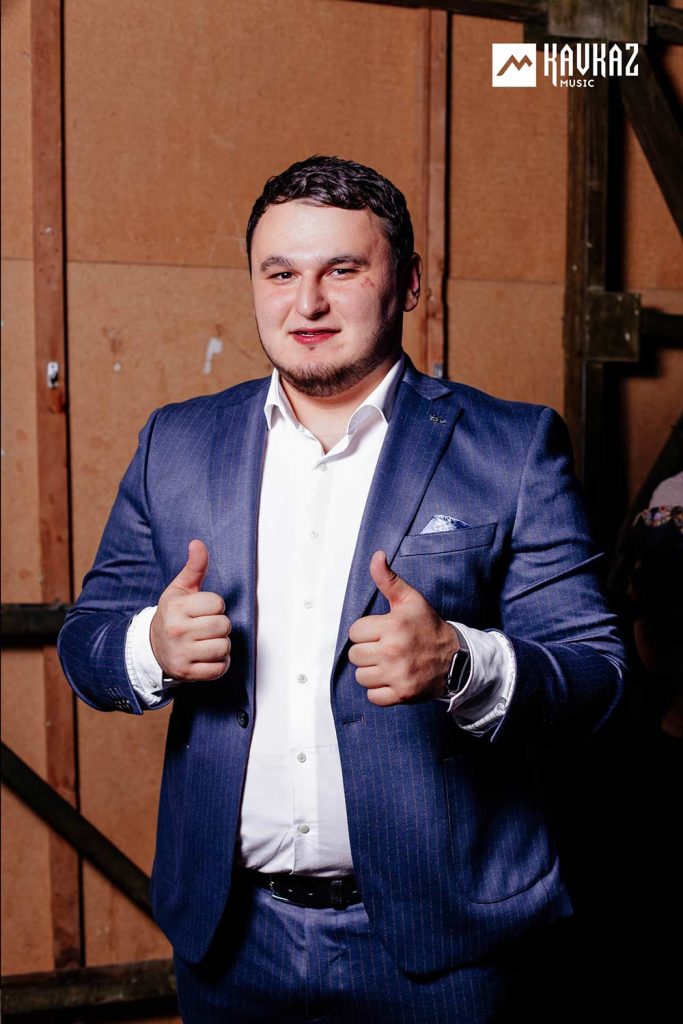 The uniqueness of the event lies not only in the fact that this is the first recital of a rising star, but also in the format of the performance. The round-the-clock online television "Kavkaz Music TV" gave the opportunity to become a part of this evening to everyone who could not personally attend the hall. They watched the live broadcast of the concert, available to subscribers of the portal around the world.
After the concert, the audience did not disperse for a long time, since everyone wanted to get to know and chat with Rustam Nakhushev personally. The artist took time for his listeners, took pictures and signed autographs.
Посмотреть эту публикацию в Instagram
The concert was organized by the label of Caucasian ethnic music "Kavkaz Music". The partners of the event are the music publishing house "Zvuk-M" and the company "One light studio".
The next solo concerts of Rustam Nakhushev will take place in the last ten days of October in Otradnoye, Kosh-Khabl, Khabez and other settlements of the South of Russia.
Посмотреть эту публикацию в Instagram
Photo gallery of the concert
11 October 2019 year. At a concert of Rustam Nakhushev in Nalchik.