You must have already heard that the track "The Heart is in My Hands" recently brought STADNIK success in the vocal contest Fresh Star Hitwhich took place in Moscow. The artist of the music publishing house "Zvuk-M" took 4-e place, having performed the soulful composition, music and words to which he wrote himself. This victory guaranteed the song to rotate on one of the country's leading radio stations, so now the musician is actively preparing the track for release.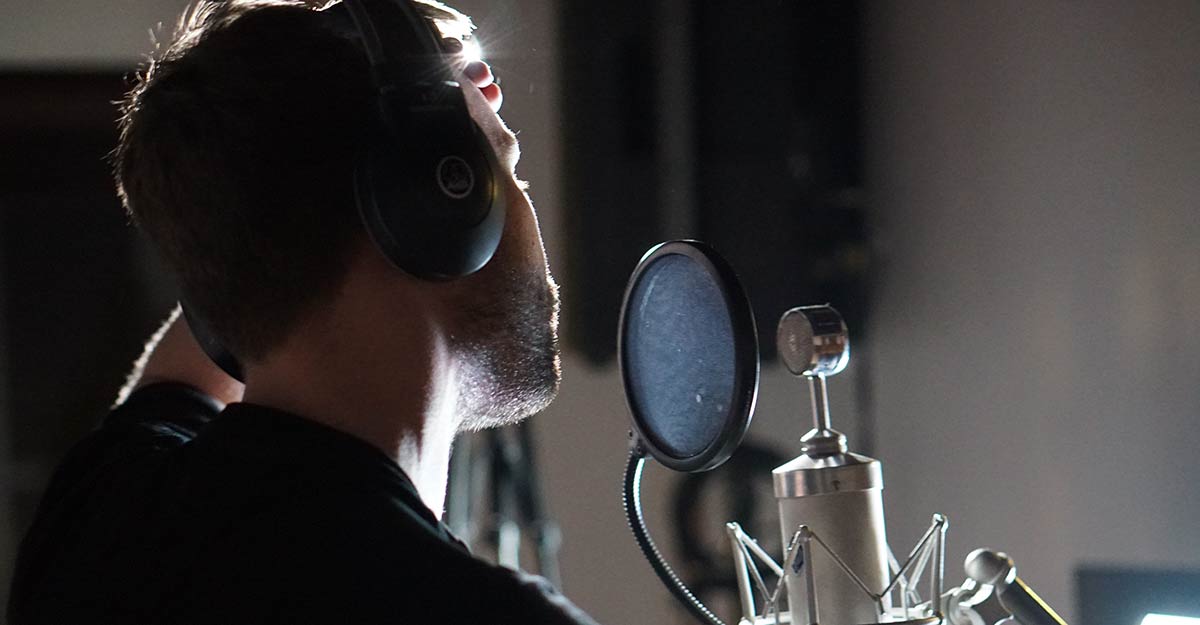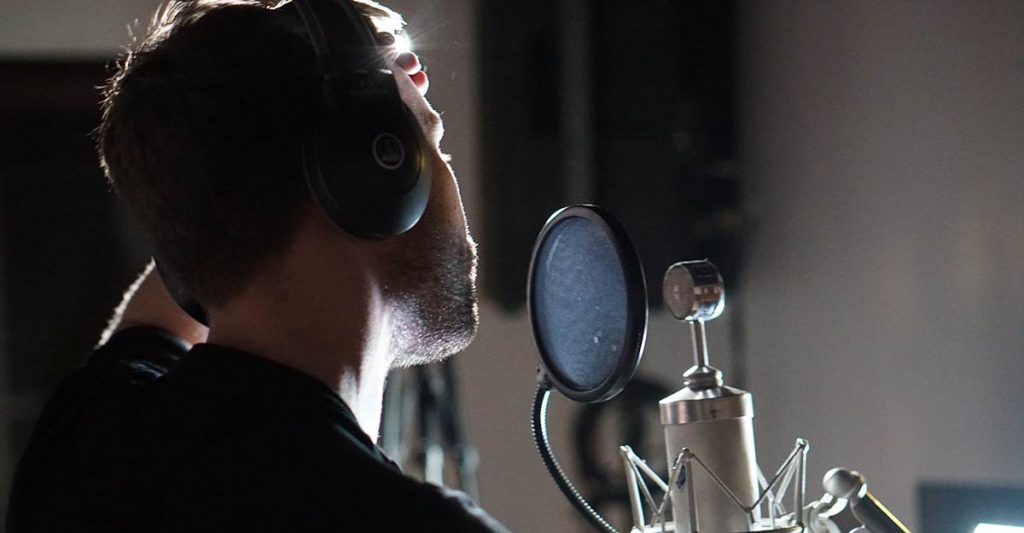 The single was recorded in Moscow, in one of the best music studios in the city - "Blues Minus", which specializes in recording, mixing and producing high-quality live music.
In addition, active preparations are underway for the filming of the clip "The Heart is in My Hands", which will begin soon. As it became known, the director of the video will be Vitaly Shiryaev, behind whom is an impressive experience working with eminent Russian artists, and the premiere of the video, of course, can be seen on YouTube channel "Sound-M".
Meanwhile, the single "The Heart is in My Hands" is already available in all digital stores. Including on iTunes, google play, Apple music, Music Beeline and Yandex Music.