22 July in Moscow, in the Catherine Park was a new festival called "Freshness of summer."
The entertainment program included fudshows, fitshows, beauty shows, kids shows, dogshows and, of course, music shows, in which many surprises awaited the guests: a meeting with your favorite Russian artists and acquaintance with new performers.
"Fresh Star Hit" was the name of the competition for young vocalists, which was attended by talented performers who passed the expert selection and performed on the same stage with such Russian stars as Bianca, Legalize, the groups of Friends, Mango-Mango and others. The winners of the festival were expected to rotate on the air of the leading federal radio station.
Among the 22 participants selected was the artist of the music publishing house "Zvuk-M" STADNIKwho performed the track "The heart is in my hands." This song was not only perceived by the public with a bang, but also brought the 4 player to the place among the winners of the festival.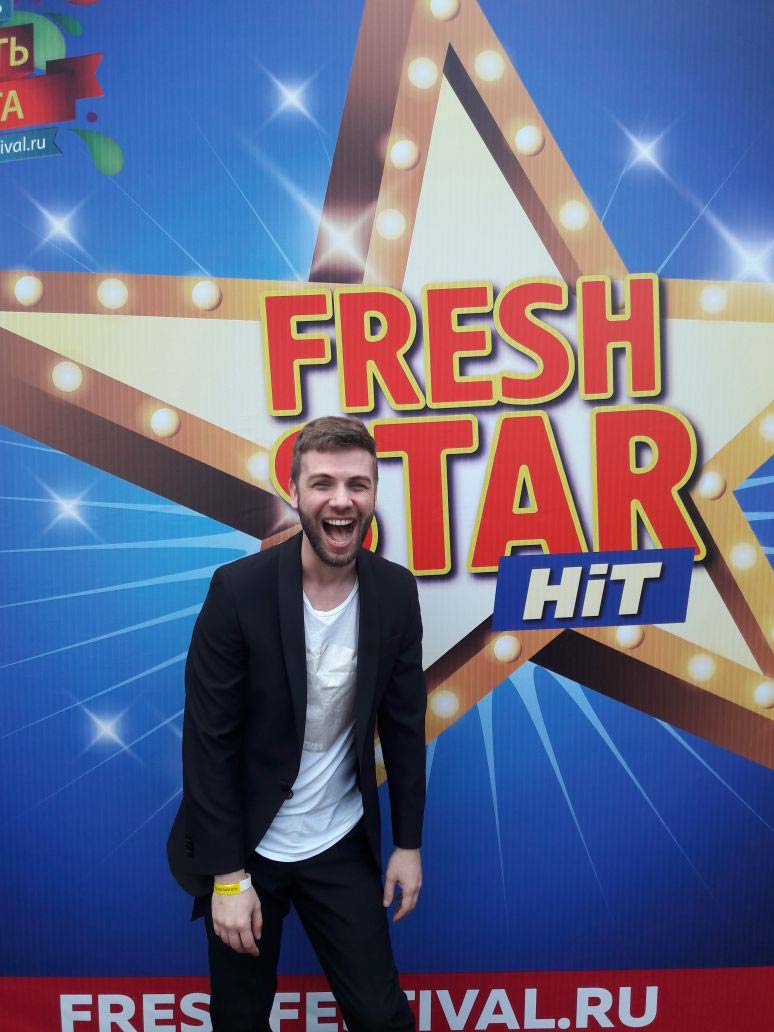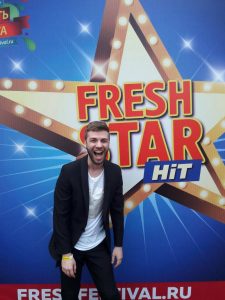 "Everything went cool and fun! I met with the participants, made friends with Inna Litvin, Dmitry Nesterov, Slava Basyul. We are already planning joint projects with them and are now actively discussing this. Also, thanks to this festival, I now have a producer - Eduard Sargsyan, "said STADNIK.
At the moment, radio talks are being held on the launch of the song "Heart in My Hands" on air, as well as preparation for the shooting of the video. The video director, according to the artist, will be Vitaly Shiryaev, who worked on the videos of Mitya Fomin and Arthur Pirozhkov.
All this means that STADNIK is starting a new stage in the works and very soon awesome music will await its fans!