Behind a direct look and an Italian appearance, a singer opens up to us, telling in understandable words about simple things
In the comments to the recently released video clip Sultan Laguchev Many fans admire his new song "Magnitofon" at the same time not only for the simplicity and sincerity of the song performance, but also for the pleasant - which is already becoming a trademark difference between the Sultan and many other Russian singers - manner of presenting the work to the listeners, when each of them literally from the first seconds feels, that the Sultan sings the song just for him.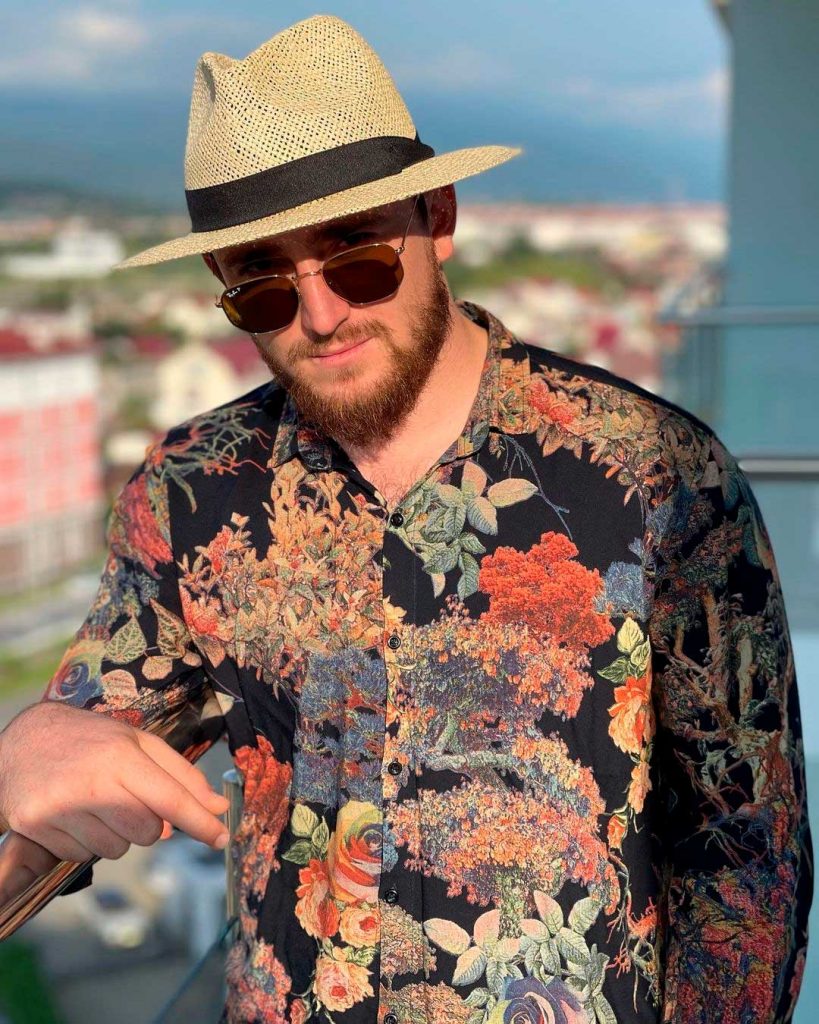 Behind a direct, dismissive look and an almost Italian appearance, a person opens up to us, telling in simple words about everyday things: relationships, appearance, feelings and disappointments - about everything that is filled with the life of every person. At the same time, the Sultan does it unobtrusively, but swiftly, not allowing the viewer to be distracted by the secondary, captivating him with the plot of the song and bewitching with sincerity. Without shocking, swearing and nudity, he collects millions of views and listens to his works.
A strong team of professionals, working together with the Sultan, also plays a significant role in this. If speak about the song "Tape recorder" - it is primarily a poet and composer Valery Milyutinwhose star began its ascent with a song Goshi Grachevsky "Artist", and of course the master of film production Nuradin Satyrov, behind whose shoulders such works as "Peace to the Caucasus" Reysana Magomedkerimova, "My angel" Dibira Abaeva, "Enveloped the night" Roberta Katchieva, "Free Will" Shamilya Kasheshova and other video clips.
From more than one and a half million subscribers of the "Zvuk-M" video channel, we wish Sultan Laguchev to continue to remain a sincere, direct and bewitching singer. As a subscriber with the nickname Vera Nikulina wrote in the comments to the video: "Dear Sultanchik! The song is good, I liked it! And, you, like a good aged wine, from song to song, are getting better and better! ".
We completely agree with this and look forward to new premieres!
PS While the material was being prepared for release, Sultan's video for the song "Bitter taste" confidently crossed the mark of 100 million views, almost thirty thousand comments and 640000 likes. Congratulations!