During the New Year holidays, the Zvuk-M artists manage not only to relax, but also to outline plans for the coming year. All of them are discussed in a personal conversation with the staff of the publishing house. We did not miss the opportunity to attend such a meeting, and learn from Sultan Laguchev @sultan_laguch about the work that the performer is already actively doing, preparing musical surprises for his listeners ...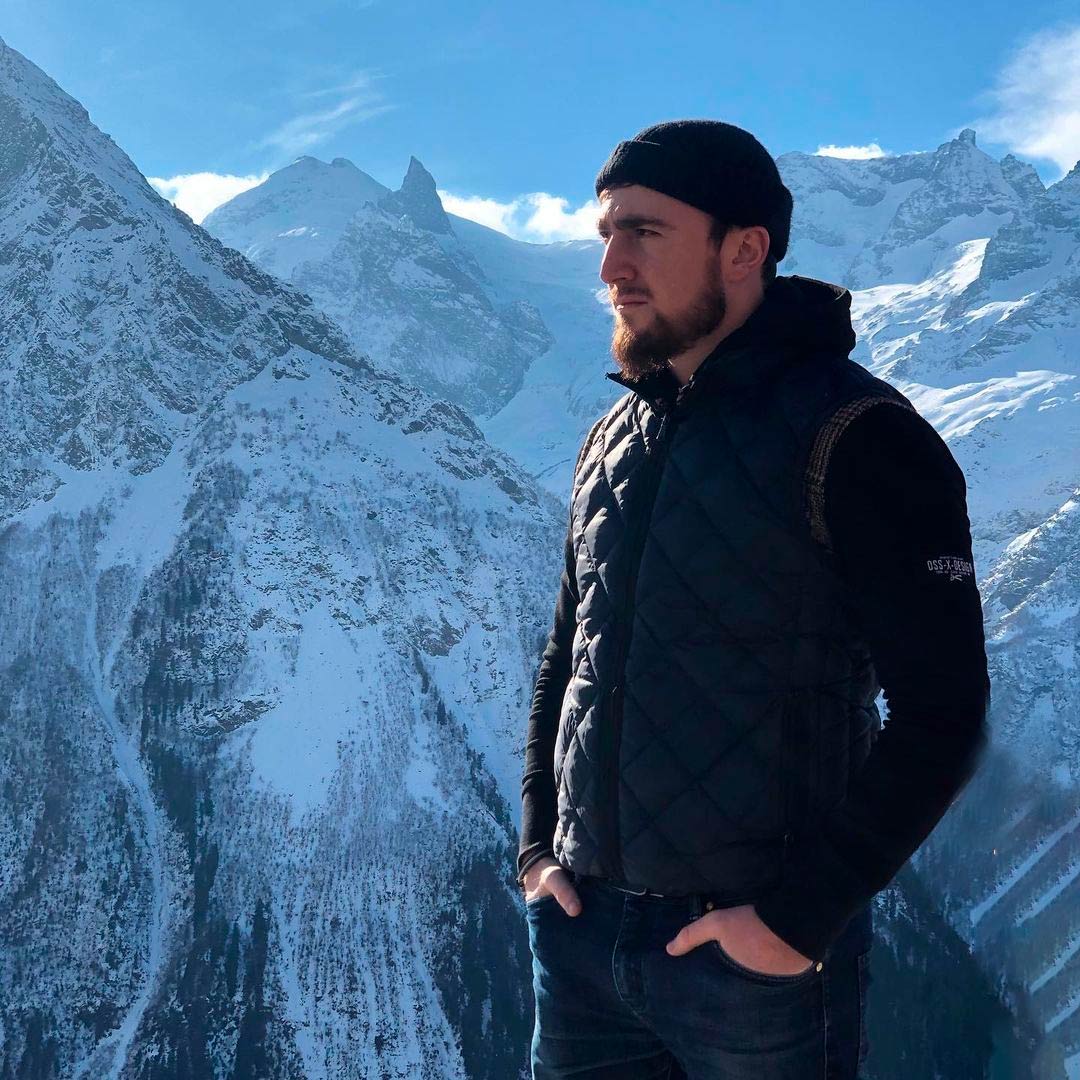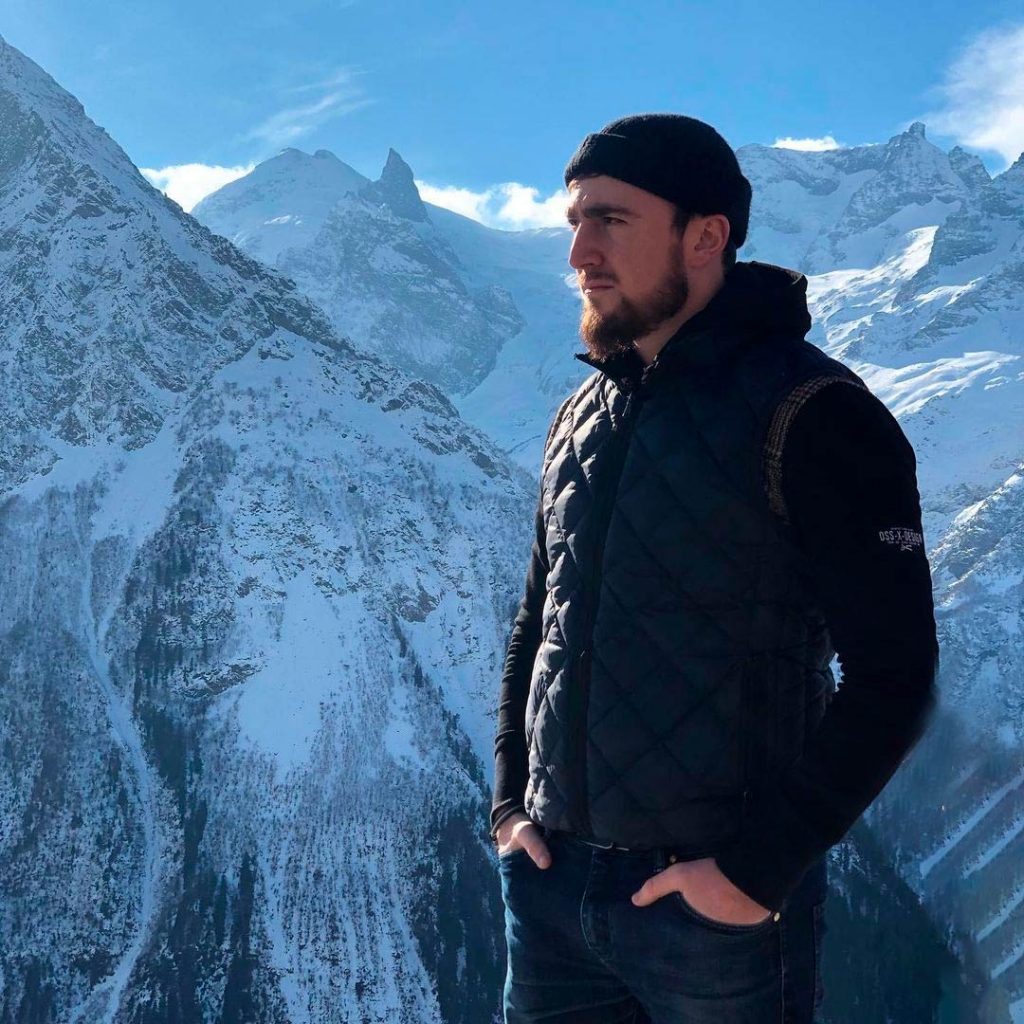 - Sultan, please tell us about new creative projects.
- To begin with, I would like to wish all the listeners a Happy New Year! Wish you happiness, health, family well-being and all the best!
As for music, the New Year is like a new page in the life of every person. We set goals for ourselves, outline tasks. Artists, as a rule, think over how to surprise the audience and please it, where to move, to develop creatively and personally. After all, there is no limit to perfection, everyone must constantly increase their potential.
I already have several tracks in preparation for the release. I will present them together with the clips, so now I am thinking over the concept of each project. I hope that they will evoke bright, kind feelings among the public, and some even nostalgia. Indeed, in many compositions, people often recognize themselves, songs help them to survive difficult moments or remind them of happy days.
- Now everyone is in anticipation of the fact that the new year will become more stable and easier than the past. But speaking of the society in which we live, what do you think it lacks the most?
- Over the past few years, in my opinion, values ​​have changed a lot. Before, life was not so difficult, it was easier to enjoy it. Now circumstances dictate different rules to us. People are chasing after money, fame, wealth, often ignoring what really has a primordially important value. We are not to blame for this, but we would like the main values, such as family, love, friendship, not to lose their relevance. And the mission of an artist who carries light - music - is to remind about them through his songs. I always try to take this into account when choosing new material.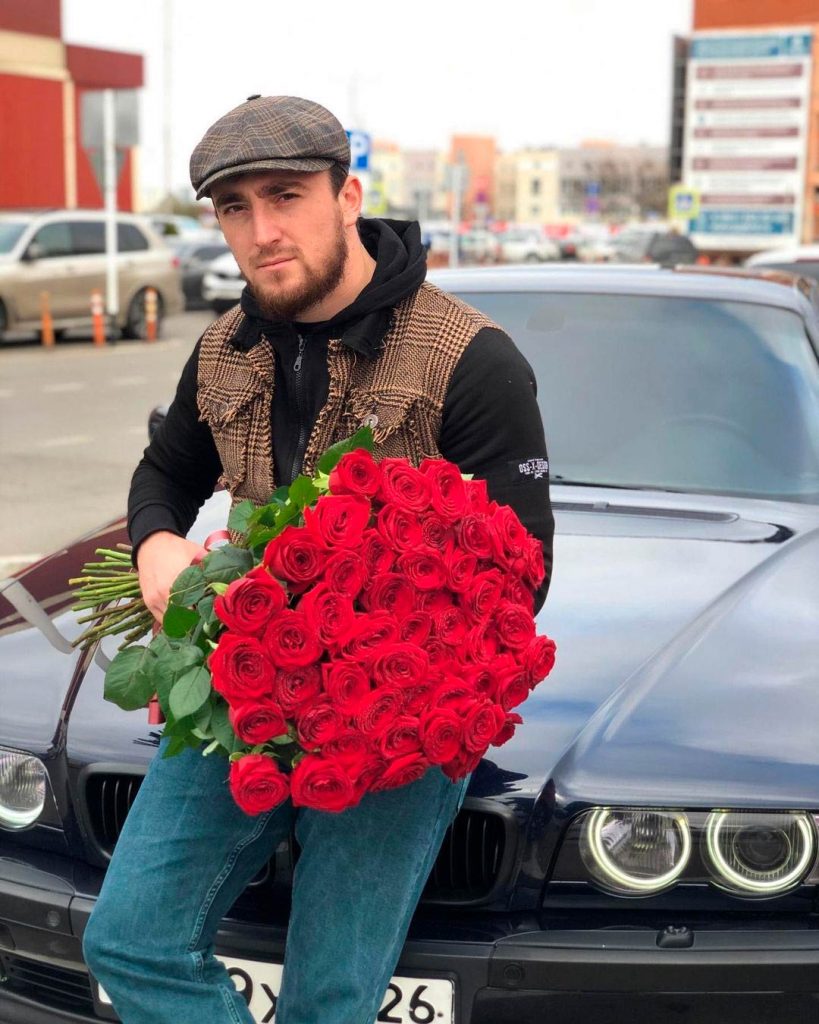 - Your audience on the social network has about 16,5 subscribers. What would you like to wish them?
- Not only to them, but to all people, I wish the coronavius ​​to leave us as soon as possible, the pandemic would go down, so that people would be calm and happy. I wish you health, family well-being, success in all your endeavors and so that goodness lives in every heart!
- Thanks! We hope that the new creative year will be fruitful for you. We are waiting for new songs and videos!
- I hope so. On my own behalf, I would also like to thank "Zvuk-M". The songs of Caucasian artists are played on every radio station and are available on all digital platforms. Our music is listened to in Russia and abroad and, thanks to this, the Caucasus is known from a kind, good side. Thank you very much for this work!